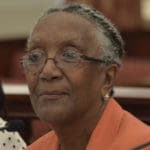 St. Croix Government Retirees, Inc. has commenced with the necessary steps for an Initiative petition to bring responsibility and accountability to the investment we have made in the GERS.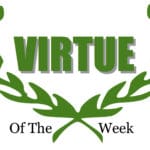 Consideration is being thoughtful of other people and their feelings. You consider how your actions affect them. You pay careful attention to what others like and don't like, and do things that give them happiness.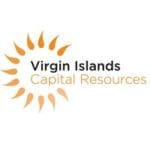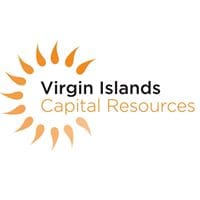 Governments in Puerto Rico and the U.S.V.I. seem to share "the same unrealistic expectation that federal disaster spending will significantly contribute towards eliminating the structural issues that plague economic growth and sound government financial operations. This is wishful thinking."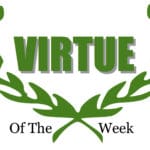 Friendliness is being a friend, through good times and bad. You take an interest in other people and make them feel welcome. You share...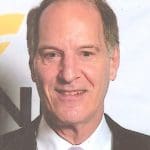 With the clock running out on Black History Month 2018, here is a shot at putting the modern period into some kind of framework.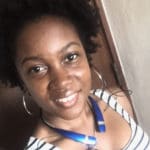 Black History Month tends to spark frequent conversations about race and race relations, as it causes those who celebrate it to reflect on progress that has been made.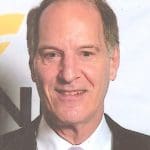 For most of the century after the Civil War, American history – especially as it pertained to race – was a comfortable lie about benevolent whites and grateful blacks.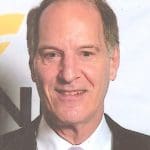 National Geographic sponsors a tour, "The Holy Land: Past and Present." The tour is explicitly political. After visiting a site, two guides, one Israeli...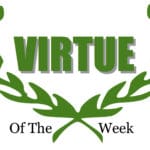 Courtesy is being polite and having good manners. When you speak and act courteously, you give others a feeling of being valued and respected. Greet people pleasantly. Bring courtesy home.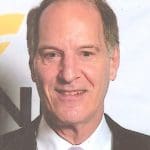 We all know – or think we know – what we mean by 'black history.' But the black population of the U.S. is not monolithic, and as immigration continues, the differences become more pronounced.