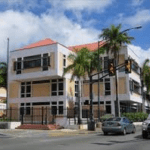 Filippo Cassinelli writes about a group of inmates at the Alexander A. Farrelly Criminal Justice complex who meet weekly with members of the St. Thomas Reformed Church to find some solace in their faith.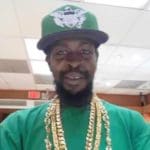 I had only known Cedric Henry for about a year, but I loved him. There are so many things to love and admire about this tall, handsome, soft spoken young man. Henry embodied the great hope we all have that we can get past our unremarkable beginnings and achieve respect and trust.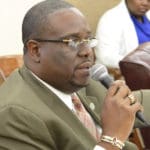 Sen. Kenneth Gittens has written the following letter to Gov. Albert Bryan Jr. concerning the bill being proposed in the Senate to decriminalize cannabis in the Virgin Islands.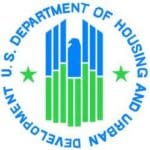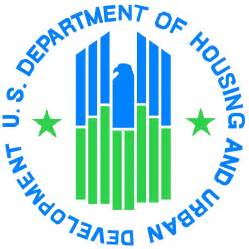 Members of the U.S. House of Representatives: Price, Lowey, Luján, Clark, Castro, Plaskett, Soto, Torres and Sires spoke at a press conference marking 90 days after the U.S. Department of Housing and Urban Development (HUD) blew through a statutory deadline for aid notice, singling out Puerto Rico.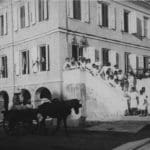 Queen Louise Home for Children was first opened in 1904 by Danish missionaries who wanted to respond to the terrible neglect and suffering of Crucian children. Thousands of community members have kept the doors open ever since.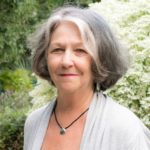 I have been musing about how to write a realistic Thanksgiving piece while not spoiling anyone's day of overeating and thankfulness. Maybe it is not possible without offending those who just want to eat in peace. But I am going to try.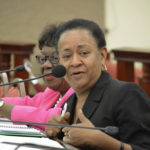 This is the Board of Education's response to a leaked, draft version of the V.I. Inspector General's audit. The Source does not have this report as of 8 p.m. Wednesday, Nov. 27. Other news outlets reported the draft alleges loose and incomplete financial accounting.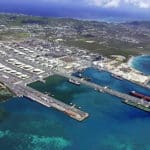 The St. Croix Environmental Association humbly asks the people of the United States Virgin Islands, especially the community on St. Croix, to submit comments on the Limetree Bay Refinery Clean Air Act Plantwide Applicability Limit permit application.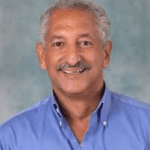 Summary: Michael Bornn has a plan to draw more teachers to the Virgin Islands that includes tax exemptions.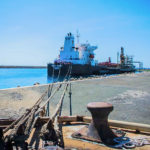 As you may or may not be aware, Limetree Bay Terminals and Limetree Bay Refinery (collectively "Limetree"), the now-owners of the shuttered oil refinery formerly operated by Hovensa, intend to begin refining crude oil on the site as early as 2020.