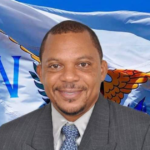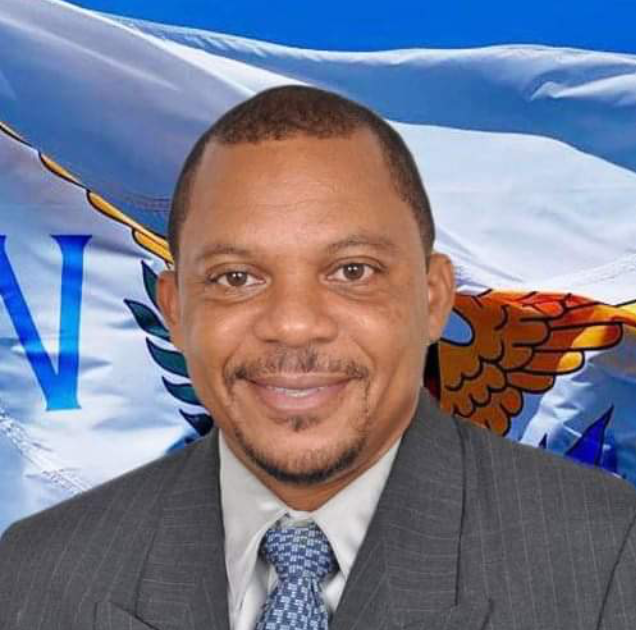 Former Horse Racing Commissioner Jay Watson responds to Gov. Albert Bryan regarding his removal.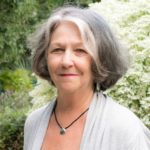 I was asked to write a piece about the history of the Source upon the momentous occasion of 20 years of publishing a daily online newspaper. The St. Thomas Source was launched Jan. 15, 1999; St. Croix Source followed on July 15; and St. John Source launched Dec. 15.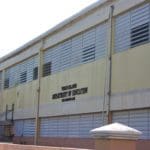 The Virgin Islands Department of Education issues a statement on its support for the rallies being held by the St. Thomas-St. John Federation of Teachers and the St. Croix Federation of Teachers, who are asking for more funding for education.
The two senators representing Louisiana in Washington D.C. say that millions of dollars are owed to Louisiana contractors who helped the V.I. after hurricanes in 2017. They want FEMA and the Government of the Virgin Islands to finally pay off the debt.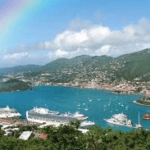 The West Indian Company Ltd. (WICO) is one of only three companies to be in operation since Denmark owned the territory.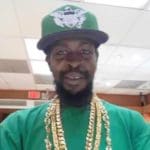 When 32-year-old Cedric Henry was slain in the prime of his life, leaving two boys, 5 and 11, fatherless, I knew I could not let the loss of this man whom I and the St. Thomas community had grown to respect and love be in vain.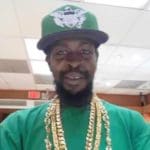 On Tuesday night, four days after we got the news of Cedric's senseless death, I mustered all my courage and made my way, with victim advocate Desiree Ritter Lambertis, up the narrow, car-lined, twisting roads of a St. Thomas neighborhood I had never visited.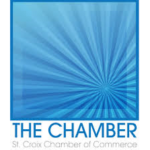 The St. Croix Chamber of Commerce lays out the history of WAPA mismanagement during 2019. It says it is opposed to the V.I. Water and Power Authority's base rate increase and that the private sector is not capable of bailing out WAPA.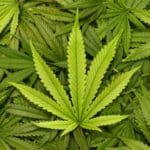 The St. Thomas-St. John Chamber of Commerce gives the reasons it supports the cannabis bill currently in the Virgin Islands Legislature.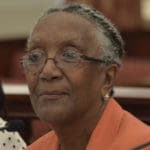 Mary L. Moorhead, activist, has written a letter to the Legislature about the usual district unfairness that allows St. Croix District to end up with many fewer cannabis dispensaries than the St. Thomas-St. John District.