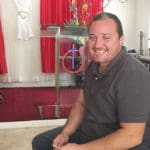 David F. Obando shares his thoughts on the type of government the people of the U.S. Virgin Islands need and deserve.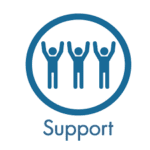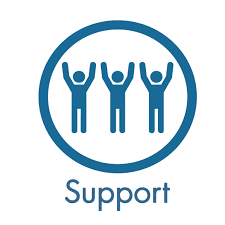 Nicholas Lima and Sherilyn Pogson of the National Alliance on Mental Illness (NAMI) advocate for the Assertive Community Treatment (ACT) program to be used in the Virgin Islands. The ACT model has a 30-year track record of achieving good outcomes for individuals while saving money and being covered by Medicaid.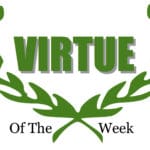 Tact is telling the truth kindly, considerate of how your words affect others' feelings. Think before you speak, knowing what is better left unsaid. When you are tactful, others find it easier to hear what you have to say.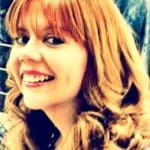 Priscilla Hintz Rivera Knight makes her case for creating vibrant places for the arts and culture to thrive in the U.S. Virgin Islands. One of the reasons for doing so is the economic benefit.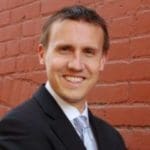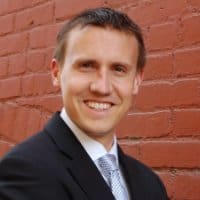 Neil Weare, who grew up on Guam, heads an organization that advocates for equal rights and civil rights for all of the United States territories.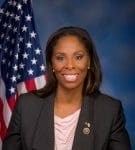 The NPS is an entity which should support the preservation of one of our most important resources: our God-blessed beautiful land. Yet, the NPS often neglects to work with and support the greatest resource: we, the people of the Virgin Islands.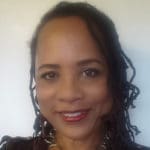 I'm sitting here in my car with tears welling up in my eyes. I'm reading a story in the Daily News about 35 people who are missing in the V.I.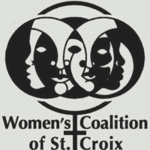 Carolyn Forno says that her organization, the Women's Coalition of St. Croix, and many other non-profits have recently been informed by the V.I. Department of Human Services that it will no longer be funding them. She asks: what will happen to the people these organizations serve?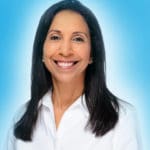 Soraya Coffelt, gubernatorial candidate, says that Gov. Kenneth Mapp's repeated extensions of the State of Emergency further trample on Virgin Islands laws that require financial accountability and transparency to the people.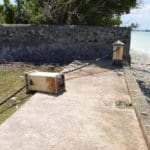 The U.S. Virgin Islands has been in a State of Emergency since Sept. 5. If it continues until April 3, as the governor has said it will, that will be seven months of being in an emergency state.