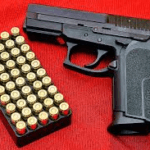 Yahmeses Rhymer questions the Virgin Islands law that requires gun owners to be licensed.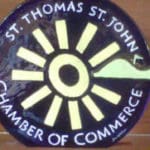 Sebastiano Paiewonsky-Cassinelli, president of the St. Thomas-St. John Chamber of Commerce, gives the Board of Directors' reasoning behind its endorsement of the government's loan to help build a new hotel at Yacht Haven Grande.
Donna M. Christensen gives her reasons for supporting Gov. Kenneth Mapp's veto of a bill about non-hospital care facilities that operate as stand-alone facilities.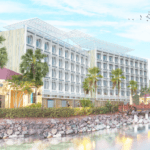 Members of the Port of Charlotte Amalie Cruise Ship Task Force are asking the Senate to pass legislation to loan developers $10 million to help finance the building of a hotel by Yacht Haven Grande. They lay out their reasons for allowing the building of the first new hotel on St. Thomas in 30 years.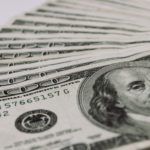 As election day draws near, Gov. Kenneth Mapp has given out pay raises, promised free college tuition at the University of the Virgin Islands, championed "Christmas bonuses" to retirees about to lose their pensions and made wildly rosy promises about fixing GERS.
Public education in the United States, especially in areas – urban and rural – with high levels of poverty is largely seen as being "broken." And, despite claims to the contrary, we have gotten accustomed to it.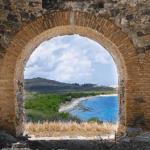 The president and the chairman of the board of the Community Foundation of the Virgin Islands (CFVI) give an overview of what the organization has been doing and will continue to do since the territory was hit by two hurricanes in 2017.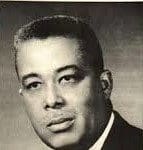 The Virgin Islands Board of Education reminds the public that Arthur A. Richards, for whom a junior high school on St. Croix was named, is an icon in education.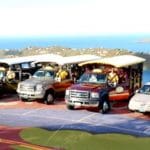 Kelvin Dennie opposes pending legislation sponsored by Sen. Kurt Vialet that will affect taxi operators negatively.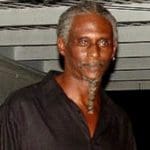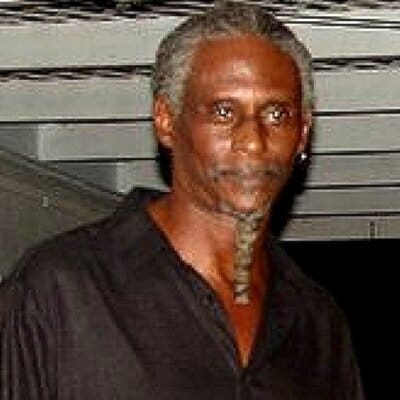 Ivan Butcher II says that a way out of the Virgin Islands' current economic problems is to "do it for ourselves" by supporting Air B&B tourism, working on infrastructure, and changing the way the territory attracts tourists.