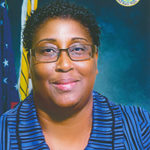 Supervisor of Elections Caroline Fawkes addresses Candidate Positive Nelson's statements which appeared in the St. Croix Avis of Aug. 4.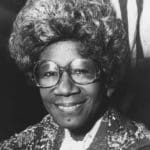 Winston Nugent says he will be voting for the election of more women to public office. He shares a history of Shirley Chisholm, a black woman who accomplished many firsts as a politician.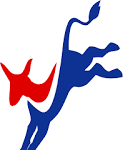 Stephanie Scott-Williams has advice for Virgin Islanders and Democrats about the possibility of redefining the future.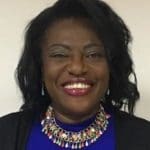 Harriet A. Mercer has written an open letter to Sen. Positive T.A. Nelson of the 32nd Legislature of the Virgin Islands concerning the Board of Election's decision to deny the senator reinstatement as a candidate for governor. Ms. Mercer is a member of the board.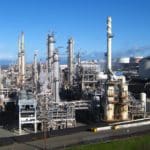 Caroline A. Browne is concerned about the opening of an oil refinery on St. Croix and points to the lessons of the past as a guide for deciding about the present.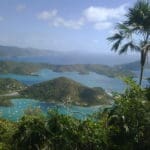 David Silverman argues against the Summer's End Group's plan to build a mega yacht marina in Coral Bay. He says that what Coral Bay does not need is large scale commercial exploitation for hotels, marinas or other projects that fundamentally change its character and natural qualities.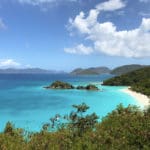 Sean Connor Jr. gives a list of goals that he believes will help to improve the territory in the aftermath of hurricanes Irma and Maria.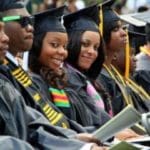 Shirley M. Sadler tells the youth of the Virgin Islands how she admires them for their perseverance.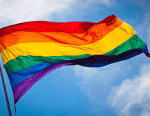 AARP in the Virgin Islands supports and reaches out to the gay community and is participating in the gay celebratory events that are being held annually in June.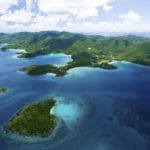 Caroline Browne gets a lot of things off her chest about what Virgin Islanders have gone through since the hurricanes struck. She gives the community her advice on the future.