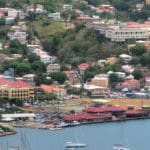 Sean Connor Jr. believes that Charlotte Amalie needs more attention in the aftermath of hurricanes Irma and Maria.
Clarence Payne doesn't think the burning of debris caused by hurricanes Irma and Maria is acceptable.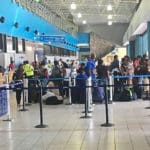 Sean Connor Jr. has an expansion plan that will upgrade the Cyril E. King International Airport.
Shirley M. Sadler writes of her gratitude for all those who have helped Virgin Islanders get through the last three months.
Glenn Swartz categorizes driver types in the Virgin Islands.
Greg Miller responds to Gov. Mapp's opposition to Waste To Energy systems being tried in the U.S. Virgin Islands.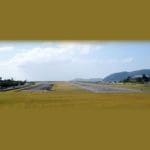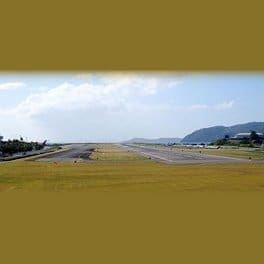 The Board of Directors of the St. Thomas-St. John Chamber of Commerce and its membership is concerned by what they consider to be the lack of progress being made in the rehabilitation of Cyril E. King Airport.
Donna M. Christensen, M.D., the state chair of the Democratic Party of the Virgin Islands, questions the decisions that are being made about SNAP and food distribution by the governor and others.
Liz Morrison, head of Antilles School, shares how she feels about the teachable lessons students are learning in the aftermath of the two recent hurricanes.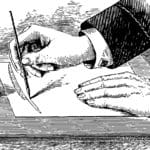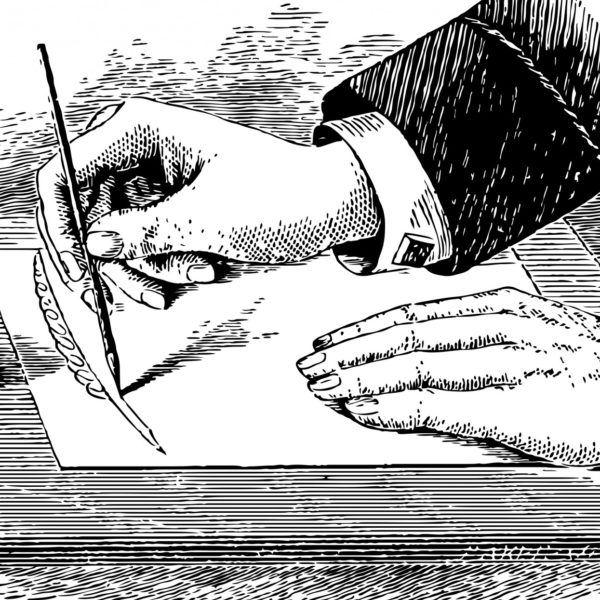 Sean Connor Jr. gives an overview of the last two weeks in the U.S. Virgin Islands and Puerto Rico. He gives some opinions and advice on how to proceed with the recovery process.