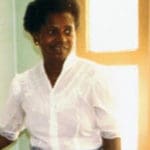 The children of Dr. Marva Sprauve-Browne pay tribute to their late mother.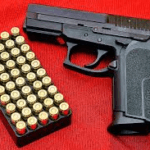 Yahmeses Rhymer questions the Virgin Islands law that requires gun owners to be licensed.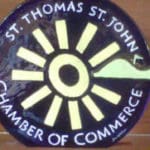 Sebastiano Paiewonsky-Cassinelli, president of the St. Thomas-St. John Chamber of Commerce, gives the Board of Directors' reasoning behind its endorsement of the government's loan to help build a new hotel at Yacht Haven Grande.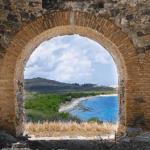 The president and the chairman of the board of the Community Foundation of the Virgin Islands (CFVI) give an overview of what the organization has been doing and will continue to do since the territory was hit by two hurricanes in 2017.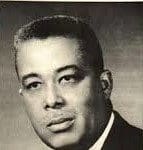 The Virgin Islands Board of Education reminds the public that Arthur A. Richards, for whom a junior high school on St. Croix was named, is an icon in education.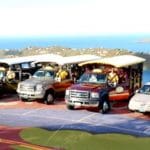 Kelvin Dennie opposes pending legislation sponsored by Sen. Kurt Vialet that will affect taxi operators negatively.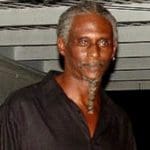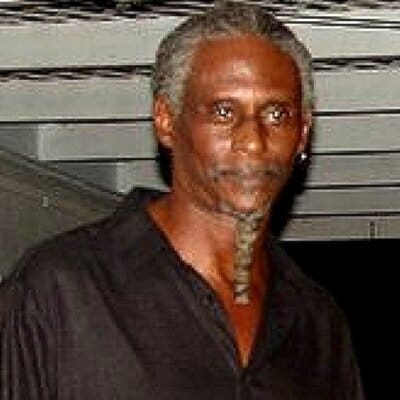 Ivan Butcher II says that a way out of the Virgin Islands' current economic problems is to "do it for ourselves" by supporting Air B&B tourism, working on infrastructure, and changing the way the territory attracts tourists.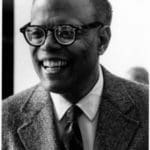 Winston Nugent gives a brief biography of William Arthur Lewis, the only black man to win the Nobel Prize in Economics.
Winston Nugent gives his opinion of the recently deceased Nobel Laureate V.S. Naipaul, a native of Trinidad, whom he calls a great but controversial writer.
Filippo Cassinelli, a St. Thomas businessman and a member of the governor's Ports of the Virgin Islands – Charlotte Amalie Task Force, points out the many functional problems that need immediate attention at Cyril E. King Airport.