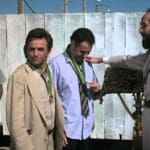 The connections between corruption and general economic and social failure have become clear around the world. ... There is a clear connection between honesty, prosperity and happiness, and between corruption and human misery.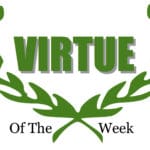 Confidence is having faith in someone. Self-confidence is trusting that you have what it takes to handle whatever happens. You feel sure of yourself and enjoy trying new things, without letting doubts or fears hold you back.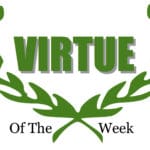 Courage is bravery in the face of fear. You do the right thing even when it is hard or scary. When you are courageous, you don't give up. You try new things. You admit your mistakes. Courage is the strength in your heart.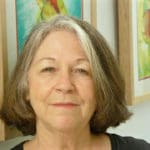 There is hope for a new and very different future for the Virgin Islands. If our hearts are big enough for new friendships, new people, new ideas, if we allow ourselves to be unafraid, we will rebuild a community where everyone is welcome. If we can avoid comparisons and assumptions, and a futile longing for "the good old days," then all will be well.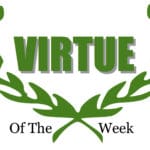 Commitment is caring deeply about something or someone. It is deciding carefully what you want to do, then giving 100 percent, holding nothing back.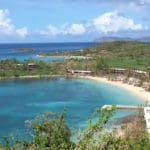 Management of the Caneel Bay Resort respond to 'the negative and erroneous information being circulated, regarding the plan to re-open the resort.'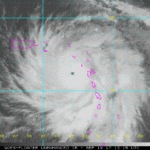 It is sometimes hard to get your arms around the idea that Earth Day will soon be coming up on its 50th anniversary. Since its inaugural date in 1970 it has become an established holiday, with the standard set of rituals. Let's hope that Earth Day sales are not in our future.
Dr. Donna M. Christensen informs the public that work groups have been meeting for over two months on "workforce capacity development, meeting financial challenges, closing the gaps in mental health care, creating a data-informed health community, understanding pharmacy needs and creating a patient-centered care environment, as well as one addressing the built environment that went far beyond just building facilities."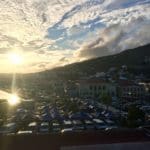 The territory is living with the consequences of the somewhat foreseeable and the mostly unforeseeable, and a big question is what will it do to address these challenges going forward. This series is intended to spur discussion, a discussion based on a single premise: business as usual is not a viable response; it is the path to decline and potentially a downward spiral.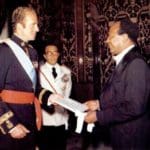 Throughout my formative years and into adulthood, I had the pleasure of spending a significant amount of time with a Virgin Islands hero, Ambassador Terence A. Todman. He was my great-uncle – my grandmother's younger brother – and my close confidant.