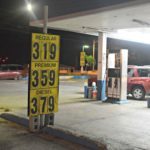 The Department of Licensing and Consumer Affairs sets forth the procedure to be followed by all wholesalers and retailers of gasoline and diesel fuel in the territory as a pre-requisite to increasing their fuel prices.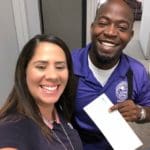 The Family Resource Center (FRC) on St. Thomas is a nonprofit that offers a counseling program and shelter for victims of domestic violence and sexual assault.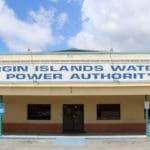 The board, by unanimous votes, approved a contract with Cobra Caribbean LLC to provide major disaster assessment and recovery services.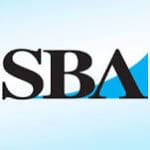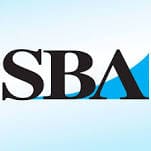 The U.S. Small Business Administration (SBA) Puerto Rico and Virgin Islands District Office will conduct a Construction Quality Management (CQM) course at 8:30 a.m.,...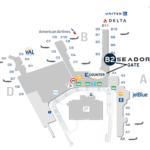 Seaborne Airlines has moved its main check-in counter and passenger boarding gates at San Juan's Luis Muñoz Marín International Airport to provide an enhanced customer experience for its domestic and international travelers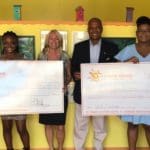 The USVI Hotel and Tourism Association, via the association's Education and Training Fund, awarded $5,000 in scholarships to Sheeniqua Venzen and Rysa Bryan during a ceremony in August.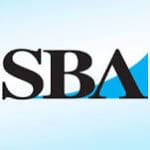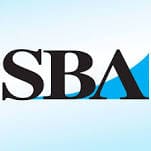 SBA assistance in locating a participating surety company or agent and in completing application forms is available online.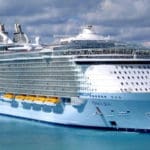 These are the ships that will be calling on St. Thomas docks at the West Indian Co. Dock in Havensight, unless otherwise indicated.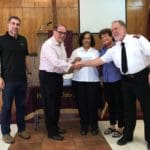 AT&T of Puerto Rico and the U.S. Virgin Islands has donated $65,000 to The Salvation Army St. Thomas Corps to fund a number of St. Thomas after-school programs that target underprivileged children and at-risk youth.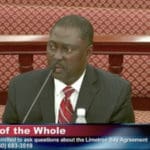 Limetree has awarded over $100,000 in scholarships for the 2018-2019 school year.