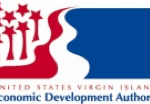 The approval of these loan guarantee support applications by the USVIEDA as of the end fiscal year 2017 has helped local small businesses get access to funding to help them sustain or grow their businesses.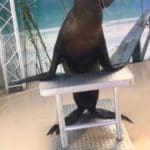 Coral World expects the major components of the facility will be completed in July.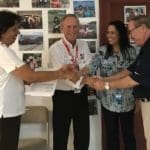 The funds have been used to provide food, water and other supplies to impacted communities.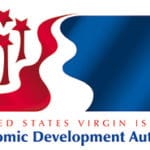 All meetings will be conducted at 8000 Nisky Shopping Center, Suite No. 620, St. Thomas and via video conference feed to the William D. Roebuck Industrial Park, No. 4 Negro Bay, Building 2, Frederiksted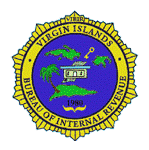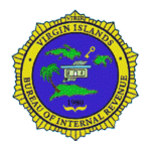 The tax must be collected from every guest who stays in the hotel, villa, time share, apartment, studio or any other sleeping accommodations for a period of less than 90 days.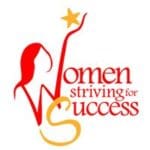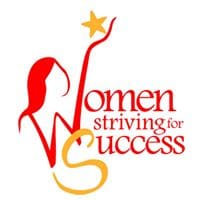 Women Striving For Success Inc. inducted 12 new members at its induction ceremony on Wednesday, Feb. 28, at the Keys in Port of Sale Mall.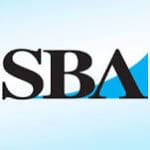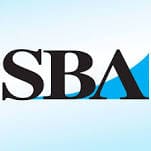 Small businesses, agricultural cooperatives, small businesses involved in aquaculture and most private nonprofit organizations located in the V.I. that have suffered financial losses because of the hurricanes can still apply for an Economic Injury Disaster Loan from the US SBA.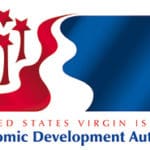 To assist EDB clients with business success and growth, efforts will be made to increase the level of technical and managerial assistance as well as business counseling.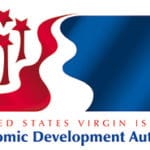 The V.I. Economic Development Commission and Gov. Kenneth Mapp approved the extension of tax benefits for St. Croix-based ship manufacturer Gold Coast Yachts.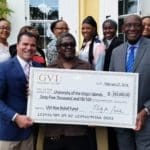 The UVI Rise Relief Fund Initiative was created shortly after the storms to assist university students and employees with the recovery process.