Royal Caribbean Cruise Line (RCCL) has notified the Virgin Islands Port Authority (VIPA) that mechanical issues with its MS Allure of the Seas cruise ship has forced itinerary changes.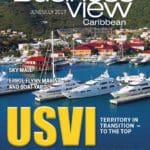 The featured article highlighted viNGN's work as a wholesale broadband Internet bandwidth provider that supplies bandwidth to the territory's local Internet Service Providers (ISPs).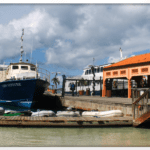 Service is between St. John's Loredon L. Boynes Sr. Dock in Cruz Bay and the Edward Wilmot Blyden IV Marine Facility in downtown Charlotte Amalie, St. Thomas.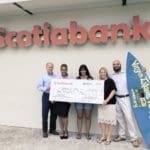 The veterans' organization is a veteran operated and organized non-profit public charity that was developed by veterans for service members, fellow veterans and their family members.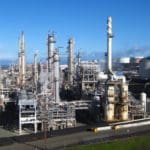 Each recipient was selected based on scholastic records and financial need compared to other applicants.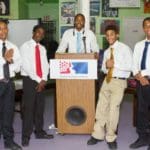 The U.S. Virgin Islands Economic Development Authority (USVIEDA) has announced that five students graduated this week from a six-week summer program designed to encourage the territory's youth to think about becoming entrepreneurs.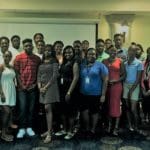 The USVI Hotel and Tourism Association (USVIHTA) recognized 35 students for their dedication to tourism and hospitality during a ceremony and luncheon.
The PHR/SPHR Certification Prep course will prepare human resource professionals for the national certification exam.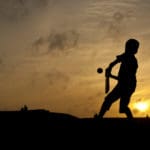 The Scotiabank summer camp program introduces boys and girls, ages 7-11, to the fundamental elements of the game of cricket.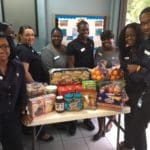 AT&T employees are committed to supporting the communities in which they live and work.