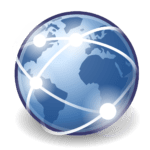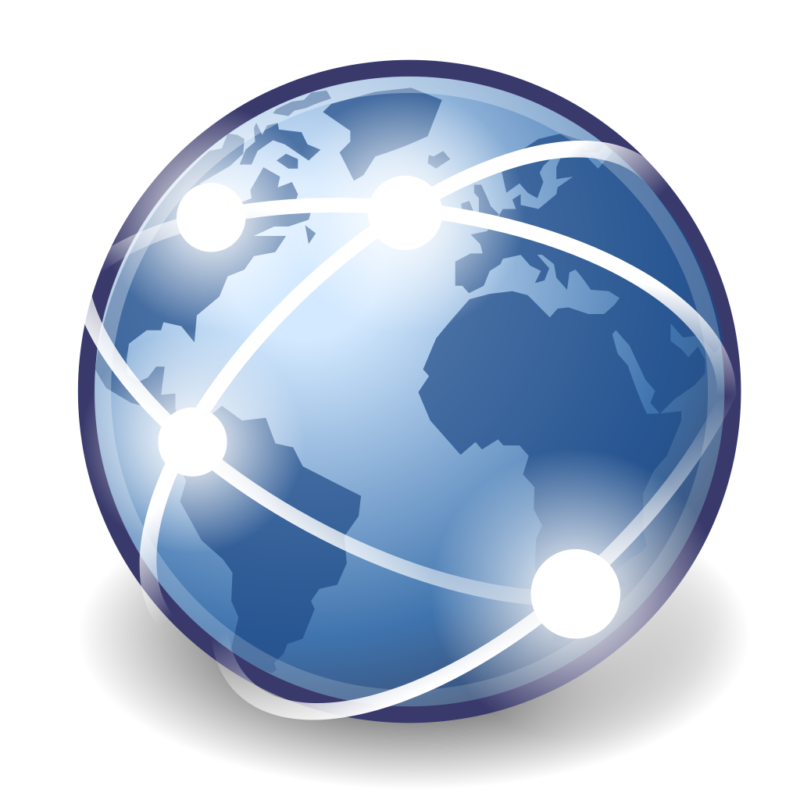 Residents have been discovering the unrivaled stability and speed of direct fiber-optic connections through free Wi-Fi Hot Spot access points set up throughout the islands by viNGN.

Viya is requesting that customers who do not have an address on their home or business post their physical address in a location that is clearly visible from the roadway.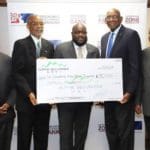 Three University of the Virgin Islands students majoring in accounting, finance or computer information systems will benefit from a generous donation from Alpine Securities.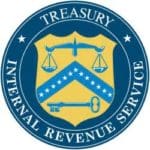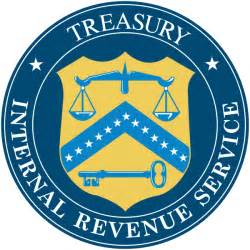 The Internal Revenue Service is offering taxpayers several tips and various time-saving resources to get them the help they need from the IRS quickly and easily.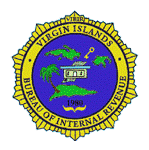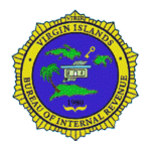 Based on the new tax laws passed by Congress and signed into law by President Trump in December 2017, the withholding tax rates for individuals have changed for 2018.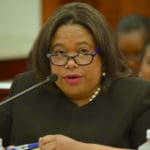 With the latest flight additions, the U.S. Virgin Islands is now being served by approximately 13,000 seats each week – 9,000 to St. Thomas and 4,000 to St. Croix (not including intra-island service).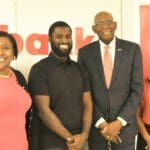 The UVI Scotiabank Scholarship Fund has supported students who attend the university with a total $346,500 since the initial gift in 1986.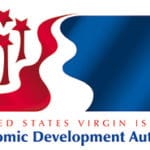 To analyze the potential for establishing a processing and packaging plant in the territory the EZC, in partnership with UVI, will conduct a feasibility study on establishing this type of plant in the U.S.V.I.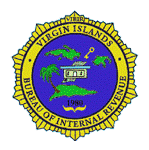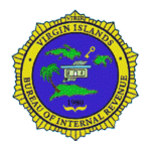 "Bona fide residents of the Virgin Islands should not file their individual income tax returns, electronically or by mail, with the United States Internal Revenue Service (IRS)," said Director of the BIR Marvin L. Pickering.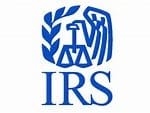 The declaration permits the IRS to postpone certain deadlines for taxpayers who reside or have a business in the disaster area.