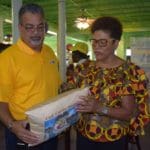 During the four-hour Open House, USVIEDA staff members consistently engaged with visitors at the resource table by sharing valuable information about federal and local economic development programs.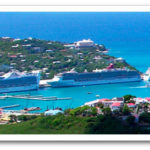 These are the ships that will be calling on St. Thomas dock at the West Indian Co. Dock in Havensight, unless otherwise indicated.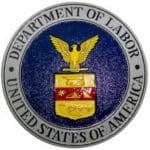 The U.S. Department of Labor's Wage and Hour Division (WHD) continues to investigate wage issues on St. Croix and St. Thomas and provide compliance assistance related to recovery efforts following hurricanes Maria and Irma.

Viya is in the process of fully restoring Cable TV service throughout the territory, and it is using the restoration period to revamp the look and the lineup of its local offering.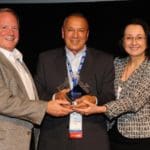 The Caribbean Hotel and Tourism Association (CHTA) is inviting the region's hospitality sector to submit nominations for the coveted Caribbean Hospitality Industry Exchange Forum (CHIEF) Awards, to be presented in Miami this summer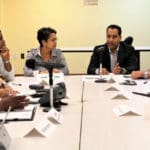 Gov. Kenneth Mapp discussed port maintenance and expansion, the Charlotte Amalie Main Street road project and issues affecting the hospitality industry, during the first meeting in 2018 of the Ports Of Charlotte Amalie Task Force April 10.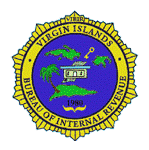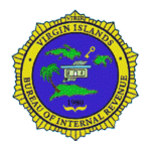 All tax offices will have extended office hours on June 29 to assist taxpayers with the timely filing of their tax returns.
Three new members have been elected to serve on The West Indian Company Ltd. (WICO) Board of Directors with immediate effect. The Board of Directors...

Viya's telephone, wireless and long-distance customers will notice a decrease in the Federal Universal Service Charge (FUSC) effective April 1.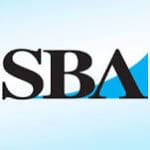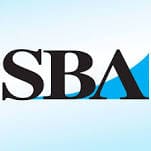 Additional information on the disaster loan program may be obtained by calling SBA's Customer Service Center at 800-659-2955 (800-877-8339 for the deaf and hard-of-hearing) or by sending an email to
[email protected]
Loan applications can be downloaded from www.sba.gov.