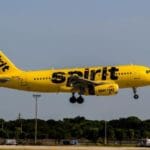 The V.I. Department of Tourism has announced that Spirit Airlines will inaugurate service between Orlando International Airport (MCO) and Cyril E. King Airport on St. Thomas (STT) with three flights a week on Tuesdays, Thursdays and Sundays, beginning Nov. 8.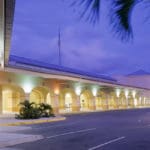 U.S. Customs and Border Protection (USCBP) will begin processing pleasure vessels and charters at the Victor W. Sewer Marine Facility located at "The Creek," in Cruz Bay, St. John.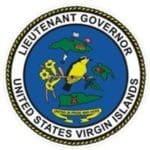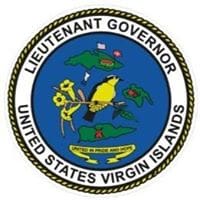 On a temporary basis, all registered entities in the U.S. Virgin Islands seeking a Certificate of Good Standing will be issued a temporary Conditional Certificate of Good Standing. Also an Act signed into law this year by the governor obligates all registered entities to observe new franchise tax calculations and increases the base fee.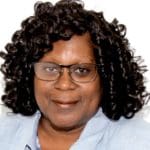 WAPA Executive Director Lawrence J. Kupfer announced on June 1 the appointments of WAPA's chief financial officer and human resources director, filling two vacancies on the company's senior management team.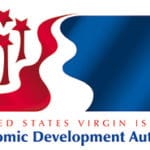 All interested persons are hereby notified that in accordance with Virgin Islands law: Any person, firm or corporation interested in the approval or disapproval of the application may appear and be heard provided that a written statement is submitted at least one day prior to the hearing.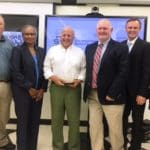 The U.S. Small Business Administration (SBA) and the Virgin Islands Small Business Development Center (VISBDC) honored three businesses in the territory.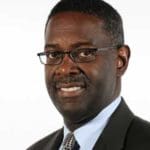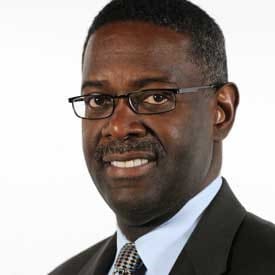 Bot men are members of the Executive Leadership Council (ELC) (https://www.elcinfo.com/ ), which comprises many of the top corporate black executives in the world. The ELC is the pre-eminent member organization for the development of global black leaders.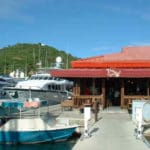 A ceremony will be held on St. Thomas at 4 p.m., May 24, at Tickles Dockside Pub so that local friends and patrons may honor Morrissette.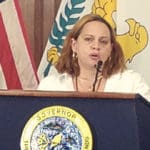 Effective June 1, 2018, the minimum wage in the U.S. Virgin Islands will be increased to $10.50 per hour for all employees with the exception of tourist service and restaurant employees.

Viya reminds Lifeline customers they should be aware of their recertification date to ensure that they retain their current service and avoid disconnection.