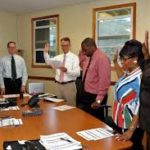 The Virgin Islands Bureau of Economic Research (BER) has begun follow-up activities on behalf of the United States Census Bureau.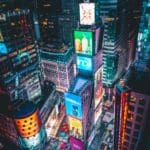 The 15-second video is running in Times Square at the corner of 1500 Broadway and West 43rd Street from October through December.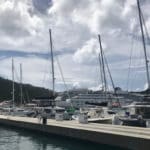 Members who join both associations will enjoy reduced dues for the dual membership along with great membership benefits from USVIHTA and VIPCA.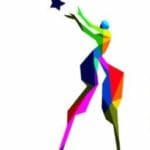 The highly anticipated 'Real Nice' advertising campaign is back in full flight, after being on hiatus during Fiscal Year 2017-2018 due to the devastating impact of hurricanes Irma and Maria.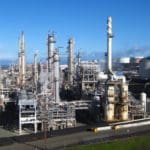 DLCA notifies the public about the decline in wholesale gas prices. Limetree Bay Gulf Oil will give the new price, old price and percent change each week.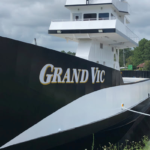 This vessel was built by Steiner Shipyard in Mobile, Alabama. The process to get it to completion was an uphill battle; nevertheless, the company persevered.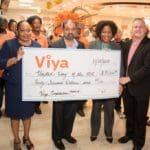 Through payroll deductions, Viya and its employees have been longstanding supporters of the United Way.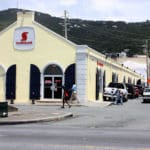 Winners will be honored at an awards ceremony in New York City on Dec. 4 to celebrate LatinFinance's 30th anniversary. Scotiabank is Canada's international bank and a leading financial services provider in the Americas.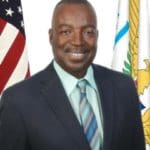 Lt. Gov. Osbert E. Potter encourages all business entities and trade name owners to comply with the franchise tax/annual report and renewal requirements before the end of 2018 to ensure that business entity status is active/in good standing or current in Catalyst.
Spirit flight 284, with a full flight of 145 passengers, landed at Cyril E. King International Airport around 3 p.m. to a traditional water cannon salute. It was greeted with a Carnival-themed welcome, Cruzan rum samples for passengers and warm Virgin Islands hospitality.