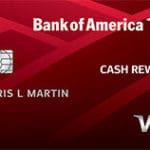 To help people in hurricane-affected areas in the U.S., U.S. territories and other Caribbean territories to find essential supplies -- such as groceries, fuel, convenience, lodging -- Visa has created a store locator to identify merchants that have recently accepted Visa payments.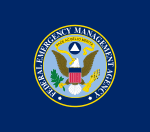 Homeowners, renters and business owners affected by hurricanes in the Virgin Islands should register for disaster assistance.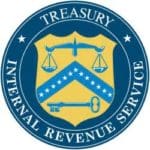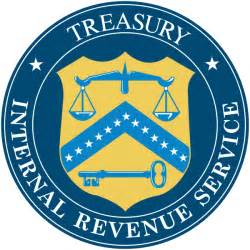 Upon approval, emergency housing can be provided for up to a year after the close of the month in which the major disaster was declared by the president.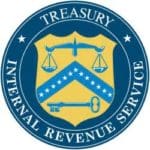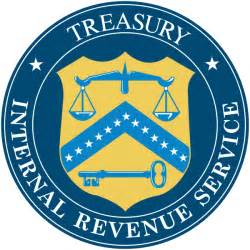 The Internal Revenue Service (IRS) today offered a rundown of key tax relief that has been made available to victims of Hurricanes Harvey, Irma and Maria.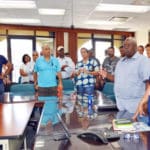 Cruise lines are anxious to resume visits to the U.S. Virgin Islands, Gov. Kenneth E. Mapp told members of the business community at a Tuesday meeting on St. Thomas.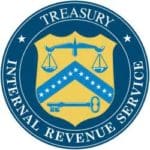 Victims of Hurricane Maria that took place beginning on Sept. 16 in parts of the U.S. Virgin Islands may qualify for tax relief from the Internal Revenue Service.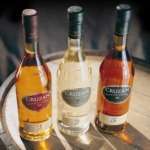 The company has supported past relief efforts in the region and is working closely with government and community providers to identify priorities and direct resources for immediate needs as well as long-term recovery efforts.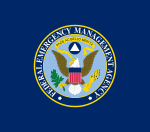 Officials with the Federal Emergency Management Agency (FEMA) inform homeowners, renters and business owners affected by Hurricane Irma on St. Thomas and St. John...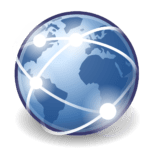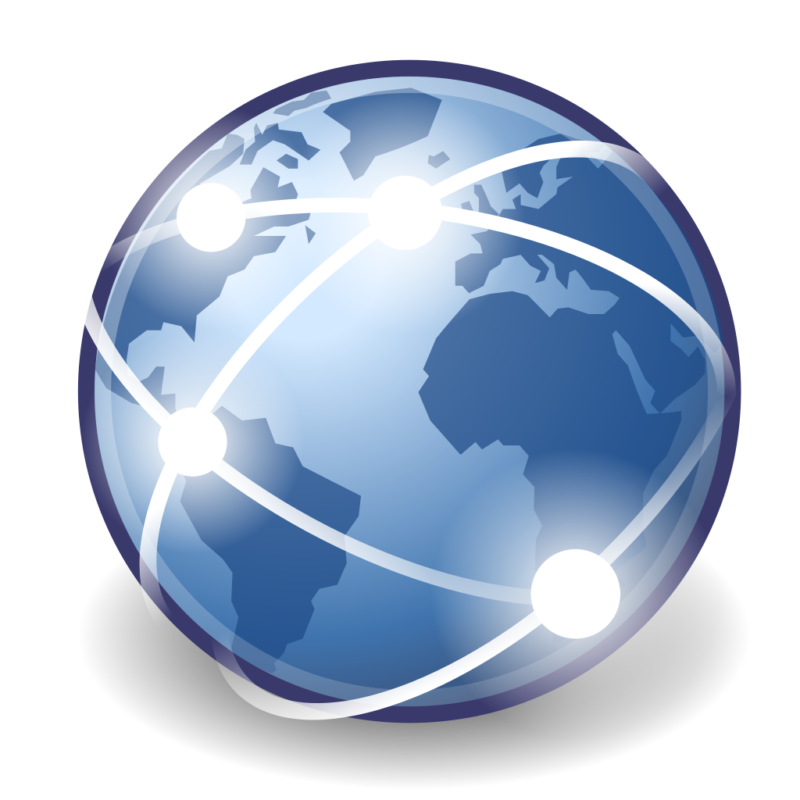 The Virgin Islands Next Generation Network (viNGN) and Viya are currently providing free WiFi access to the St. Thomas and St. John communities at the following locations.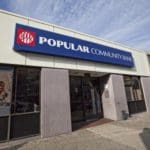 Popular Inc. (Banco Popular) has immediately instituted disaster relief measures for mortgage and consumer loans and implemented special considerations for customers impacted by Hurricane Irma in the BVI, St. Thomas and St. John.