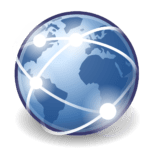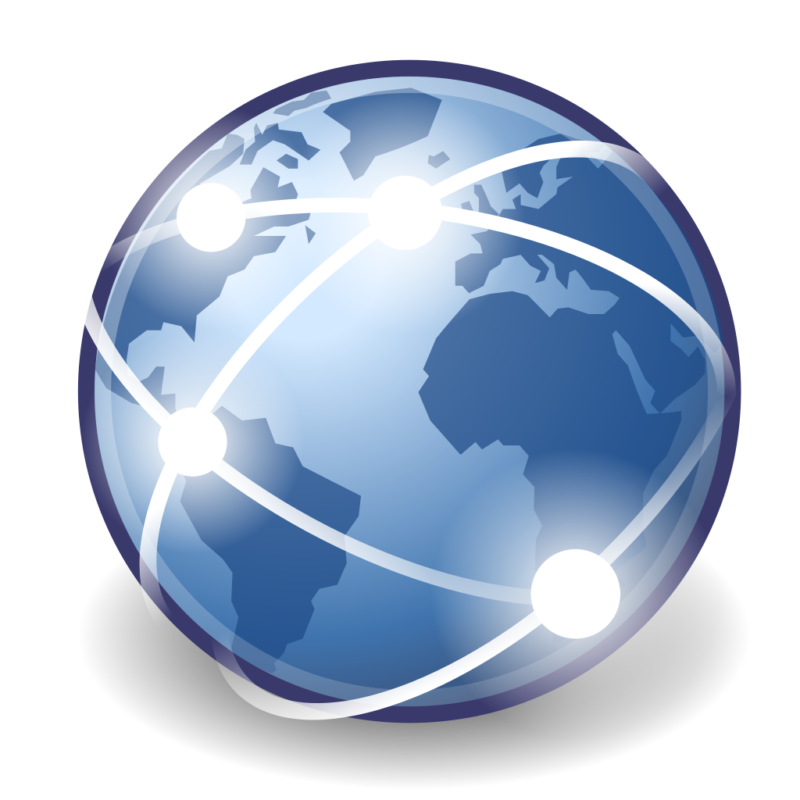 The Virgin Islands Next Generation Network (viNGN) and Viya are currently providing free WiFi access to the St. Thomas and St. John communities at the following locations.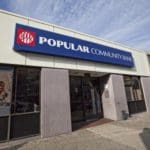 Popular Inc. (Banco Popular) has immediately instituted disaster relief measures for mortgage and consumer loans and implemented special considerations for customers impacted by Hurricane Irma in the BVI, St. Thomas and St. John.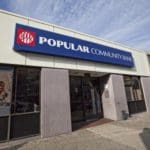 Two Banco Popular branches and ATMs are open for part of the day on St. Thomas. Certain Scotiabanks and Firstbanks have also opened.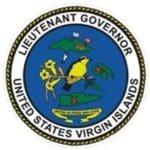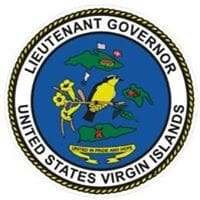 In the aftermath of Hurricane Irma, Lt. Gov. Potter has announced the Division of Banking, Insurance and Financial Regulation will be offering consumer assistance for insurance matters.

AT&T will match each dollar donated to Team Rubicon through the text-to-donate program, no matter which wireless carrier a person uses, up to $1 million.

Viya reports the Customer Experience Center on St. Croix is now open. Viya's Customer Experience Centers on St. Thomas and St. John are closed until further notice.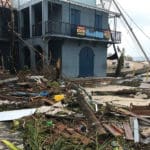 The following is an update on many of the hotels on St. Thomas, St. Croix and St. John.
"The U.S. Small Business Administration is strongly committed to providing the people of the U.S. Virgin Islands with the most effective and customer-focused response possible to assist businesses, homeowners and renters with federal disaster loans." -- US-SBA
Banco Popular advises all customers that all its branches on St. Croix are open for business. This is not true for St. Thomas.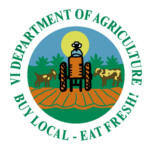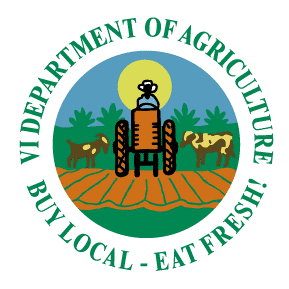 The Value-Added Producer Grant (VAPG) program helps agricultural producers enter in value-added activities related to the processing and/or marketing of new products.