Spirit flight 284, with a full flight of 145 passengers, landed at Cyril E. King International Airport around 3 p.m. to a traditional water cannon salute. It was greeted with a Carnival-themed welcome, Cruzan rum samples for passengers and warm Virgin Islands hospitality.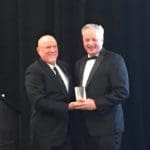 Bolt is the first inductee from the territory and is president and managing attorney of BoltNagi PC, a full-service business law firm headquartered on St. Thomas.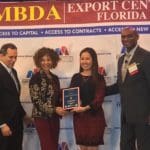 The U.S. Department of Commerce – Minority Business Development Agency (MBDA) Export Center has given Lemartec, with operations on St. Thomas, U.S.V.I., the 2018 Florida Minority Construction Firm of the Year Award.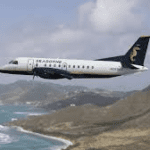 Bradley, who started his aviation career as an aircraft maintenance technician for the U.S. Air Force and who previously served in maintenance management roles at Seaborne, re-joins the airline with more than 40 years of leadership in aircraft maintenance and engineering.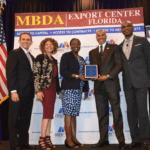 For its performance in providing economic services and resources to small and minority-owned businesses in the U.S. Virgin Islands following Hurricanes Irma and Maria, USVIEDA was recently awarded the 2018 Disaster Recovery Advocate of the Year Award.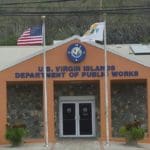 The Department of Public Works has published the proposed overall goals for its Federal Transit Administration Disadvantaged Business Enterprise Program for the Fiscal Years 2018 through 2021.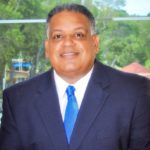 The V.I. Department of Tourism is deepening its working relations with the cruise industry by appointing an industry specialist to bolster the work of the Ports of the Virgin Islands.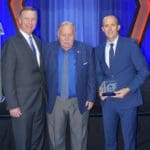 St. Croix resident William R. Bohlke, third-generation pilot and president of Bohlke International Airways, was honored as part of this group at NBAA's Business Aviation Convention and Exhibition event in Orlando, Oct. 16-18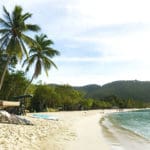 St. Thomas in the U.S. Virgin Islands has been ranked the No. 1 Caribbean destination on Airbnb with a 600 percent increase in bookings over last year.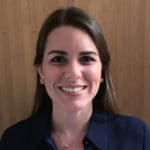 AT&T has named Alexandra Verdiales regional vice president of external and legislative affairs for AT&T USVI and Puerto Rico.