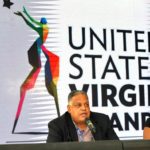 Recognizing the hard work and determination of the territory's tourism stakeholders as well as its residents, communities, friends and supporters from near and far, Commissioner-designee Joseph Boschulte said the tourism sector had emerged from the ravages of two hurricanes "stronger and more hardened."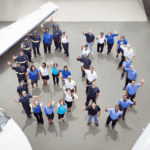 The company hosted an appreciation event for its clients and partners over the weekend at Leatherback Brewery.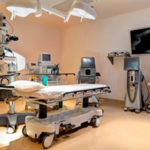 SmedleyUSA, a United States Mainland-based firm with over 80 years of health care technology experience, has opened SmedleyUSVI on St. Croix.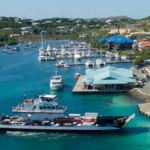 Just like you need to check in when you are catching a flight, it is also necessary to check in once you reach the vessel.
. As federal government employees are grappling with the federal government shutdown, Viya extends relief to employees who are directly affected by the impasse in Washington, DC.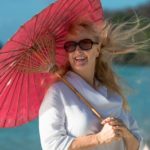 It received this esteemed award based upon its outstanding experience working with real newlyweds.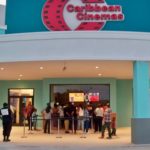 This year, the company will hold a series of events such as raffles and promotions for clients and employees to commemorate 50 years of history. Also, as part of its social commitment, it will coordinate events targeted to persons with special needs, charities and low-income communities. All these events will be announced in social media and on the Caribbean Cinemas webpage. On Saturday, Jan. 19, Caribbean Cinemas will celebrate the International Popcorn Day.

Viya's goal has always been to provide quality entertainment while minimizing additional programming costs that will adversely affect Viya Cable TV subscribers. Unfortunately, Lilly Broadcasting insists on a severe rate increase for the CBS, ABC, CW and OCTV networks.

While Viya's goal has always been to minimize additional programming costs that must be passed on to consumers, Lilly Broadcasting is requesting a 300 percent rate increase for the same programming on four channels.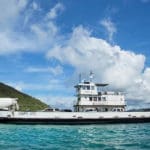 Love City Car Ferries Inc. has released a reminder of its schedule. On holidays the first trip from each island is eliminated, so the...