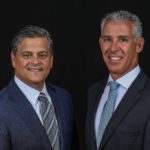 Both men have joined the company as vice presidents. John Abisch, vice president of global supply chain solutions, and Bob Goldenberg, vice president of global business development, will be based in the Miami office.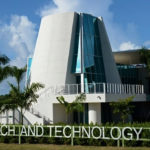 The RTPark's business attraction team traveled to Taiwan and mainland China's Guangdong Province for the trip, which took place from March 19 to April 2, to have introductory meetings with various early-stage technology companies, science parks and government agencies.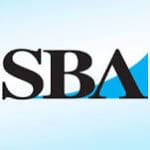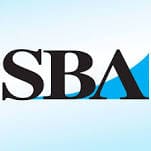 The Management and Technical Assistance Program provides training, executive education and one-on-one consulting in a wide range of business activities, including marketing, accounting, opportunity development and capture, contract management, compliance and financial analysis.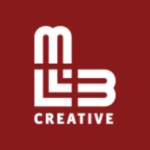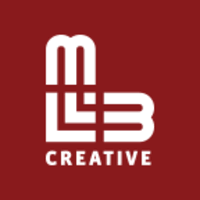 The Caribbean Advertising Federation (CAF) has announced the winners of its American Advertising Awards (AAA), referred to as the ADDY Awards, the advertising industry's most comprehensive and prestigious competition recognizing creative excellence in advertising.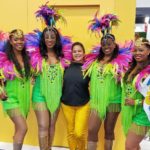 The U.S. Virgin Islands is determined to position itself as the number one tourism destination in the Caribbean by employing robust public/ private partnerships.

In commemoration of Easter, Viya's Customer Experience Centers on St. Thomas, St. John and St. Croix will be closed on Friday, April 19, for Good Friday.
The Department of the Interior's grant will serve as a necessary comprehensive decision support tool and road map for helping WAPA provide reliable and least-cost electric service to all customers.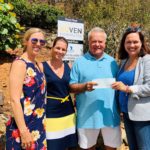 The company's founders are very involved in deciding what local non-profit Virgin Islands charitable operations they want to support. My Brother's Workshop has proven again and again they are truly worth it.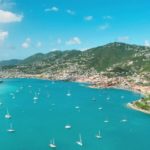 The popular home-sharing service compared spring bookings from this year and last to determine which destinations have increased in popularity the most. St. Thomas took the sixth spot, with year-over-year growth in Airbnb bookings of 338 percent.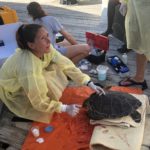 On Feb. 28, Coral World Ocean Park received a call that a sea turtle had stranded at the bottom of the Bolongo Bay cliffs. When the rescuers clambered down the cliff, they found a sub-adult, green sea turtle lying on its back.