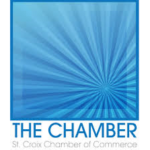 The St Croix Chamber of Commerce has compiled results from a recent survey sent to chamber members and the U.S. Virgin Islands community at large related to WAPA electrical service and rates, according to a news release from the chamber.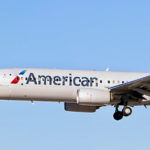 The U.S. Virgin Islands Department of Tourism has announced the addition of a third American Airlines daily flight between Miami and St. Thomas in time for the winter season.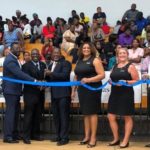 The Hiring Opportunity Program is the beginning of the hotel's long-term strategic commitment to employee recruitment and hiring, career services, customized training, on-boarding, and comprehensive on-the-job training.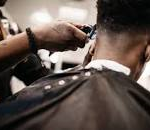 Last week, DLCA visited barbers, beauticians and manicurist shops to educate and issue verbal warnings on compliance.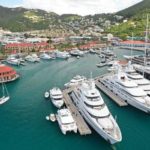 The Yacht Harbour Association has awarded the platinum-level rating to IGY's Yacht Haven Grande Marina, which establishes it as one of the best marinas in the world.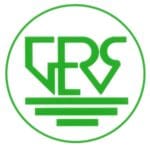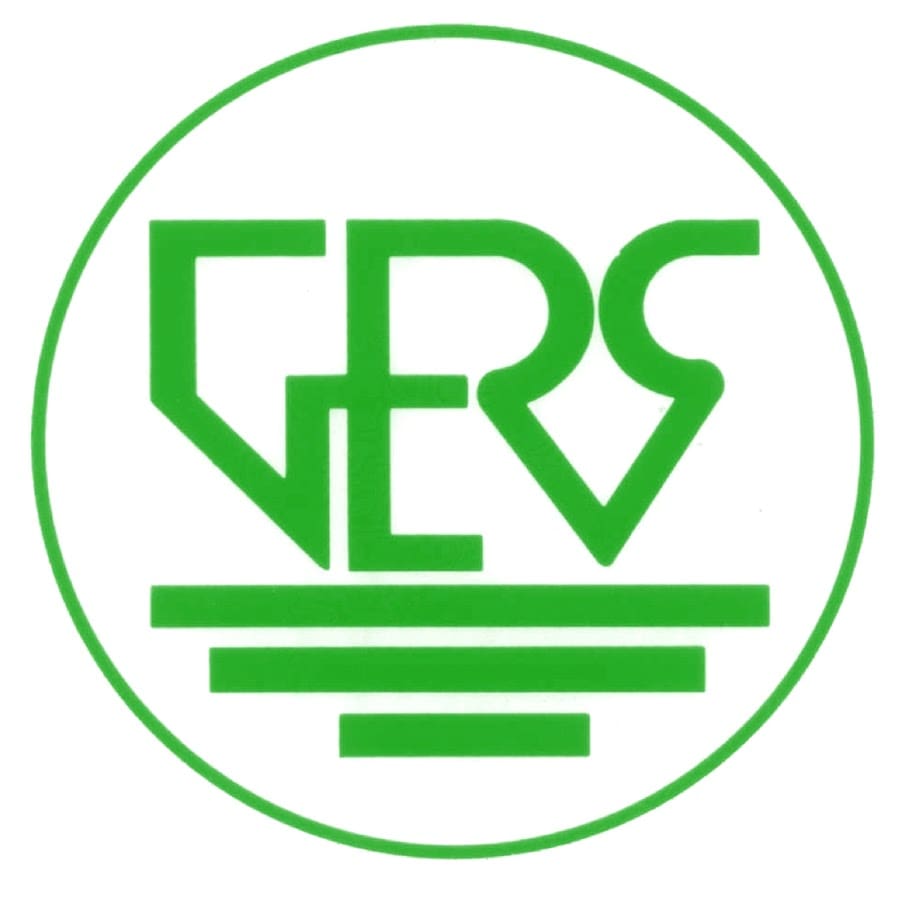 Unfortunately, during the processing of Government Employees Retirement System's (GERS) annuity payroll, a number of the retirees were adversely impacted.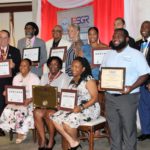 At the event the committee presented awards to individuals, organizations and businesses who touched the lives of guardsmen or assisted in the advancement of Virgin Islands Committee of the Employer Support of the Guard and Reserve's (VI ESGR) mission.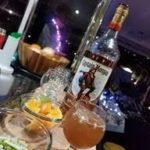 The Yacht Show, set for Nov. 11 to 14 at IGY's Yacht Haven Grande, will highlight each of these liquors at nightly parties and in the always-anticipated Cocktail Competition – which a professional mixologist will judge this year.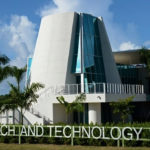 The UVI Research and Technology (RTPark) has successfully attracted two new technology companies into the territory following recent board approvals and announced a milestone contribution of over $1 million for UVI scholarships and programs from current clients for fiscal year 2019, thus far.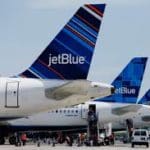 JetBlue's honor from Travel + Leisure comes on the heels of JetBlue being named Highest in Customer Satisfaction Among Low Cost Carriers in the J.D. Power 2019 North America Airline Satisfaction Study.