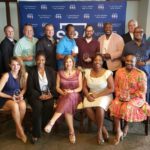 The U.S. Small Business Administration (SBA) has graduated 10 companies from its Emerging Leaders program in the U.S. Virgin Islands, completing the third cycle of the training series offered to small business entrepreneurs in the territory.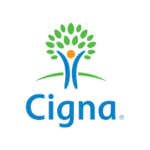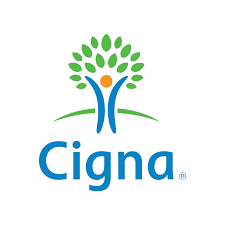 Earlier on Friday, Human Resources Director Sabrina King Leonce said in an email to employees that the Authority and its employees are not at risk of losing health care coverage and that the Authority is in good standing with CIGNA and other healthcare coverage providers.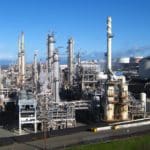 After comprehensive review and evaluation, the U.S. Environmental Protection Agency (EPA) has issued a draft for the Clean Air Act Plantwide Applicability Limit permit for Limetree Bay Terminal and Limetree Bay Refining, both located on St. Croix, U.S. Virgin Islands.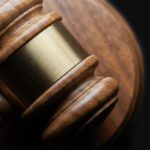 A U.S. Virgin Islands Economic Development Commission (USVIEDC) Governing Board Decision Meeting is scheduled for12:30 p.m. on Thursday, Sept. 18.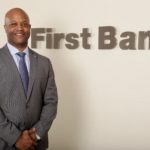 In this position, Val Collens will be in charge of spearheading and continuing FirstBank's strategic growth in its USVI business operations on St. Thomas, St. John and St. Croix.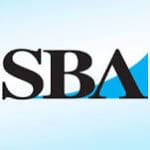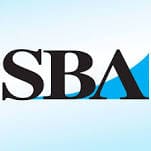 The U.S. Small Business Administration (SBA) Puerto Rico and Virgin Islands District Office will recognize 10 local companies that have successfully completed the executive training series.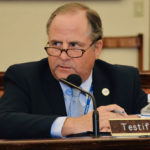 On Wednesday evening, V.I. Water and Power Authority leadership met with representatives from the New York Power Authority (NYPA) to brief the technical experts on outages that have occurred on both St. Thomas and St. Croix in recent weeks.
Hotels and resorts throughout the Caribbean basin and a resort as far afield as Austria are donating room stays that the travelling public can bid on through the Charitybuzz online fundraising portal.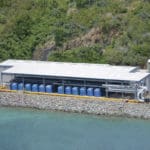 As part of an ongoing working relationship with the New York Power Authority (NYPA), WAPA has asked for technical assistance in resolving ongoing electrical system issues.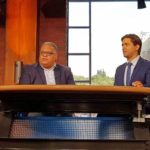 The U.S. Virgin Islands Department of Tourism is on a dual mission of getting on the radar of Canadian travelers while also attracting more film productions to the territory.