During the last year, Viya has continued to improve the quality of communication and entertainment for U.S. Virgin Islands customers, despite the challenges faced in the wakes of hurricanes Irma and Maria.
The unanimous board votes came at a special meeting made necessary by the Dec. 31, 2017, expiration of the existing lines of credit.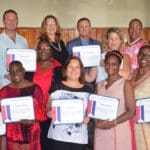 Lt. Gov. Osbert E. Potter congratulated and gave the keynote address to the graduates of the Small Business Association's Emerging Leaders program on St. Croix on Dec. 20.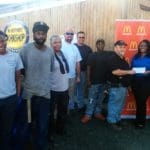 My Brother's Workshop and the Queen Louise Home have received donations from McDonald's.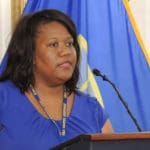 SBA disaster loans are available to businesses of all sizes -- most private nonprofit organizations, homeowners and renters -- to cover uninsured losses from the hurricanes.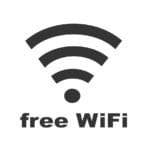 This is a list of all current free hotspots across the territory.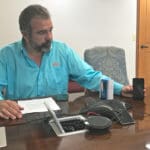 "As we prepare the expanded launch of the Viya-Connect Mobile Data Hotspot Devices (MiFi), Viya wants you to know that we hear you."

Viya released a new list of all current hotspots across the territory as of Friday, Dec. 1.

Viya is inviting all current Internet account holders (business and residential) to enroll in a lottery to receive a free backup mobile data hotspot provisioned with a new, temporary Restoration Mobile Data Rate Plan.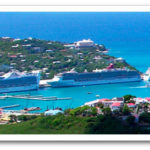 VIPA Executive Director David Mapp issued an update on the authority's hurricane restoration progress post-Hurricane Irma. V.I. Port Authority sustained over $85 million in hurricane-related damages to its port facilities.