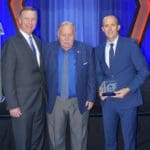 St. Croix resident William R. Bohlke, third-generation pilot and president of Bohlke International Airways, was honored as part of this group at NBAA's Business Aviation Convention and Exhibition event in Orlando, Oct. 16-18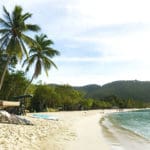 St. Thomas in the U.S. Virgin Islands has been ranked the No. 1 Caribbean destination on Airbnb with a 600 percent increase in bookings over last year.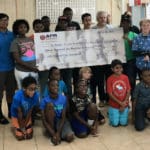 APR Energy donated $15,620 to the enable 16 students and six chaperones from the St. Thomas-St. John Youth Scholastic Chess Club to attend a championship event this December.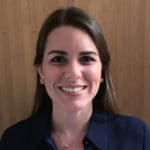 AT&T has named Alexandra Verdiales regional vice president of external and legislative affairs for AT&T USVI and Puerto Rico.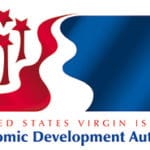 USVIEDA will be awarded the 2018 Disaster Recovery Advocate of the Year Award this week by Florida's Minority Business Development Agency (MBDA) Export Center.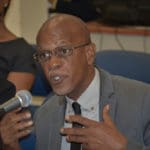 Retailers who have not submitted pricelists throughout the 2018 hurricane study, which began June 1, 2018, will be able to submit all lists.

Chief Financial Officer Debra E. Gottlieb said, "Beginning in November, WAPA anticipates returning to a normal billing cycle, issuing a bill approximately every 30 days for a 30-day service period."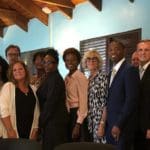 The U.S. Small Business Administration (SBA) has graduated nine companies from its Emerging Leaders program in the U.S. Virgin Islands, completing the second cycle of the training series offered to small business entrepreneurs in the territory.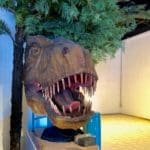 Due to damage from Hurricane Irma, the nonprofit was forced to find a new location. The museum has been temporarily closed while it moves into its new, more prominent space in the Buccaneer Mall on Havensight Point in Charlotte Amalie.

As a result of action taken by the Federal Communications Commission that affects carriers nationwide, Viya's telephone, wireless and long-distance customers will notice a change in the Federal Universal Service Charge on Oct. 1.