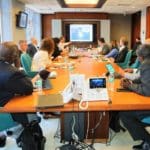 The Ports of the U.S. Virgin Islands recently completed its quarterly update with the Florida-Caribbean Cruise Association's (FCCA) Operations Committee in Miami where cruise executives were briefed and provided feedback on port improvements.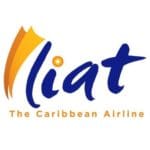 LIAT Airlines, which suspended service in March of last year, will be back July 2. There will be round trip service between St. Thomas and Antigua on Mondays, Wednesdays and Fridays.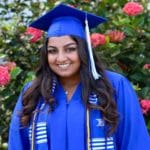 The winning student in each district is awarded a one-time $10,000 scholarship to be used for tuition only.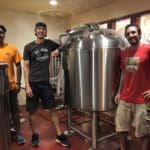 The reopening comes after a three-year-long renovation process following a devastating fire, further delayed due to hurricanes Irma and Maria.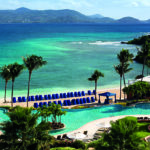 With the launch of the USVI Hotel & Tourism Association's online job bank on June 20, employers and candidates have a new hub for listing and searching available jobs.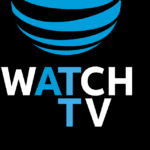 Days after closing the AT&T*-Time Warner merger, AT&T is rolling out its newest video offering called WatchTV, available on the nation's best network for streaming video.[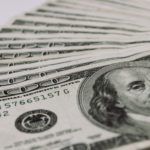 The bank, which has assets in excess of $200 million, and employs 25 Virgin Islanders, operates from two branches, one on St. Thomas and the other on St. John.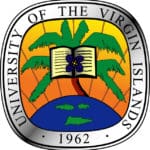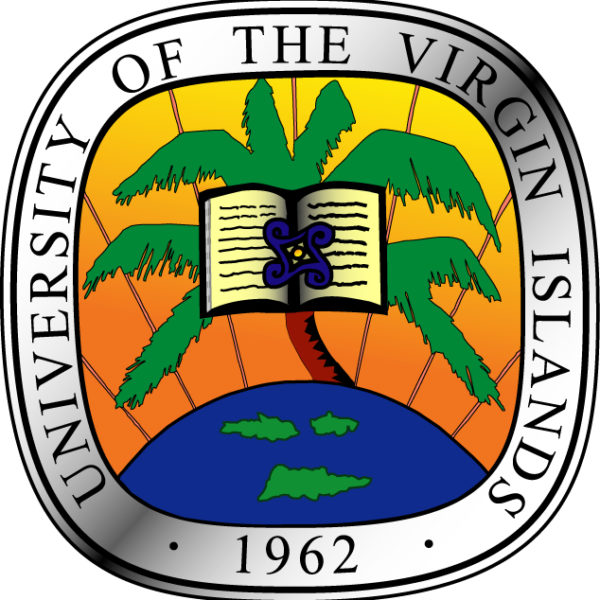 The students' company, Future Kicks, tied for first place with 20 other teams out of a total of over 13,500 playing the simulation. Co-managing the company were Joash Liburd, Kriston Petty and Brenton Skeete.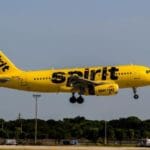 The V.I. Department of Tourism has announced that Spirit Airlines will inaugurate service between Orlando International Airport (MCO) and Cyril E. King Airport on St. Thomas (STT) with three flights a week on Tuesdays, Thursdays and Sundays, beginning Nov. 8.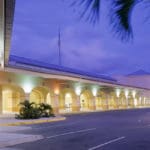 U.S. Customs and Border Protection (USCBP) will begin processing pleasure vessels and charters at the Victor W. Sewer Marine Facility located at "The Creek," in Cruz Bay, St. John.