Internet users on St. John found themselves caught in an apparent dispute between service providers on April Fool's Day. As a result, the connectivity...

Viya's telephone, wireless and long-distance customers will notice a decrease in the Federal Universal Service Charge (FUSC) effective April 1.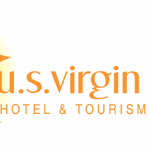 Many Caribbean Hotel & Tourism Association partners and other tourism partners in the region and beyond supported the fund to help USVIHTA businesses. More than $250,000 was raised.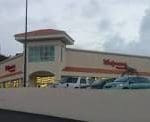 The store will open at 10:30 a.m., Monday, March 26.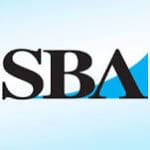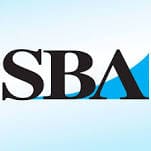 An SBA Disaster Loan Outreach Center will open at the Nisky Shopping Center on Tuesday, March 20.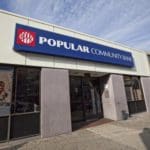 In March, all nine branches throughout the Islands and main offices will have new Popular signage. The bank will also introduce a new advertising campaign, "My Bank is Open 24/7."
St. Thomas Rescue did an outstanding job saving lives and assisting residents.

Viya announces the launch of nine new channels and other enhancements to the existing channel line-up.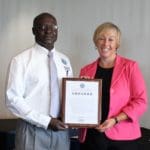 ESGR seeks to foster a culture where all employers support and value the employment and military service of members of the National Guard and Reserve in the United States.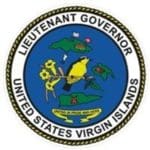 Customers may contact the office at 776-8515, ext. 4343 on Wednesdays for assistance during the closures.