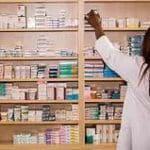 Doctors Choice Pharmacy offers a way to help residents of St. Thomas to prepare for Irma if it arrives.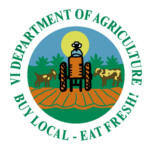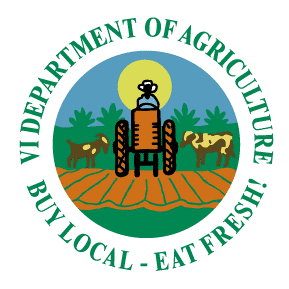 The Value-Added Producer Grant (VAPG) program helps agricultural producers enter in value-added activities related to the processing and/or marketing of new products.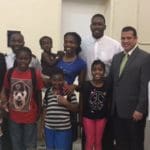 With financial support from FirstBank, the Salvation Army equipped 400 students with backpacks filled with pencils, pencil cases, composition notebooks, erasers, rulers, scissors and other essentials.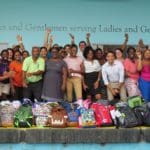 The luxury resort's partnership with the Department of Human Services Foster Care Division oversees the donation of more than 60 backpacks filled with pencils, rulers, folders, binders and other back-to-school essentials to students in foster care.
According to SBA Administrator Linda McMahon, this is the first step in the modernization effort of SBA's federal contracting programs. SBA has partnered with the U.S. Digital Service to streamline and enhance online services for small businesses.

Royal Caribbean Cruise Line (RCCL) has notified the Virgin Islands Port Authority (VIPA) that mechanical issues with its MS Allure of the Seas cruise ship has forced itinerary changes.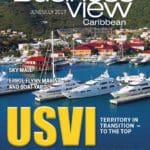 The featured article highlighted viNGN's work as a wholesale broadband Internet bandwidth provider that supplies bandwidth to the territory's local Internet Service Providers (ISPs).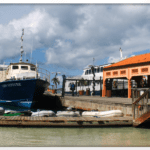 Service is between St. John's Loredon L. Boynes Sr. Dock in Cruz Bay and the Edward Wilmot Blyden IV Marine Facility in downtown Charlotte Amalie, St. Thomas.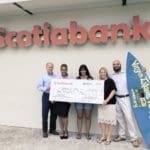 The veterans' organization is a veteran operated and organized non-profit public charity that was developed by veterans for service members, fellow veterans and their family members.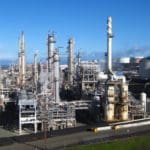 Each recipient was selected based on scholastic records and financial need compared to other applicants.