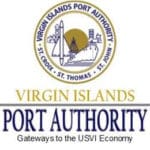 VIPA is conducting emergency, post-Hurricane repairs to Crown Bay Center in preparation for the upcoming tourist season.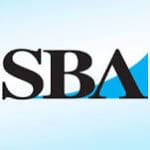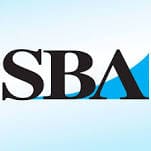 Examples of eligible non-critical private non-profit (PNP) organizations include but are not limited to: food kitchens, homeless shelters, museums, libraries, community centers, schools and colleges.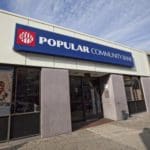 Banco Popular gives schedule of operations during October 7-10 on St. Thomas, St. Croix and Tortola.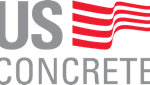 U.S. Concrete is furthering its hurricane relief efforts to support affected employees in the U.S. Virgin Islands who are employed by the Company's two Virgin Islands-based, wholly owned subsidiaries.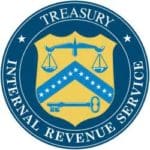 Taxpayers who have a valid extension and are in or affected by a federally declared disaster area may be allowed more time to file. Currently, taxpayers impacted by Hurricanes Harvey, Irma and Maria qualify for this relief. See the disaster relief page on www.IRS.gov for details.
Virgin Islands survivors of Hurricane Irma or Hurricane Maria who apply for disaster assistance from the Federal Emergency Management Agency may be contacted by the U.S. Small Business Administration (SBA).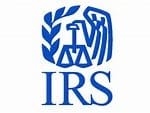 The relief extends the usual 14-day absence period to 117 days, beginning Sept. 6 and ending Dec. 31, for the presence test for residency under the tax rules.
Renters may be eligible for grants from FEMA to help with disaster-related expenses. They may qualify for a low-interest SBA loan of up to $40,000 to repair or replace personal property.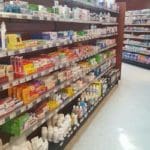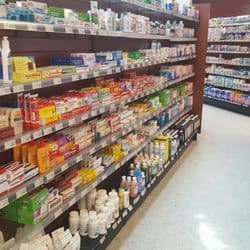 The following are locations that are currently open and filling prescription medications.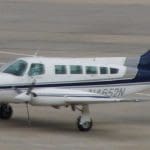 A limited schedule covering Oct. 2 through Oct. 31, will offer daily flight service between the following routes, Flights to St. Croix will begin on Oct. 5.