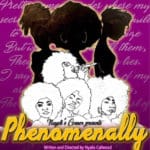 Senior marine biology major Nyaila Callwood will premiere her first stage play, "Phenomenally" on Thursday in the Little Theater at the University of the Virgin Islands St. Thomas campus.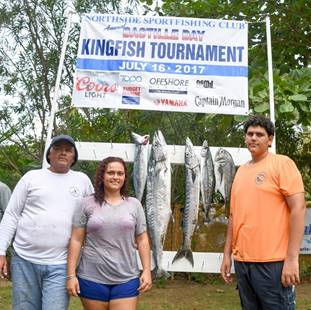 The Annual Bastille Day Kingfish Tournament is held in observation of the island's French heritage.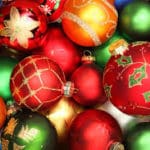 Antilles School will hold its annual Holiday Bazaar from 11 a.m. to 3 p.m., Sunday, Dec. 10, in the Prior Jollek Hall Courtyard.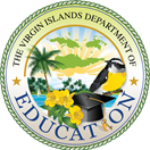 The Thanksgiving edition of the "stress-relieving concert" will feature music from the Charlotte Amalie and Ivanna Eudora Kean high schools' combined groups.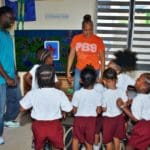 With support from Sony Electronics Inc., Ematic and PBS, WTJX is providing BRAVIA® 4K smart TVs and playback devices and PBS KIDS Plug & Play HDMI streaming sticks to Head Start Centers and preschools in the territory, offering young children access to PBS KIDS educational content for free.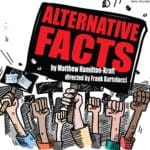 Pistarckle Theater is offering tickets for only $20 to see a hilarious comedy by St. Thomas playwright Matthew Hamilton-Kraft.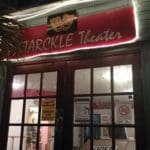 "Alternative Facts" by Matthew Hamilton-Kraft may be one of the most important plays Pistarckle has ever produced.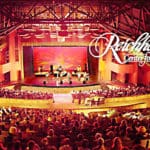 The stage, rigging, lighting and sound systems have all been compromised. Due to Reichhold's current state, the 39th Season has been canceled.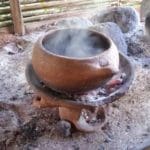 With the fifth annual Coal Pot Cook-Off this month, it's beginning to look like the feast honoring the old, traditional way of cooking has become a St. Thomas culinary tradition. This year the event will again be at Emancipation Garden, on July 22 from noon to 4 p.m.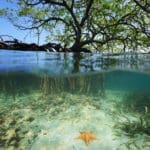 The exhibit will provide an experiential, hands-on learning opportunity for youths and adults, and it will be a source of information on the critical role the highly specialized mangrove trees play in the Virgin Islands.