Indeed, this is as hot-button as they come, and it's likely not the definitive word on this murder. Stay tuned – and in the meantime, "The Blood of Emmett Till" is the title to remember.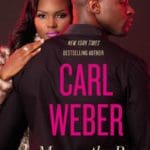 Savvy, long-time readers of Carl Weber will remember many hearts and laws broken, as well as a lot of hot mattresses and cold revenge.
In "Secret Service Dogs," you'll find some heart-pounders, a few tears and the words "best dog," which will appeal to current-events fans and dog lovers alike. Such a good book.
If those holiday cookies went from lips to hips and you're walking them off now, "Lose Your Final 15" is a book you shouldn't walk past.
The audience for this book, I think, is with a professional musician or a die-hard EW&F fan. If you are, "My Life with Earth, Wind & Fire" could be elemental.
This is a story you can share with anyone; in fact, when you've finished "Courage to Soar," you'll probably want to. A book like this, you'll fall head-over-heels for.
With an abundance of Christmas books to choose from, it may take something special to grab your attention. Bowen's tale on the streets of London resonates a little stronger at this time.
If your child is in need of something to get into the holiday mood, then here's a great early-Christmas gift. "A Boy Called Christmas" is a book they'll never leave.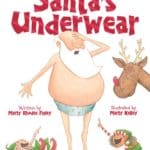 Your kids will want to see this book in March and July and September, as well as the holiday season. They'll see London, they'll see France, "Santa's Underwear" will make them dance.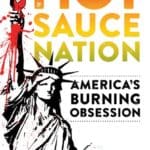 If you crave a taste that nearly melts your teeth, "Hot Sauce Nation" will further ignite your interest.