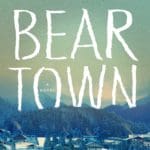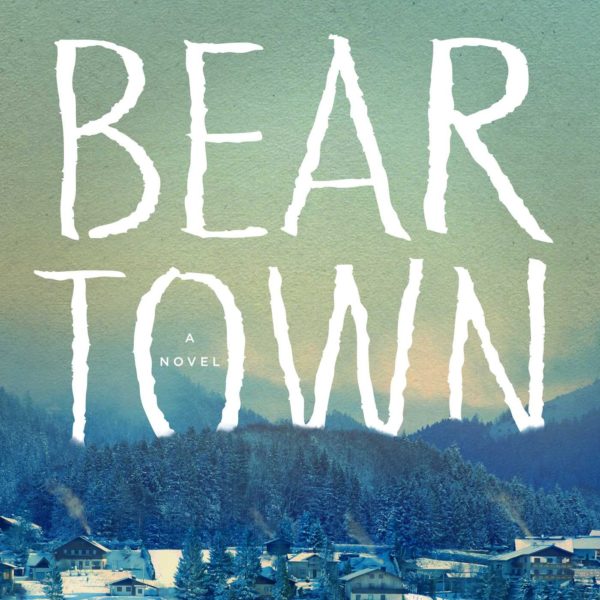 You don't have to know hockey to enjoy this story; you might like it better if you don't. You may even love it if you're a fan of keeps-you-guessing novels of exquisite storytelling. If you're a big Backman fan, you need this book because "Beartown" cannot be beat.
'Wild Nights' explains how biology and conditioning make us sleep as we do. Readers may find the subject so riveting they stay up all night turning pages.
Everybody knows that double is better in sales (Buy-One-Get-One!), socks, and help (two hands make light work). It takes two for marriage, a duet, tennis team, and a tango. And in the new novel "Two Good Dogs" by Susan Wilson, two tails are better than one.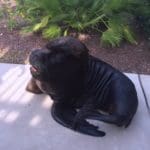 Freddie, a 620 lbs., 6-year-old male, and Rose, a petite 250 lbs., 14-year-old female, traveled on their own private charter plane to St. Thomas.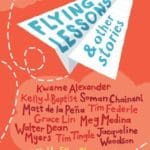 This is a great book for preteens, although it will touch a teen too. "Flying Lessons & Other Stories" is something you should be more than just hearing about.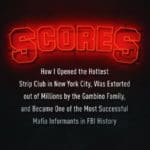 "Scores" involves rompishness, humor, surprisingly heart-pounding chapters, a little Goodfellas, a little Boogie Nights, and quite a bit of fun.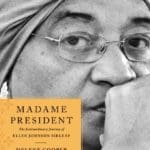 Though you'll cringe often when reading this, it's a book that'll make you want to cheer. World history buffs will truly enjoy "Madame President."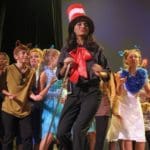 Antilles School opens its latest play – Seussical TYA! (Theater for Young Audiences) – on Friday.
Fans of Western U.S. history or lovers of Larry McMurtry novels should covet this nonfiction book; however, If you're unfamiliar with Old West history, "Dodge City" just might test your mettle.
"The Orphan Train" tells a story of friendship and saviors, set in a time when the line between friend and foe was sometimes faint.