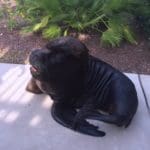 Freddie, a 620 lbs., 6-year-old male, and Rose, a petite 250 lbs., 14-year-old female, traveled on their own private charter plane to St. Thomas.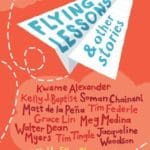 This is a great book for preteens, although it will touch a teen too. "Flying Lessons & Other Stories" is something you should be more than just hearing about.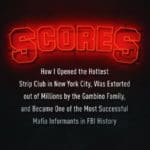 "Scores" involves rompishness, humor, surprisingly heart-pounding chapters, a little Goodfellas, a little Boogie Nights, and quite a bit of fun.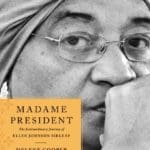 Though you'll cringe often when reading this, it's a book that'll make you want to cheer. World history buffs will truly enjoy "Madame President."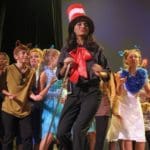 Antilles School opens its latest play – Seussical TYA! (Theater for Young Audiences) – on Friday.
Fans of Western U.S. history or lovers of Larry McMurtry novels should covet this nonfiction book; however, If you're unfamiliar with Old West history, "Dodge City" just might test your mettle.
"The Orphan Train" tells a story of friendship and saviors, set in a time when the line between friend and foe was sometimes faint.
If you want something squeaky-clean to share with any teen or adult you know, this is it. No profanity, no steamy scenes, no problems – just a nice romance with a few curves.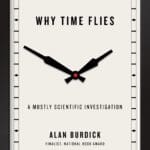 Job-holders, parents, the science-minded, or anyone who says "Look at the time!" should look at this book. Read "Why Time Flies" and you'll be having fun.
Indeed, this is as hot-button as they come, and it's likely not the definitive word on this murder. Stay tuned – and in the meantime, "The Blood of Emmett Till" is the title to remember.