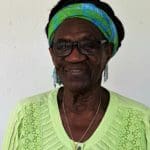 St. Croix author Dr. Gloria I. Joseph now has an award-winning biography/anthology to add to her long list of internationally recognized literary works.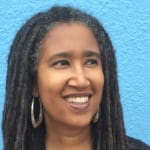 Pure escapism is what author Aya de León offers here with a story that actually has many separate plots – romance, family drama, a little espionage, and surprisingly righteous feminism – all of them appealing.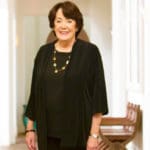 Rock star Dave Grohl's mom, Virginia, set out to learn from other music moms how they raised their rockers. The result is a pleasant collection of memories, but not much in the way of 'how-to.'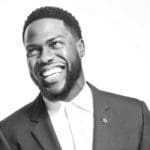 Growing up, Kevin Hart observed and paid attention to life, and applied those lessons to his career. 'Always be your best,' he learned. 'Someone might be watching.'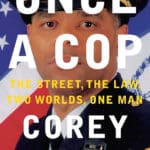 Halfway through, Cory Pegues's tale of going from drug dealer to cop loses the rage that fuels the first act and becomes stumbles towards the finish.
'My Daddy Rules the World' is a great book for kids to read to Dad, for Dad to read aloud, or for sharing with Grandpa, too.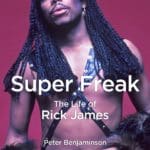 While any fan of the music o the '70s will enjoy 'Super Freak,' but the book's audience is primarily would be super fans of the superstar.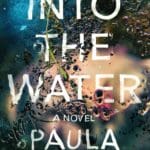 Paula Hawkins's novel, "Into the Water," takes its time to get into, but once it does it becomes the most unsettling book you're likely to read this spring. For the lover of novels, this one is a dream.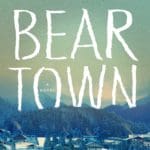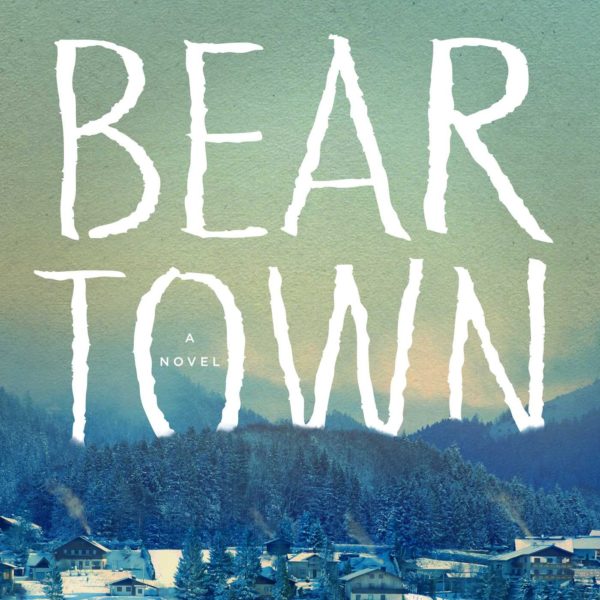 You don't have to know hockey to enjoy this story; you might like it better if you don't. You may even love it if you're a fan of keeps-you-guessing novels of exquisite storytelling. If you're a big Backman fan, you need this book because "Beartown" cannot be beat.
'Wild Nights' explains how biology and conditioning make us sleep as we do. Readers may find the subject so riveting they stay up all night turning pages.