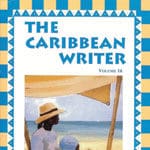 The Caribbean Writer has announced its Top Ten Recommended Reading List for 2018. The titles whose publication dates range from 2014 to 2017 were chosen, not based on their release dates but for their grit and pluck.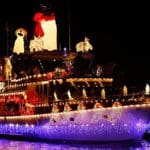 The annual Lighted Boat Parade was held on Saturday, Dec. 15, in Charlotte Amalie harbor.
'The Trick' isn't a cry-yourself-raw book, but it has its moments. It's not a laugh-out-loud novel, either, but you will. No, 'The Trick' is just a novel about goodness and life, and you'll be enchanted.
Representatives from Alpha Mortgage presented a check for $10,000 on Friday, Nov. 17, to Sarah Hughes, co-founder and executive director of the Virgin Islands Children's Museum.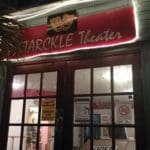 "Alternative Facts" by Matthew Hamilton-Kraft may be one of the most important plays Pistarckle has ever produced.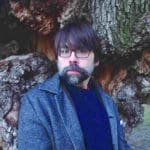 "Strange Weather" by Joe Hill, © 2017 William Morrow, $27.99, 433 pages A gasp of ice on a sub-zero night. A whiff of sunshine and...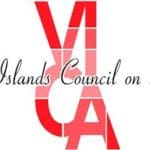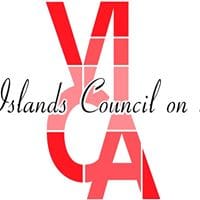 VICA is requesting that any art organization needing technical assistance as a result of the hurricanes should contact the office to get a Damage Assessment Form.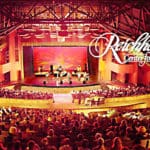 The stage, rigging, lighting and sound systems have all been compromised. Due to Reichhold's current state, the 39th Season has been canceled.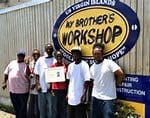 Chris Bramley has finished his first feature-length documentary film, "A Place to Be Happy," which is now available online for free.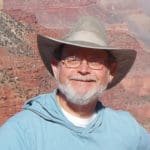 "Sulfur Springs: A Novel," by William Kent Krueger, © 2017, Atria, $26.00, 306 pages Bad news usually starts with a phone call, as every parent...