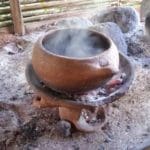 With the fifth annual Coal Pot Cook-Off this month, it's beginning to look like the feast honoring the old, traditional way of cooking has become a St. Thomas culinary tradition. This year the event will again be at Emancipation Garden, on July 22 from noon to 4 p.m.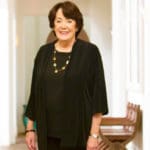 Rock star Dave Grohl's mom, Virginia, set out to learn from other music moms how they raised their rockers. The result is a pleasant collection of memories, but not much in the way of 'how-to.'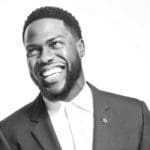 Growing up, Kevin Hart observed and paid attention to life, and applied those lessons to his career. 'Always be your best,' he learned. 'Someone might be watching.'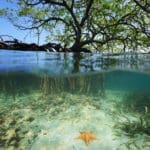 The exhibit will provide an experiential, hands-on learning opportunity for youths and adults, and it will be a source of information on the critical role the highly specialized mangrove trees play in the Virgin Islands.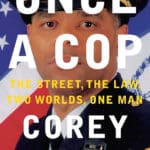 Halfway through, Cory Pegues's tale of going from drug dealer to cop loses the rage that fuels the first act and becomes stumbles towards the finish.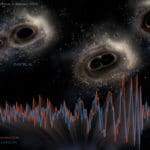 The University of the Virgin Islands is hosting a conference on astrophysics this week, looking at the newly-confirmed existence of gravitational waves sent across the universe when two black holes- bodies of such immense mass and density that no light can escape - collide.
'My Daddy Rules the World' is a great book for kids to read to Dad, for Dad to read aloud, or for sharing with Grandpa, too.
The Community Foundation of the Virgin Islands (CFVI) and United Jazz Foundation (UJF) will present the Jaci and Jerry Silverberg Trumpet Awards to Keshawn Hardy and Daniel Newton at 7:30 p.m., June 2.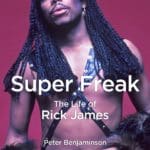 While any fan of the music o the '70s will enjoy 'Super Freak,' but the book's audience is primarily would be super fans of the superstar.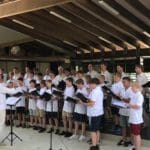 VI Montessori School and Peter Gruber International Academy (VIMSIA) welcomed the world renowned Copenhagen Royal Chapel Choir to perform on May 5.