'The Trick' isn't a cry-yourself-raw book, but it has its moments. It's not a laugh-out-loud novel, either, but you will. No, 'The Trick' is just a novel about goodness and life, and you'll be enchanted.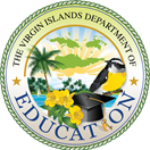 The Thanksgiving edition of the "stress-relieving concert" will feature music from the Charlotte Amalie and Ivanna Eudora Kean high schools' combined groups.
Representatives from Alpha Mortgage presented a check for $10,000 on Friday, Nov. 17, to Sarah Hughes, co-founder and executive director of the Virgin Islands Children's Museum.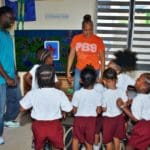 With support from Sony Electronics Inc., Ematic and PBS, WTJX is providing BRAVIA® 4K smart TVs and playback devices and PBS KIDS Plug & Play HDMI streaming sticks to Head Start Centers and preschools in the territory, offering young children access to PBS KIDS educational content for free.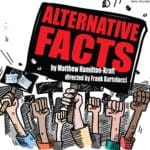 Pistarckle Theater is offering tickets for only $20 to see a hilarious comedy by St. Thomas playwright Matthew Hamilton-Kraft.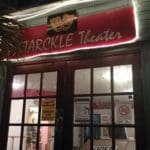 "Alternative Facts" by Matthew Hamilton-Kraft may be one of the most important plays Pistarckle has ever produced.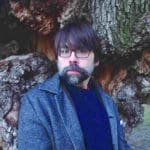 "Strange Weather" by Joe Hill, © 2017 William Morrow, $27.99, 433 pages A gasp of ice on a sub-zero night. A whiff of sunshine and...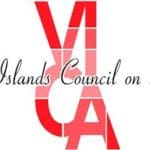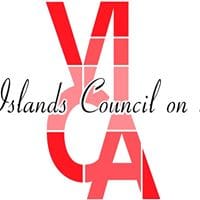 VICA is requesting that any art organization needing technical assistance as a result of the hurricanes should contact the office to get a Damage Assessment Form.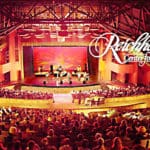 The stage, rigging, lighting and sound systems have all been compromised. Due to Reichhold's current state, the 39th Season has been canceled.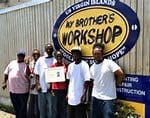 Chris Bramley has finished his first feature-length documentary film, "A Place to Be Happy," which is now available online for free.