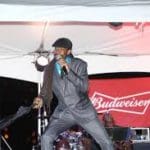 VI Carnival 2018 kicks off at 8 p.m., Saturday, March 31, with the Stoli Budweiser Calypso Elimination Tent at the Crown Bay Marina Center. Though...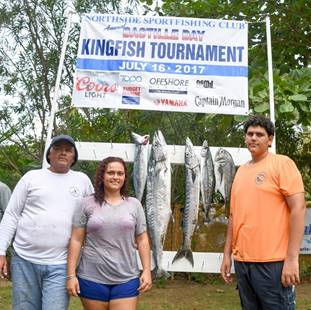 The Annual Bastille Day Kingfish Tournament is held in observation of the island's French heritage.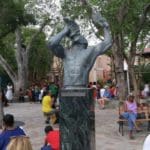 The sculpture is a gift to Denmark from the Virgin Islands on the occasion of the centennial of the transfer of the Islands to the United States in 1917.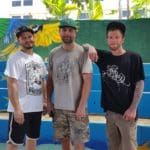 Scottie Raymond, Brian Clark and Jared Mattes, artists from Anthill Collective, are on St. Thomas for a few days and have chosen to paint three murals, possibly four if time permits.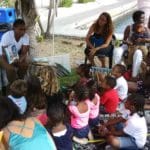 The Grand Reopening will take place from 11 a.m. to 4 p.m. at VICM's new location in Buccaneer Mall, Havensight.
St. Thomas Rescue did an outstanding job saving lives and assisting residents.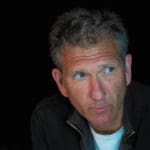 Carl Hoffman headed to Bali with Bruno Manser on his mind. He found two stories, which become his new book, 'The Last Wild Men of Borneo.'
Pistarckle Theater has a few immediate cast roles for male actors who can sing.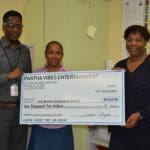 The fundraising event was held on Jan. 27, at the Tomac Plaza, Anguilla. Among the featured artists were DJ Sugar, DJ Deany, DJ Legend and headliner Pantha Vibes International.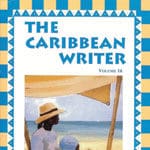 The Caribbean Writer has announced its Top Ten Recommended Reading List for 2018. The titles whose publication dates range from 2014 to 2017 were chosen, not based on their release dates but for their grit and pluck.