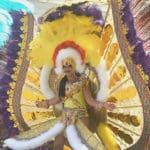 V.I. Carnival Committee releases results of the 2018 parade and street activities competitions held April 28, 29.

Activities will include church services, an Open House Workshop, bowling, Bingo, movies, beach day, citizenship day at the Legislature, a Government House cocktail reception and a cultural extravaganza.
Open to the public, the races will begin at 6 p.m. with 30 dogs, all under 20 pounds, competing on a short track to win bragging rights and prizes provided by the local business community.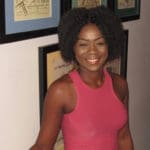 Concepts such as self-love, confidence, healthy relationships, and positive body image were explored in the student play "Phenomenally" Thursday as UVI ssenior Nyaila Callwood premiered her first play in the Little Theater to an enthusiastic audience of friends, family, classmates, and community members.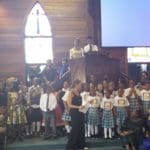 This year's 13th Annual Vento Shakespeare Festival was an overwhelming success, with approximately 120 students and eight teachers participating.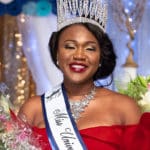 Kendra Kent's platform is centered around mental health/wellness awareness especially among her peers and entitled: "The Wounds Unseen."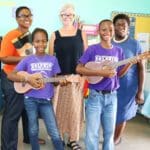 An anonymous donor has donated 20 ukuleles and 10 accompanying method books to the V.I. Department of Education -- Division of Music Education.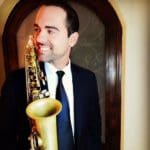 Also, organizers once again welcome local artisans and small businesses as part of the traditional Vendors' Row that will offer a variety of local products, services, food and beverage options, as well the Kid Zone.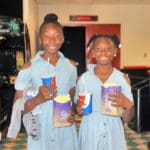 Over the weekend, children with varying abilities flocked to the "Cultivating Inclusion – Easter at the Movies" event hosted by Gov. Kenneth E. Mapp.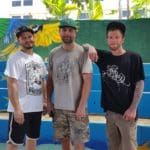 Scottie Raymond, Brian Clark and Jared Mattes, artists from Anthill Collective, are on St. Thomas for a few days and have chosen to paint three murals, possibly four if time permits.