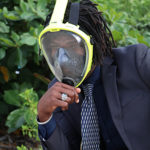 The public is invited to the closing party, Sat. July 20, 6 PM at Bajo el Sol, for the exhibition, "Snorkel Man" and "On...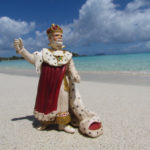 Migrations and multiculturalism are explored in a contemporary art exhibition opening at 6 p.m. Friday at Bajo El Sol Gallery in Cruz Bay. The exhibition is the work of Janet Cook-Rutnik in collaboration with William Steltzer and Sigi Torinus.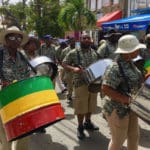 When Pan-O-Rama begins at 4 p.m. Saturday and the sounds of steel drums fill the air in Cruz Bay, St. John's July 4th Festival will begin in earnest.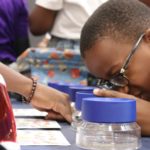 Over 300 students from public, private and parochial schools in the St. Thomas-St. John (STSJ) District participated in STEAM Day (Science-Technology-Engineering-Arts-Mathematics) at UVI on May 24.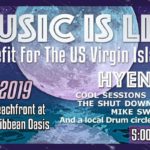 The far reaches of St. John will become a venue for a music festival on Saturday, May 18 to benefit the UVI Music Department. Admission...
Hundreds of junior tennis players, coaches and tournament officials will begin arriving on St. Croix this weekend for the first-ever USVI Cup, an International Tennis Federation (ITF)-sanctioned tournament. Boys and girls (under-18) will compete in back-to-back tournaments, scheduled for May 13-18 and May 20-25 on St. Croix.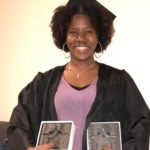 After earning a bachelor's degree in commercial music, Gumbs has won two awards this week for her original song "New Chapters." The song has won the 2019 Greenville University Music Awards for 'Best Female Vocalist' and 'Best Original Song of the Year.'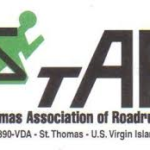 Riley Oram's strong first place finish for women was challenged by Jenny Martin and Charlotte Lenten in the St. Thomas Association of Runners' (STAR) 37th Annual Carnival Mile. For the men, middle-distance champion and 2017 winner Juan Robles of St. Croix finished unchallenged almost a minute ahead of a pair of fleet teenagers.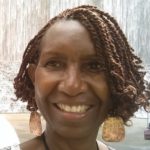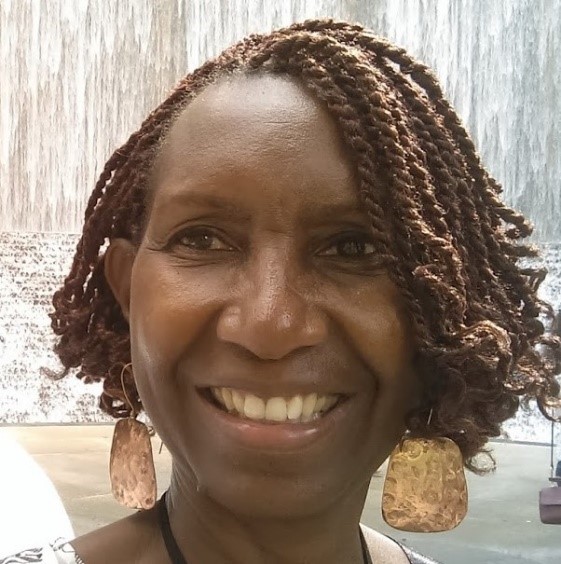 Charlene Abramson Joseph, author of "The Vienna Cake Mystery," will participate in the 7th Annual African American Children's Book Fair on May 11 at the Reginald F. Lewis Museum in Baltimore, Md.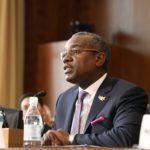 On Monday morning, Gov. Albert Bryan Jr. thanked residents for kickstarting a safe, incident-free Carnival 2019 on St. Thomas.