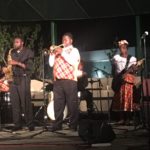 Sessions included presentations of academic papers, talks by regional composers and concerts. Performances included local traditional music from Puerto Rico and the Virgin Islands and pieces recently composed for the concert hall.
The Top Ensemble Honorees of the 2019 14th Annual Vento Shakespeare Festival, presented by Pistarckle Theater, were the eight students of the St. Croix Educational Complex, guided by teacher Alicia Ramos.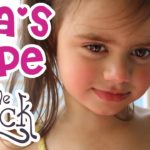 The song release of "Ella's Hope", by the London duo, The Luck, is a powerful ballad about a five-year-old little girl living with a severe rare neurological condition known as Rett Syndrome and her journey for a cure.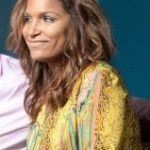 Bryan's team of volunteers have planned activities including Easter egg hunts, storytelling, face painting, games, entertainment and photo opportunities for the youngsters with the First Lady and the Easter Bunny.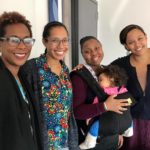 The V.I. Studies Collective -- a group of scholars, artists, and community advocates -- invites the community to a series of public forums on...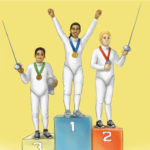 St. Croix native Mark Nixon has written a new picture book on sportsmanship for children ages 8 to 11 or grades 3 to 6 titled "You Can't Always Win – The Good Loser." It discusses good sportsmanship at the end of games, contests, sports and academic endeavors.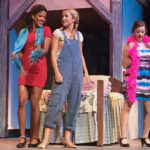 Good Hope Country Day School students performed "Mamma Mia!" to a sold-out audience at Friday's opening night. The musical attracted community members of all ages to the first of six shows scheduled for two weekends at the Caribbean Community Theatre in Orange Grove, Christiansted.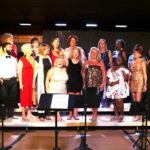 The program includes gospel, soul, reggae and music from the South African choral tradition. Singer/ guitarist Haile Israel and percussionist Christopher Hale will accompany the choir. It will take place on Saturday, April 13 and Sunday, April 14.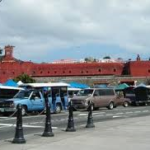 St. Thomas-Water Island Administrator Avery Lewis, on Friday announced on Friday an alternative parking for St. Thomas residents in anticipation of the April 6th closure of the Fort Christian Parking Lot.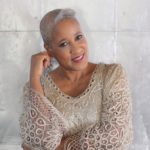 Renee Marie's clever songcraft and sensual vocal delivery make those personal moments not only meaningful but enlightening to a broad audience and brings a captivating hybrid evening exploring the bright and dark corners of the human experience.