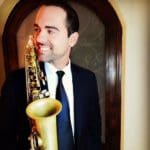 Also, organizers once again welcome local artisans and small businesses as part of the traditional Vendors' Row that will offer a variety of local products, services, food and beverage options, as well the Kid Zone.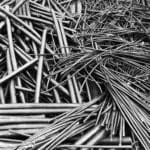 The Gri Gri Project at Bajo El Sol Gallery in Mongoose Junction, St. John, will host the opening of "Aftermath," an exhibition of works by Virgin Islands artists in the wake of hurricanes Irma and Maria.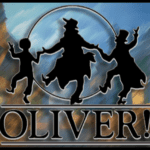 Pistarckle Theater's Youth Musical Summer Camp has made applications available online. The camp is open to children 9 years old and above. Tuition is $1,500 for the six-week program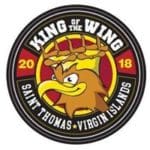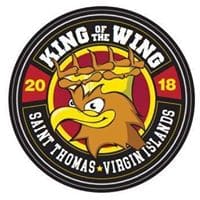 Teams consisting of the top local restaurants, businesses, organizations and chicken wing connoisseurs will set up their grills and cooking stations right on the beach from noon to 5 p.m.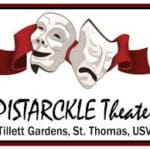 Three plays will be chosen to receive staged readings at Pistarckle Theater in Tillett Garden.
Mango Tango Art Gallery will open the Kristen Maize, Brian Murphy and Brenda Sylvia Exhibition from 5:30-8:30 p.m., Friday, March 30.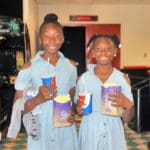 Over the weekend, children with varying abilities flocked to the "Cultivating Inclusion – Easter at the Movies" event hosted by Gov. Kenneth E. Mapp.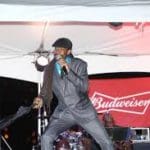 VI Carnival 2018 kicks off at 8 p.m., Saturday, March 31, with the Stoli Budweiser Calypso Elimination Tent at the Crown Bay Marina Center. Though...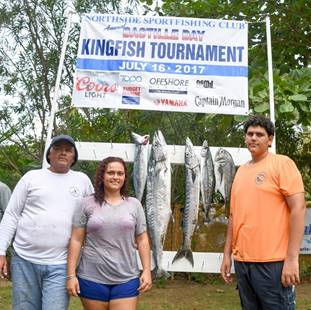 The Annual Bastille Day Kingfish Tournament is held in observation of the island's French heritage.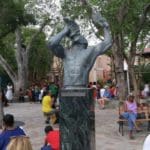 The sculpture is a gift to Denmark from the Virgin Islands on the occasion of the centennial of the transfer of the Islands to the United States in 1917.