Hundreds of junior tennis players, coaches and tournament officials will begin arriving on St. Croix this weekend for the first-ever USVI Cup, an International Tennis Federation (ITF)-sanctioned tournament. Boys and girls (under-18) will compete in back-to-back tournaments, scheduled for May 13-18 and May 20-25 on St. Croix.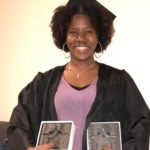 After earning a bachelor's degree in commercial music, Gumbs has won two awards this week for her original song "New Chapters." The song has won the 2019 Greenville University Music Awards for 'Best Female Vocalist' and 'Best Original Song of the Year.'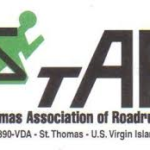 Riley Oram's strong first place finish for women was challenged by Jenny Martin and Charlotte Lenten in the St. Thomas Association of Runners' (STAR) 37th Annual Carnival Mile. For the men, middle-distance champion and 2017 winner Juan Robles of St. Croix finished unchallenged almost a minute ahead of a pair of fleet teenagers.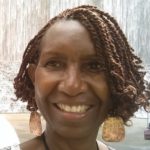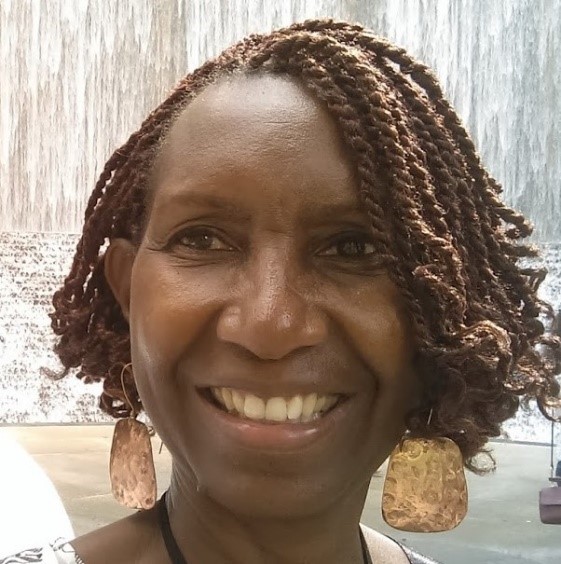 Charlene Abramson Joseph, author of "The Vienna Cake Mystery," will participate in the 7th Annual African American Children's Book Fair on May 11 at the Reginald F. Lewis Museum in Baltimore, Md.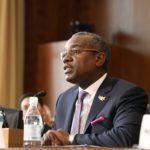 On Monday morning, Gov. Albert Bryan Jr. thanked residents for kickstarting a safe, incident-free Carnival 2019 on St. Thomas.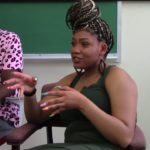 https://www.youtube.com/watch?v=7TEvJ_j0IOs St. Croix filmmaker Ramon Richardson produced this highlight reel from the recent University of the Virgin Islands Film Festival. Richardson also participated in...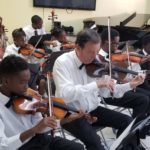 Students, ages 9 to 16, performed classical and inspirational pieces from Haydn to Beethoven. The orchestra fundraiser opened with "Variations on a Theme of Haydn." Three students delivered stellar solo piano and vocal performances, and the event concluded with the VI Youth String Orchestra's rendition of "Somewhere Over the Rainbow."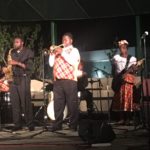 Sessions included presentations of academic papers, talks by regional composers and concerts. Performances included local traditional music from Puerto Rico and the Virgin Islands and pieces recently composed for the concert hall.
The Top Ensemble Honorees of the 2019 14th Annual Vento Shakespeare Festival, presented by Pistarckle Theater, were the eight students of the St. Croix Educational Complex, guided by teacher Alicia Ramos.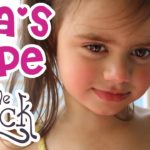 The song release of "Ella's Hope", by the London duo, The Luck, is a powerful ballad about a five-year-old little girl living with a severe rare neurological condition known as Rett Syndrome and her journey for a cure.