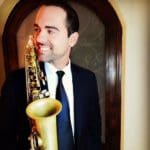 Also, organizers once again welcome local artisans and small businesses as part of the traditional Vendors' Row that will offer a variety of local products, services, food and beverage options, as well the Kid Zone.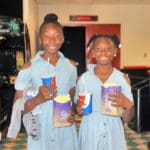 Over the weekend, children with varying abilities flocked to the "Cultivating Inclusion – Easter at the Movies" event hosted by Gov. Kenneth E. Mapp.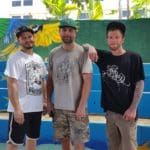 Scottie Raymond, Brian Clark and Jared Mattes, artists from Anthill Collective, are on St. Thomas for a few days and have chosen to paint three murals, possibly four if time permits.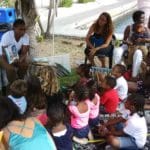 The Grand Reopening will take place from 11 a.m. to 4 p.m. at VICM's new location in Buccaneer Mall, Havensight.
St. Thomas Rescue did an outstanding job saving lives and assisting residents.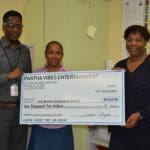 The fundraising event was held on Jan. 27, at the Tomac Plaza, Anguilla. Among the featured artists were DJ Sugar, DJ Deany, DJ Legend and headliner Pantha Vibes International.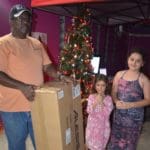 Academy Director James H. Gumbs Jr. and Assistant Director Gloria Gumbs presented the new musical instruments to these young winners: pianos were won by Amirah and Vihaan; guitars were won by Joshua and Jhahyn.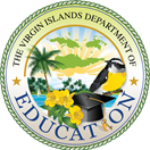 The Thanksgiving edition of the "stress-relieving concert" will feature music from the Charlotte Amalie and Ivanna Eudora Kean high schools' combined groups.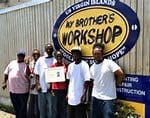 Chris Bramley has finished his first feature-length documentary film, "A Place to Be Happy," which is now available online for free.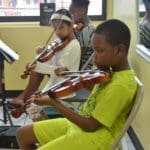 G-Clef Music Academy is celebrating its 8th Annual Summer Music Camp with a free Grande Recital set for 5 p.m., Thursday, Aug. 3, at Charlotte Amalie High School's auditorium.