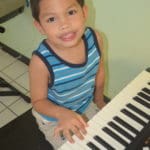 G-Clef Music Academy is registering children and adults from ages 3 to 93 for music lessons. It's not too early or too late to learn how to play an instrument.
In 2015 Davis, a lyric soprano, joined the Collegiate Division of the Carol Brice Branch of NANM and has been honored to perform in several of the master classes and concerts at NANM conventions.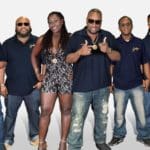 Spectrum will perform at signature events during the largest journalism gathering in the United States,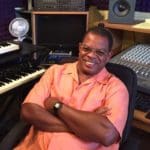 Robert Anthony Leonard, a longtime fixture on the U.S. Virgin Islands music scene, has announced the launch of his newly-updated website at www.rslvirginislands.com. The...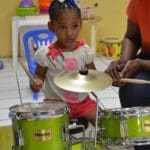 G-Clef Music Academy, St. Thomas' premier music school, is awarding Music Lesson Gift Certificates to graduating preschoolers and kindergartners of St. Thomas schools.
Smooth Caribbean music will fill the air at Tickles Dockside Pub on Friday, May 18. Sammy Watts and his Combo will perform.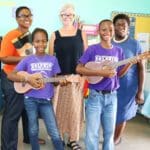 An anonymous donor has donated 20 ukuleles and 10 accompanying method books to the V.I. Department of Education -- Division of Music Education.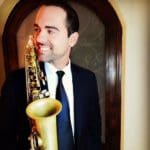 Also, organizers once again welcome local artisans and small businesses as part of the traditional Vendors' Row that will offer a variety of local products, services, food and beverage options, as well the Kid Zone.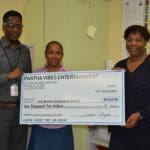 The fundraising event was held on Jan. 27, at the Tomac Plaza, Anguilla. Among the featured artists were DJ Sugar, DJ Deany, DJ Legend and headliner Pantha Vibes International.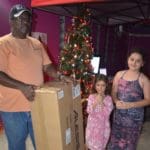 Academy Director James H. Gumbs Jr. and Assistant Director Gloria Gumbs presented the new musical instruments to these young winners: pianos were won by Amirah and Vihaan; guitars were won by Joshua and Jhahyn.