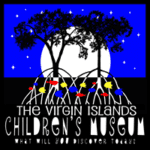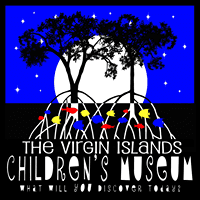 The last few years, International Museum Day has been experiencing its highest involution with almost 30,000 museums that organized activities in more than 120 countries.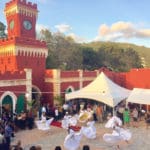 In celebration of International Museum Day, the Fort Christian National Historic Landmark Site on St. Thomas will be hosting a month-long observance that will include several cultural activities and presentations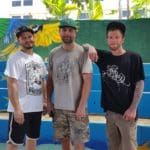 Scottie Raymond, Brian Clark and Jared Mattes, artists from Anthill Collective, are on St. Thomas for a few days and have chosen to paint three murals, possibly four if time permits.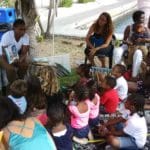 The Grand Reopening will take place from 11 a.m. to 4 p.m. at VICM's new location in Buccaneer Mall, Havensight.