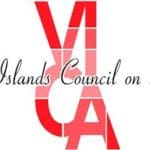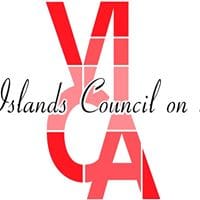 All Mini and Technical Assistance Grant Applications will now be accepted online.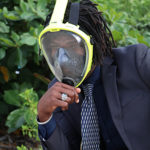 The public is invited to the closing party, Sat. July 20, 6 PM at Bajo el Sol, for the exhibition, "Snorkel Man" and "On...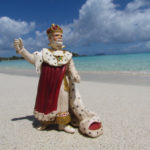 Migrations and multiculturalism are explored in a contemporary art exhibition opening at 6 p.m. Friday at Bajo El Sol Gallery in Cruz Bay. The exhibition is the work of Janet Cook-Rutnik in collaboration with William Steltzer and Sigi Torinus.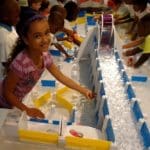 The "Thoughts Flow" Water Table is a remarkable exhibit by Tom Egan, an American artist who works with water, which will debut in the museum's new, permanent location opening Oct. 27 in Buccaneer Mall, Havensight.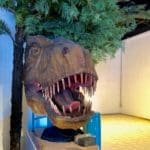 Due to damage from Hurricane Irma, the nonprofit was forced to find a new location. The museum has been temporarily closed while it moves into its new, more prominent space in the Buccaneer Mall on Havensight Point in Charlotte Amalie.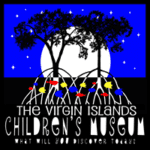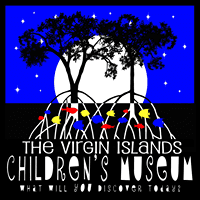 The Virgin Islands Children's Museum, located in Buccaneer Mall, Havensight, has joined Museums for All, a signature access program of the Association of Children's...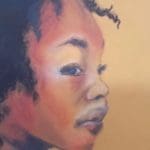 Mango Tango Art Gallery will unveil the Mandy Thody Exhibition from 5:30-8:30 p.m., Friday, June 29. Thody and Isah Chinnery will be at the rum punch opening reception.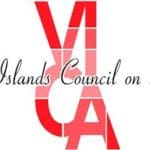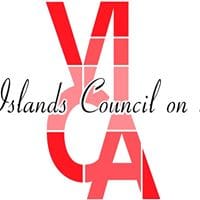 How to Apply Workshops will be held prior to deadlines. Times and dates are to be announced.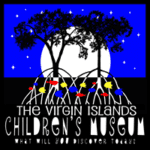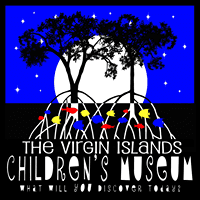 The last few years, International Museum Day has been experiencing its highest involution with almost 30,000 museums that organized activities in more than 120 countries.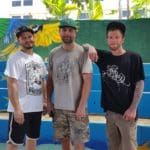 Scottie Raymond, Brian Clark and Jared Mattes, artists from Anthill Collective, are on St. Thomas for a few days and have chosen to paint three murals, possibly four if time permits.