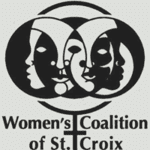 The Women's Coalition of St. Croix's (WCSC) new 26-episode radio serial and talk shows will premiere on 95.1 – Isle 95, Tuesday, Sept. 4.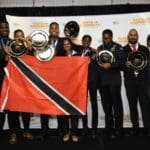 A combined team representing chefs from some of the Caribbean destinations that were impacted by last September's hurricanes also competed. The team, which included members from Anguilla, British Virgin Islands, Puerto Rico and the United States Virgin Islands, won the Tony Mack Spirit of the Competition award.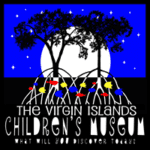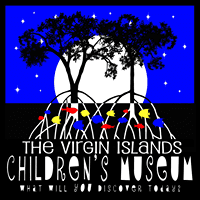 The Virgin Islands Children's Museum, located in Buccaneer Mall, Havensight, has joined Museums for All, a signature access program of the Association of Children's...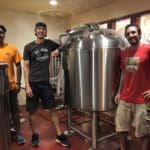 The reopening comes after a three-year-long renovation process following a devastating fire, further delayed due to hurricanes Irma and Maria.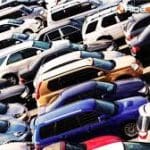 The Government of the Virgin Islands will hold a vehicle auction on Saturday, June 9, at the Motor Pool in Sub Base.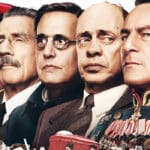 The "Death of Stalin" is a 2017 political satire directed and co-written by Armando Iannucci.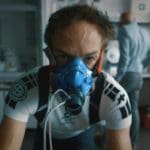 The documentary will be screened at Caribbean Cinemas on St. Thomas. "Icarus" is Winner of the Critics' Choice Documentary Award and the Academy Award for Best Documentary.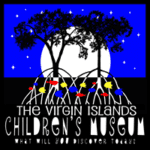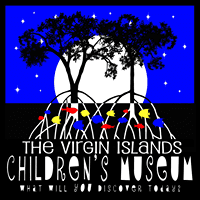 The last few years, International Museum Day has been experiencing its highest involution with almost 30,000 museums that organized activities in more than 120 countries.
Smooth Caribbean music will fill the air at Tickles Dockside Pub on Friday, May 18. Sammy Watts and his Combo will perform.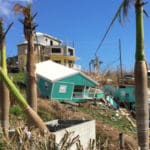 Featuring unique content, on-site interviews and on-the-ground footage shot in the immediate aftermath of the disasters, "Irma & Maria" takes an insider's look at the consequences of the disasters on peoples' lives.