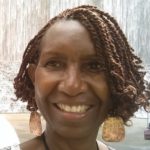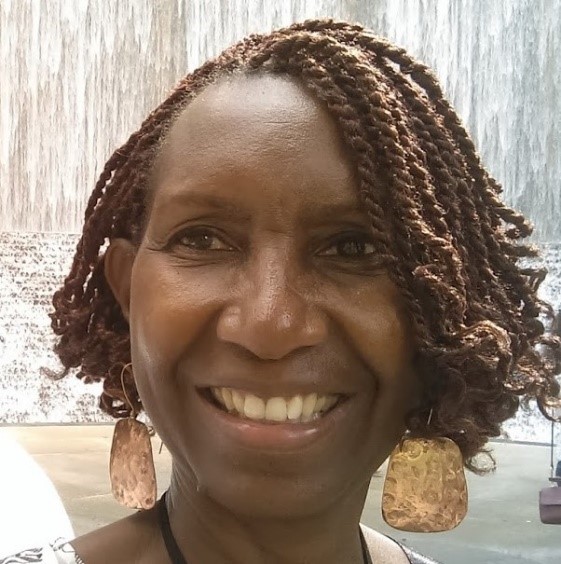 Charlene Abramson Joseph, author of "The Vienna Cake Mystery," will participate in the 7th Annual African American Children's Book Fair on May 11 at the Reginald F. Lewis Museum in Baltimore, Md.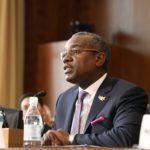 On Monday morning, Gov. Albert Bryan Jr. thanked residents for kickstarting a safe, incident-free Carnival 2019 on St. Thomas.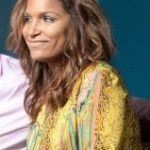 Bryan's team of volunteers have planned activities including Easter egg hunts, storytelling, face painting, games, entertainment and photo opportunities for the youngsters with the First Lady and the Easter Bunny.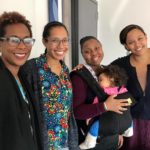 The V.I. Studies Collective -- a group of scholars, artists, and community advocates -- invites the community to a series of public forums on...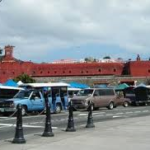 St. Thomas-Water Island Administrator Avery Lewis, on Friday announced on Friday an alternative parking for St. Thomas residents in anticipation of the April 6th closure of the Fort Christian Parking Lot.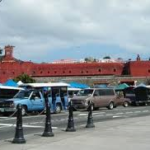 Any vehicle left on the parking lot premises beyond 9 p.m., Sunday, April 7, will be towed at the vehicle owner's expense.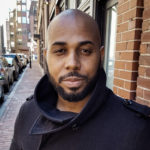 The fifth Virgin Islands Literary Festival and Book Fair is scheduled for April 10 through 13, with a dozen guests speakers and authors gathering for the event at the University of the Virgin Islands' campus on St. Croix.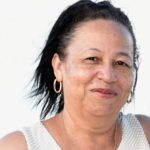 Karen Thurland, local historian and author of "Tradesmen of St. Croix U.S. Virgin Islands" will sign and discuss her book from 4:30 to 6:00 p.m. Thursday at Undercover Books & Gifts in Gallows Bay.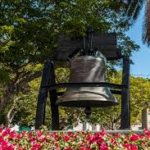 The V.I. Department of Education, St. Thomas-St. John District invites the public to its annual Social Studies Fair from 9 a.m. to 4 p.m., March 15, in Emancipation Garden.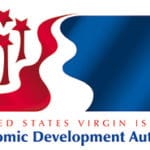 The event will take place at 23 Dronningens Gade (former Benetton Store) from 5:30-8 p.m. on Thursday, Feb. 28.