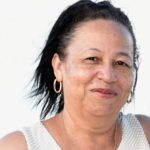 Karen Thurland, local historian and author of "Tradesmen of St. Croix U.S. Virgin Islands" will sign and discuss her book from 4:30 to 6:00 p.m. Thursday at Undercover Books & Gifts in Gallows Bay.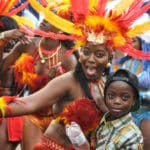 These are the latest happeinings at the Virgin Islands Carnival Committee.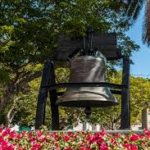 The V.I. Department of Education, St. Thomas-St. John District invites the public to its annual Social Studies Fair from 9 a.m. to 4 p.m., March 15, in Emancipation Garden.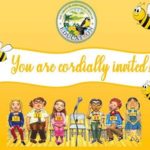 The Virgin Islands Department of Education invites the public to the 46th Annual Territorial Spelling Bee (March 19) and State MATHCOUNTS Competition (March 21). Both events will be held on St. Croix.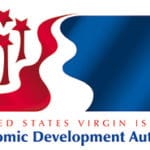 The event will take place at 23 Dronningens Gade (former Benetton Store) from 5:30-8 p.m. on Thursday, Feb. 28.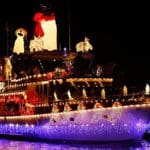 Erik K. Ackerson, director of the19th Lighted Boat Parade, has announced the parade winners in two categories.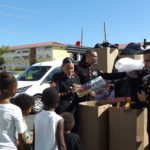 The organizations have worked together to purchase $15,000 in toys from Kmart for 905 children living in 10 housing communities on St. Croix, and $15,000 in toys from Kmart for 889 children living in eight housing communities on St. Thomas.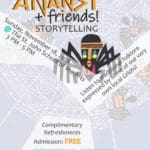 St.JanCo, "The St. John Heritage Collective," will celebrate V.I. history, culture, and identity through storytelling at an event Sunday that is open to the public.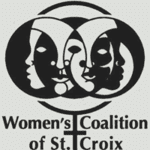 The Women's Coalition of St. Croix's (WCSC) new 26-episode radio serial and talk shows will premiere on 95.1 – Isle 95, Tuesday, Sept. 4.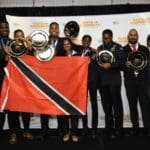 A combined team representing chefs from some of the Caribbean destinations that were impacted by last September's hurricanes also competed. The team, which included members from Anguilla, British Virgin Islands, Puerto Rico and the United States Virgin Islands, won the Tony Mack Spirit of the Competition award.