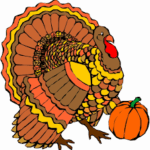 The first 100 families will receive a turkey, one turkey per household, first-come, first-served.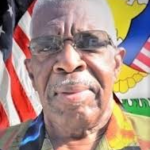 The event to honor Lord Blakie will include a parade from Fort Christian parking lot to the Lionel Roberts Stadium; A tribute segment for friends, family and political leaders; and a Calypso Monarchs tribute, according to a press release issued by VICC.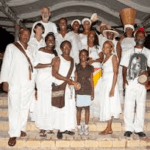 Dollar fo' Dollar invites the public to the 14th annual Hurricane Recovery Edition of the Dollar fo' Dollar Culture & History Tour: A Remembrance of the Coal Workers Strikes of 1892 and 1916.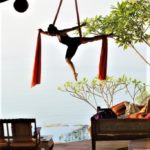 A series of six separate workshops will take place from 10 a.m. to noon and 2 p.m. to 4 p.m. on Nov. 22, 23 and 24. A discounted price of $160 is available for those who register for all six classes and $120 is the cost for four classes.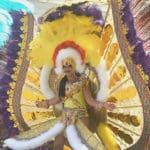 The U.S. Virgin Islands Department of Tourism's Division of Festivals is inviting members of the community to submit suggestions for a theme for the 2020 Carnival on St. Thomas.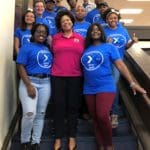 Consistent with tradition, on the final day, the students presented their app concepts before a panel of judges who determined the Best Hack, Most Creative Hack and Most Impactful Hack.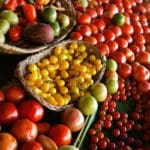 The fair will include fresh locally grown and packaged items such as fruits, vegetables, nursery plants, fruit trees, vegetable seedlings, pepper sauces and fruit stews. Additionally, there will be local arts and crafts, local culinary delights, activities and much more.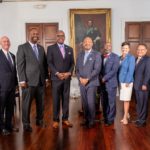 Gov. Albert Bryan Jr. held his final swearing-in ceremony today, officially filling out his administration's 29-member Cabinet, which has been charged with moving forward his transformative agenda.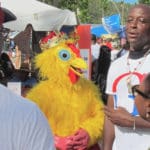 Come enjoy dozens of competitors, various styles of wings and the St. Thomas community gathering together to celebrate charity, food and music.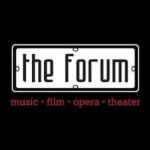 The Forum has sponsored musicians, artists, speakers, theater, dancers, poets and films in order to challenge, educate, uplift and astonish! It is entirely reliant on individual, corporate and foundation support to fulfill its mission.