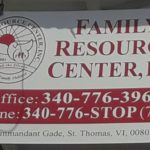 Below is a list of events Family Resource Center will be hosting to engage the public and encourage everyone to have healthy relationships. Join #TeamFRC as a volunteer, participant or sponsor.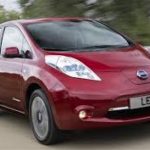 Dozens of St. Thomas drivers will demonstrate the widespread availability and benefits of electric vehicles with an around-the-island tour and technology displays at the first St. Thomas Drive Electric day.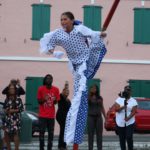 Moko Jumbie Academy put on an electrifying showcase for locals and tourists in its finale summer performance held at Emancipation Garden, St. Thomas, on Aug. 1.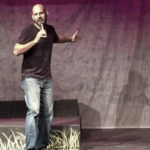 The Rock City Beer Barn will play host to an open mic comedy show Friday, with local comedians getting the chance to showcase their talents to a wider audience while competing for cash prizes.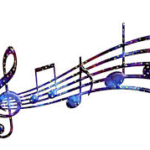 We From Upstreet, Inc. will present a benefit concert for, "our brother, friend and fellow musician," Clifton "Cliff" Finch. "Music for the Heart" will take...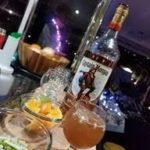 The Yacht Show, set for Nov. 11 to 14 at IGY's Yacht Haven Grande, will highlight each of these liquors at nightly parties and in the always-anticipated Cocktail Competition – which a professional mixologist will judge this year.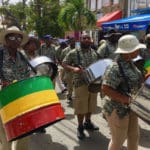 When Pan-O-Rama begins at 4 p.m. Saturday and the sounds of steel drums fill the air in Cruz Bay, St. John's July 4th Festival will begin in earnest.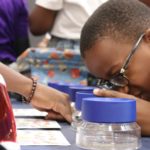 Over 300 students from public, private and parochial schools in the St. Thomas-St. John (STSJ) District participated in STEAM Day (Science-Technology-Engineering-Arts-Mathematics) at UVI on May 24.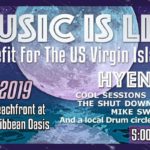 The far reaches of St. John will become a venue for a music festival on Saturday, May 18 to benefit the UVI Music Department. Admission...
Hundreds of junior tennis players, coaches and tournament officials will begin arriving on St. Croix this weekend for the first-ever USVI Cup, an International Tennis Federation (ITF)-sanctioned tournament. Boys and girls (under-18) will compete in back-to-back tournaments, scheduled for May 13-18 and May 20-25 on St. Croix.