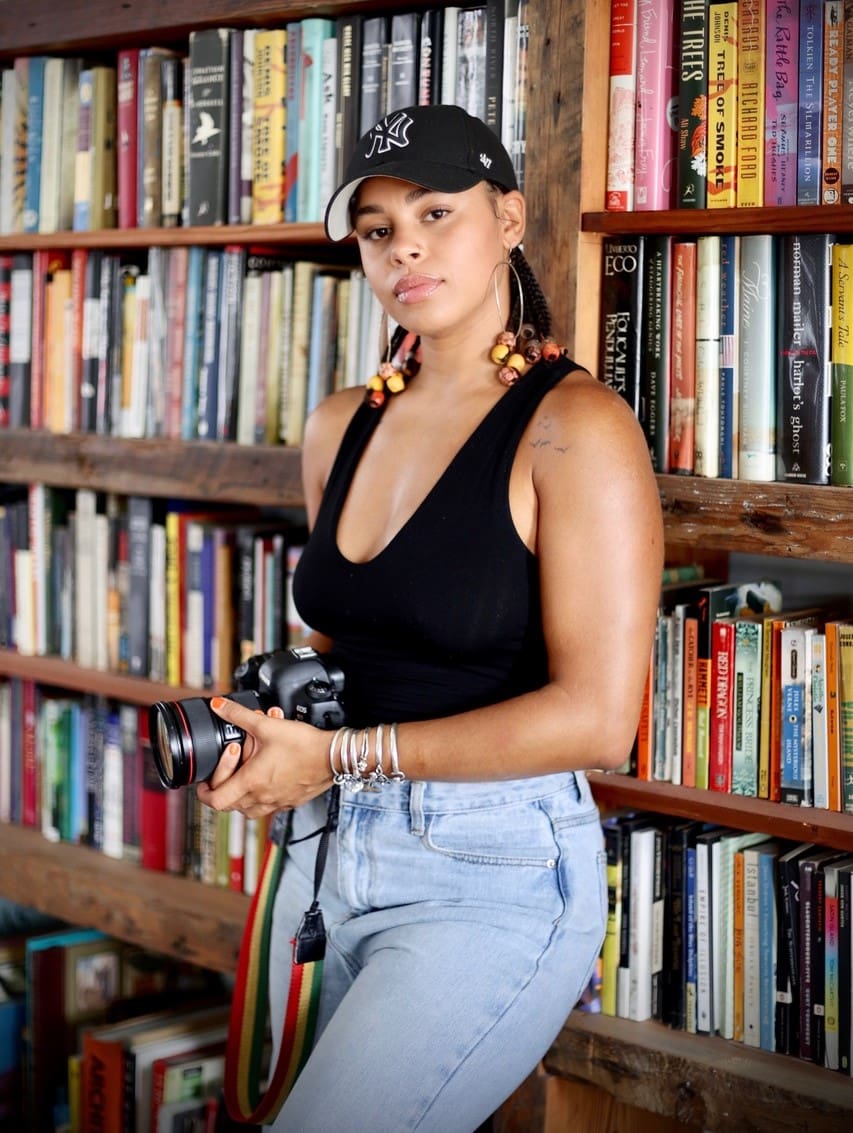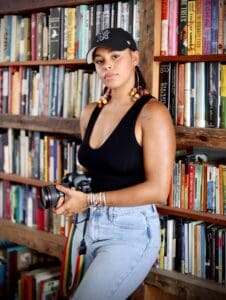 81C will present a new fine art photography exhibition opening Friday, Oct. 6, in historic Charlotte Amalie.
"From Here" features a prominent full-scale exhibition of photography by Virgin Islands photographer Sycroix (Sharimar Cruz). Opening reception hours are 5 p.m. to midnight, with St. Croix-based photographer Sharimar Cruz on location at 81C throughout. Complimentary drinks will be served. This exhibition will be on view in the 81C Main Gallery through December, available for view (no admission fee) from noon to 8 p.m., weekdays.
This exhibition is sponsored by the Community Foundation of the Virgin Islands (CFVI) and the National Endowment for the Humanities as part of 81C's ongoing Culture in Context Event Series.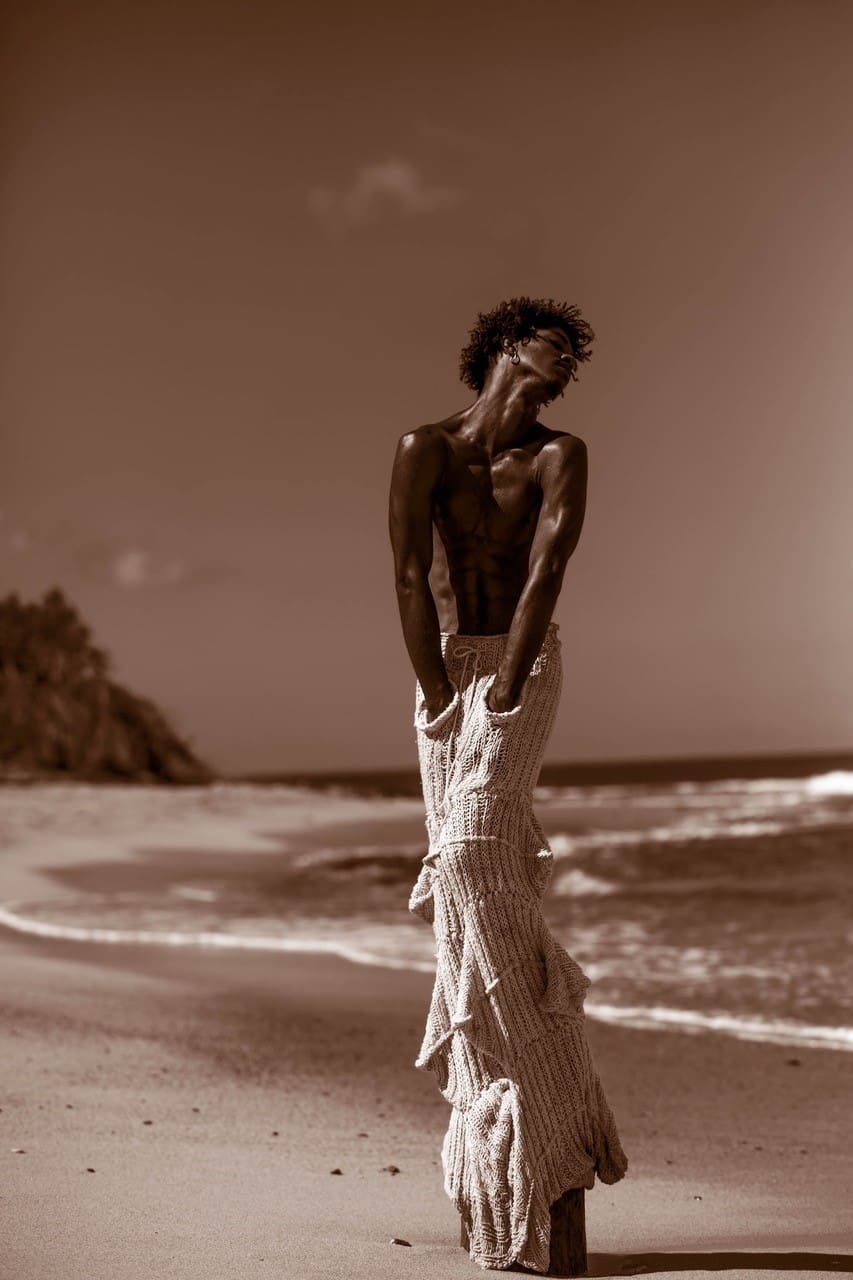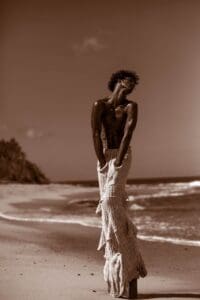 Show Description
"From Here" unveils the soulful artistry of Virgin Islands photographer Sycroix (Sharimar Cruz). This collection is a profound exploration of home, identity and the transient nature of time. Merging the candid spirit of street photography with intimate portraiture, Sycroix captures moments that are both fleeting and eternal. Each image, steeped in the rich hues of vintage film and the vibrant tapestry of culture, tells a story of belonging, resilience and the beauty of the everyday.
As viewers immerse themselves in the work, they are invited on a journey of reflection, remembrance and realization. This exhibition is a celebration of life's intricacies, a testament to the power of home, and an homage to perfect discoveries when time and place collide. – The Curators, 81C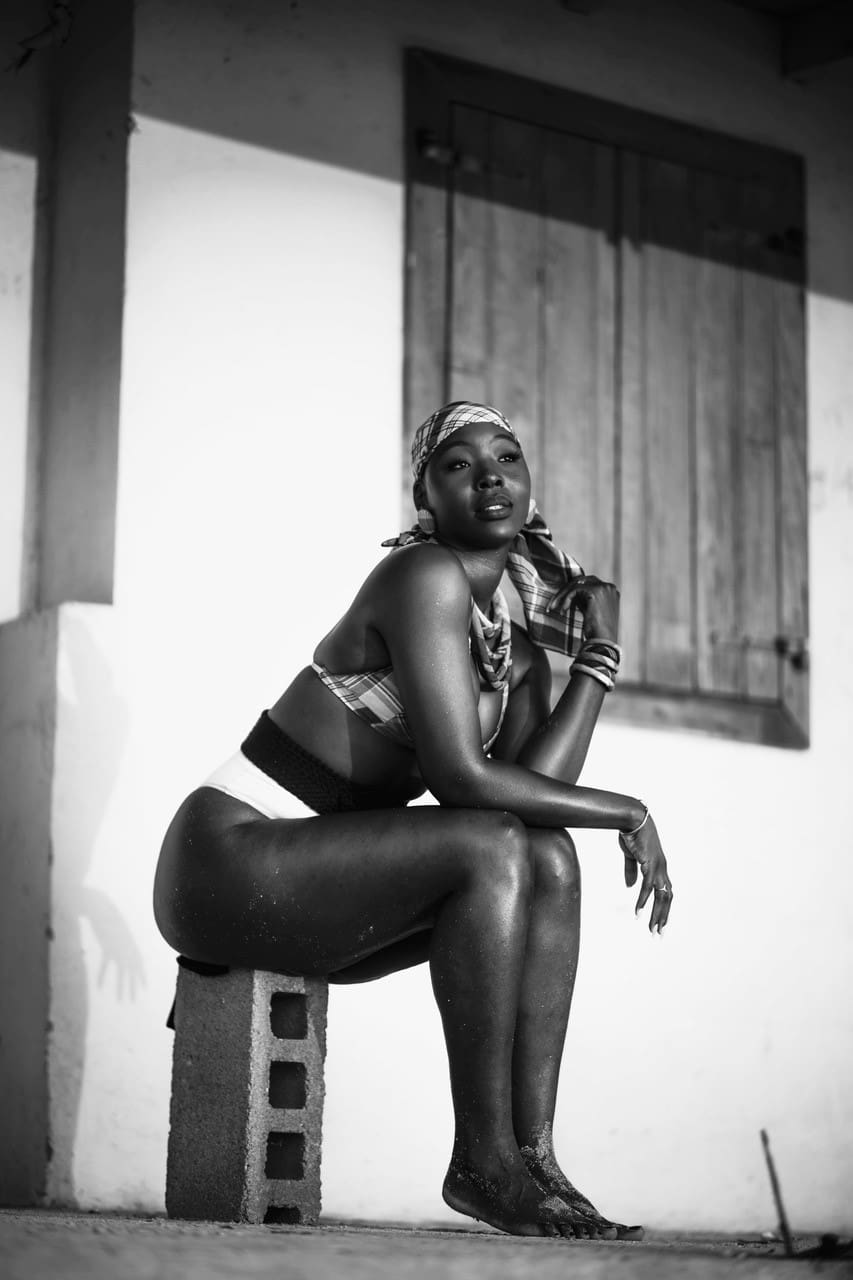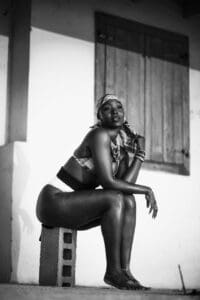 Artist Statement
"In every frame, I seek the heartbeat of home, the pulse of the present and the whispers of a journey. "From Here" is more than a collection; it's a testament to the belief that we are all precisely where we need to be. Drawing inspiration from the healing embrace of St. Croix, my work serves as a visual poem, a mirror reflecting the essence of existence, normalcy, love and peace. It's a reminder that to be lost is merely a state of mind, and true freedom lies in embracing the moment.
As I unravel my art, I want to evoke a sense of recognition, a feeling of being seen, understood and heard. In the embrace of St. Croix, I remember who I am, feeling the island's soulful touch, guiding me, filling me with passion and centering my spirit. "From Here" is more than a show; it's an exploration, a revelation and a testament to the power of home." – Sycroix (Sharimar Cruz)
Artist Bio
Sharimar Y. Cruz is a photographer born and raised on St. Croix, U.S. Virgin Islands. She also goes by her brand name Sycroix. She received her BFA in photography from Point Park University and an MPS in fashion photography from the School of Visual Arts. Sharimar's work is influenced by her culturally rich upbringing and environment. Her work operates as a visual study of themes centered on cultural identity, geography, anatomy and form.
Event Details
Sycroix – "From Here" — The Photography of Sharimar Cruz
The Exhibition will have an opening party on
Date: Friday, Oct. 6, from 5 p.m. to midnight
Location: 81C, historic Charlotte Amalie / Strand Gade between Waterfront and Main St.
Access: Free admission/open to the public.
Parking is available on the Waterfront just west of Moe's grocery. 81C is a one-block walk towards Market Square. Complimentary beverages will be offered with proof of age (drink responsibly).
Duration of Exhibition
Sycroix's "From Here" will be on view at 81C through December 2023. 81C is open 40hrs a week. The 81C Main Gallery is open to the public, free of charge, from noon to 8 p.m., weekdays. Private guided tours are available by appointment. Youth and student groups are encouraged to visit in collaboration with 81C Arts' Art + Education Advisory Council. Contact 81C via email for inquiries: 81cvirginislands@gmail.com
ABOUT 81C
81C is an event venue, art gallery, coffee + wine bar, and luxury loft space located in historic downtown Charlotte Amalie. The location is available for private and public pop-up event rentals and rotates art exhibitions every four to six weeks.
The 81C Coffee + Wine Bar and the 81C Gallery are open 40 hours weekly, Mon-Fri, noon – 8 p.m. Weekly pop-up art exhibitions rotate in the 81C Coffee + Wine Bar. The space was created by Zack Zook and opened in 2020. Website: www.81CVI.COM    Instagram and Facebook: @81CVI Telephone (917) 327-1561