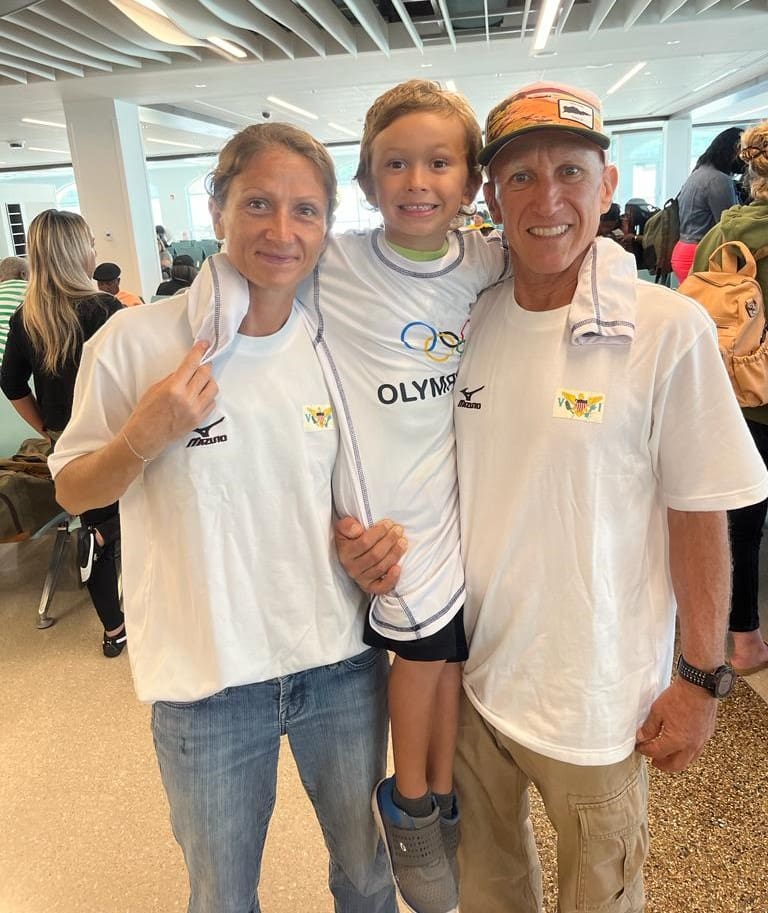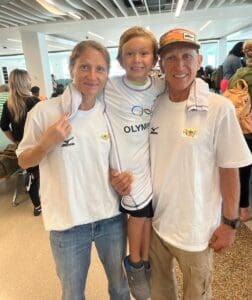 Virgin Islands Track and Field Federation (VITFF) member Bridget Klein will be representing the Virgin Islands in the 2023 North American, Central American and Caribbean Athletic Association (NACAC) Mountain and Trail Running Championships, which will be held in Saskatchewan, Canada, on Sept. 16. Bridget will be competing in the 10,000 meters on a challenging hilly course with a 420-meter elevation.
On St. Croix, the Interscholastic Cross-Country Season will start on Sept. 20, on the Estate Negro Bay Cross Country course. School rosters for the cross-country athletes are now due and should be emailed in Excel spreadsheet format to the St. Croix Interscholastic Athletic Association (SCIAA) Cross Country commissioner Trudi Golphin at trudi.golphin@yahoo.com.
Teams can request the Excel spreadsheet template from Golphin if they don't have it. Race dates for St. Croix are Sept. 20 and 27, and Oct. 11, 18 and the Cross-Country Team Championship on Oct. 21.
The Virgin Islands Track and Field Federation will also be hosting the 2 by Metric Mile Trail Relay on Sept. 30, on the same Cross-Country course in Negro Bay. Teams consisting of two athletes each will be competing against each other.
Each athlete on the team will run 1500 meters, which is just short of a mile, on the smaller loop of the course. The first runner completes the loop and tags the second runner who will then complete the same loop. The team with the fastest total time in its category wins.