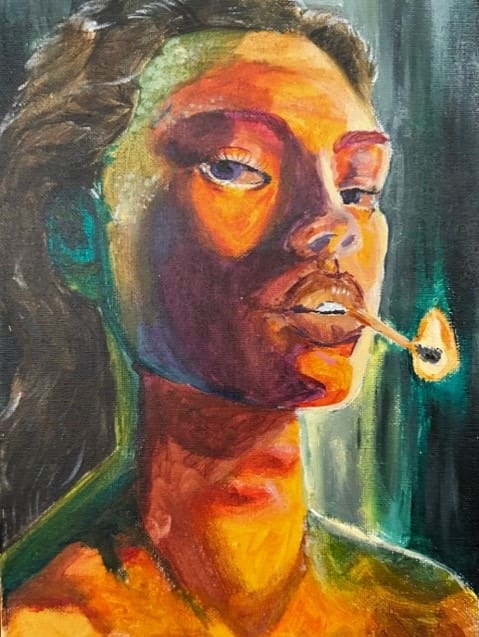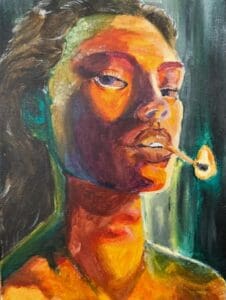 81C presents an art exhibition pop-up for local artist Veronica Leinenbach on view in the 81C Coffee + Wine Bar from noon to 8 p.m., Sept. 5-15.
Artist statement:
"The inspiration behind most of my work is bright and vibrant colors, organic shapes and lines, and things others might find weird or uncomfortable. One of my all-time favorite quotes is 'Art should comfort the disturbed and disturb the comforted' by Cesar A. Cruz. This quote is what drives me to create and is the inspiration behind most of the pieces I create."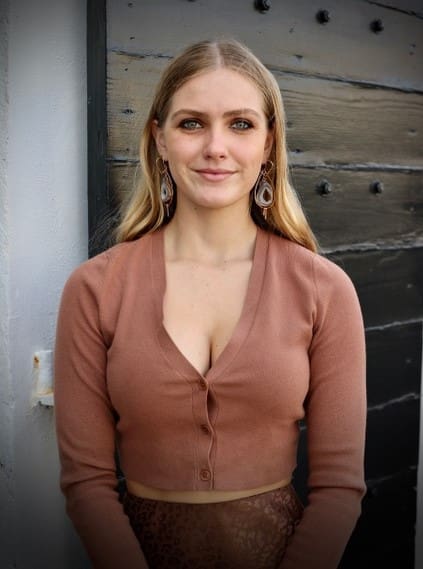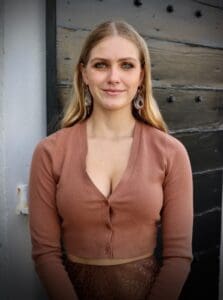 Meanwhile, Amelie Mancini's exhibition, "Out There and In Here," is on view in the 81C Main Gallery through the end of September.
Show Description
"Out There And In Here" allows viewers to discover places they always wanted to go, places they've already been, and places washed from consciousness ages ago that have returned to memory – obscure and enigmatic, but with purpose. A fever dream of buildings, human interactions, shadowy realms. These friendly yet haunting pieces describe the half-remembered images or feelings of an imagination working closely through the poetic process of recognition, safety and construction (of all things). Symbols and ritualistic patterns dot the borders of buildings – or the mind – as animals and plants sit, as though in observation of their mysterious human figure counterparts. This summer exhibition by Brooklyn-based Mancini is pertinent and oddly encouraging; it gives life to the shadows within us, asks questions, and trusts viewers to provide their answers – all of which will surely be true. — The Curators, 81C
81C is open weekdays from noon to 8m p.m. Visit www.81CVI.com for more information, or visit its Instagram or Facebook @81CVI.