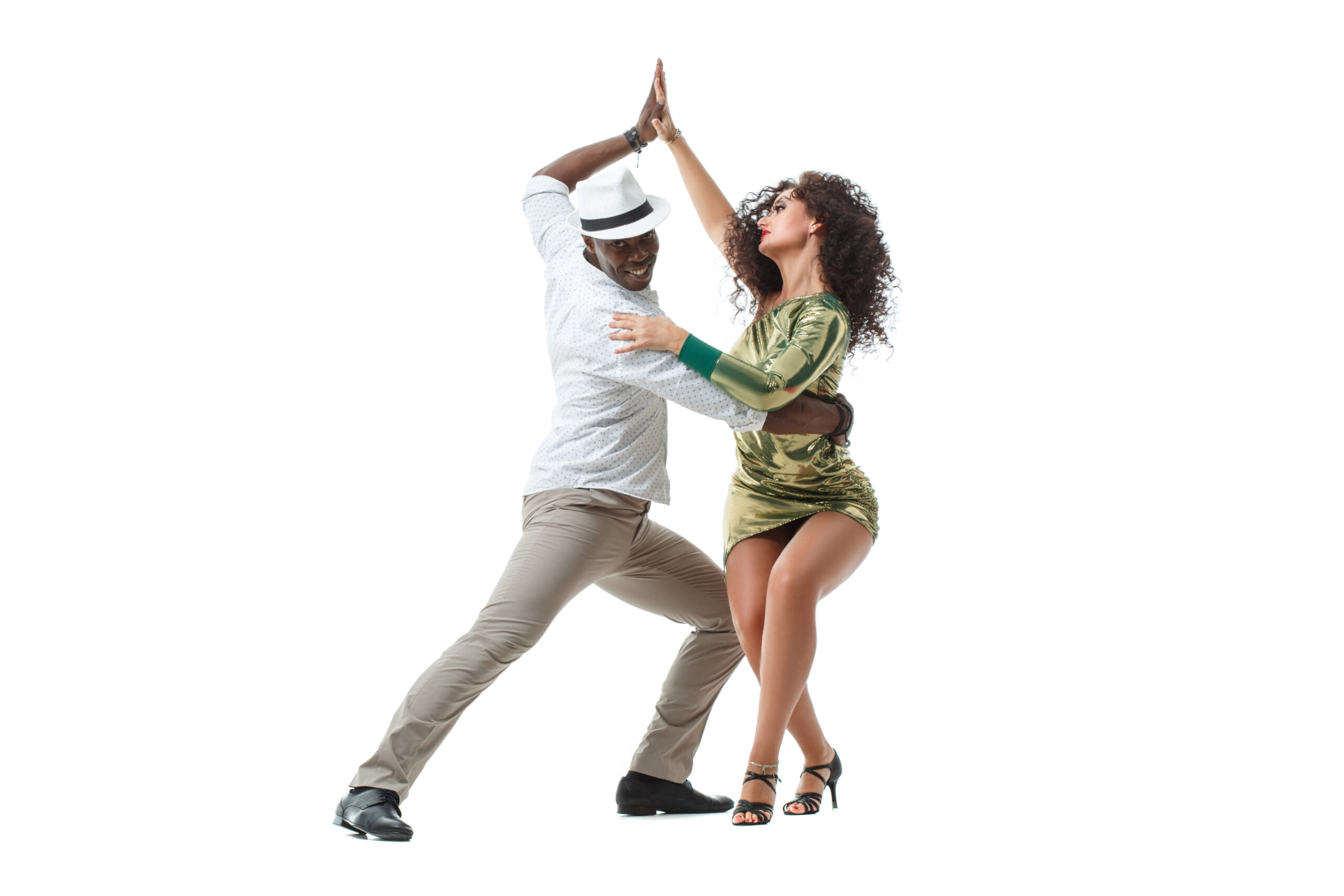 St. Croix will be flooded with Latin music, food and dance starting Tuesday when the Virgin Islands Salsa Festival opens to spotlight the culture and raise funds for the Women's Coalition of St. Croix.
Organizers are calling it a "mind-blowing experience" with the work of local artists, performers and fashion models. Included in the line-up is Joey Hernandez y Puerto Rico es Salsa and Nikki Brooks.
Cruzan Dance Company is hosting the event with a number of partners and sponsors. They wrote that the "Salsa Festival aims to become the ultimate highlight on the Caribbean festival calendar."
The events:
July 25:  Bring the Heat, a salsa-making competition, will be held at the Sion Farm Distillery from 6-9 p.m. with live music. It is a family event with free admission.
July 26: Encanto is the official VIP and sponsors mixer. The private event, by invitation only, will be from 6-9 pm.
July 27: Burn the Floor is a salsa dance competition at Dazzled in Christiansted. Door opens at 7 p.m. with $15 admission. Must be 18 years old to enter.
July 28: The All Red Party, from 8 p.m. to 2 a.m., at Club Comanche Hotel Pavilion. Wear red to impress and win a prize for best dressed. Joey Hernandez y PR es Salsa performs live. $25 general admission (limited space) and VIP is $150. Must be 18 years old.
July 29: Fiesta Caribena – a block party with music, dance and food vendors from 12 p.m. to 12 a.m. Performances by Joey Hernandez y PR es Salsa, Nikki Brooks and others. Free admission with VIP tickets available.
July 30: Agua Caliente pool party at the Grapetree Bay Hotel and Villas from 11 a.m. to 7 p.m. with open bar and food for sale. Free admission and bikini contest. (Use of pool requires a $5 pass.)
The V.I. Salsa Festival was founded in 2022 to celebrate the rich cultures and diversity of our Latin heritage and Caribbean culture, including artists, musicians, culinary experts and the people.
According to Clema Lewis, executive director, $10 from entry fees to the salsa contest will be donated to the Women's Coalition of St. Croix in their mission to empower those in need and combat mental illness.
To purchase tickets, visit www.visalsafestival.com or call 888-923-2623