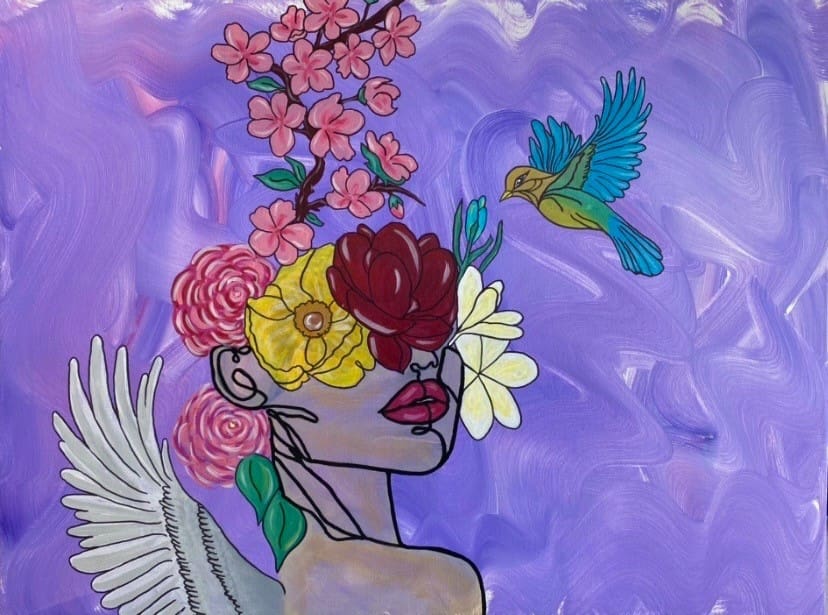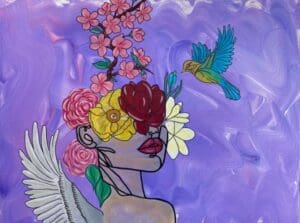 81C will hold the opening of a new, solo fine art exhibition on Friday, June 2, in historic Charlotte Amalie. "Essence, Contemporary Works by Indra Lovely" features new works by a Virgin Islands artist focused on various techniques and line drawings intertwined with multiple mediums.
Opening reception hours are 5 p.m. to midnight, with artist Indra Lovely (Dominique Lezama) on location at 81C throughout. Complimentary drinks will be served.
Show Description
Contemporary Virgin Islands artist Indra Lovely's new full-scale exhibition "Essence" explores adventurousness in spirit and pursuit of the unknown, asking viewers to consider that at times mystery can become an unexpected guiding force, and that elevation throughout the process of life is subjective and ever-changing. This mixed media collection ultimately speaks to the process of an artist navigating personal experience, interpretation and growth. St. Thomas-based artist Indra Lovely's "Essence" is a distinctive exhibition of colors, poetic tones and intrigue. –The Curators, 81C
Artist Statement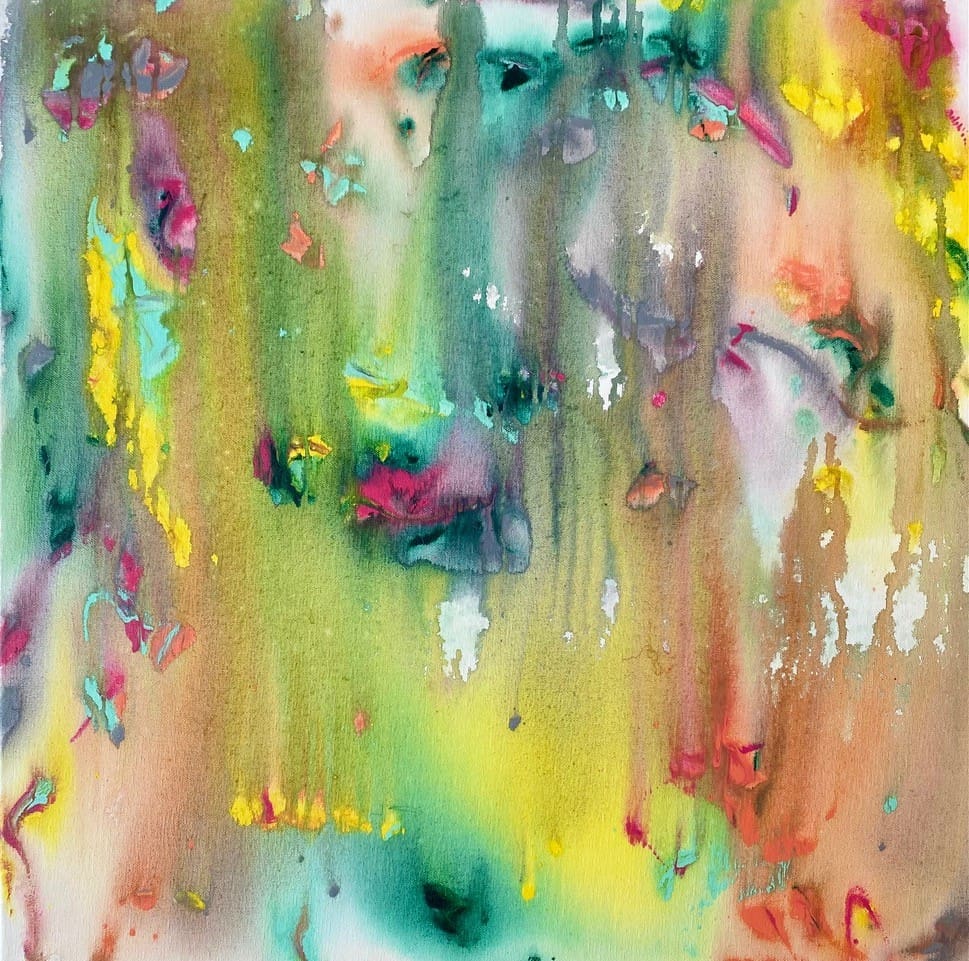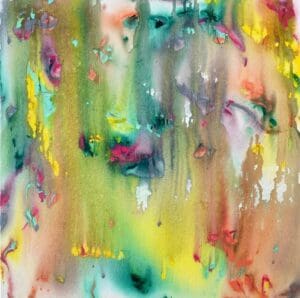 "Essence" is a collection of work through the years made up of abstract thoughts and local imagery. My style is a fusion of contemporary art techniques and line drawings intertwined with multiple mediums. I prefer not to tell viewers what I see and feel; instead, I love hearing their own perspectives on how each piece relates to them or moves them. These works represent my journey through life – snapshots of where I am and where I was, at different moments in time. They are a reflection of how I have grown and also how I have yet to grow. Viewers will take something away from this body of work, perhaps recognizing themselves in some way. I hope viewers are moved by my art and feel the connection. Most importantly, I hope they will remember that change is the essence of life." –Indra Lovely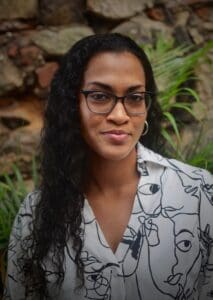 Artist Bio
St. Thomian native Dominique Lezama (creatively known as Indra Lovely) is an All Saints Cathedral School and UVI alum who sources her inspiration from the rich culture, history and colorful scenery throughout the Virgin Islands. Her body of work is an exploration of color and texture that provokes feelings of intrigue and introspection in the viewer. Indra Lovely is an experienced creative and explores multiple mediums such as modeling, photography, digital art, fluid art, modeling paste and resin. Lovely merges together boldness, modern lines and classic flair to create visual poetry.
Event Details
"Essence – Contemporary Works by Indra Lovely"
Exhibition opening party – Friday, June 2, from 5 p.m. to midnight
81C, historic Charlotte Amalie
Strand Gade between Waterfront and Main Street.
Free admission / open to the public. Parking is available on Waterfront. Complimentary beverages will be offered.
About 81C
81C is an event venue and art gallery in historic downtown Charlotte Amalie. The space is available for private and public pop-up event rentals and rotates art exhibitions every four to six weeks. Regular gallery open hours are weekdays from noon to 8 p.m.
Visit www.81CVI.COM
Instagram and Facebook: @81CVI
Telephone (917) 327-1561