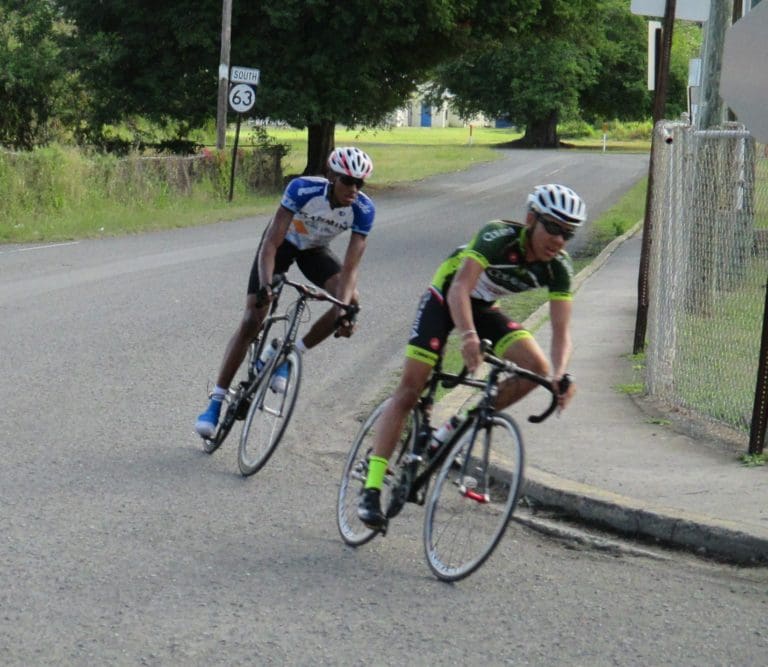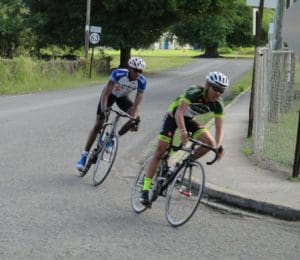 Virgin Islands Cycling Federation (VICF) to Host Pot 'O Gold Road Race on Sunday, March 19. The race will start and finish at the entrance pillars to Ha'penny Beach. Riders will head west first to the turnaround at Cane Garden, then head east to the second turnaround at Castle Nugent and back to Ha'penny, for a total of 7 miles.
Elite cyclists will complete 7 laps of the course (49 miles); Expert cyclists will complete 5 laps (35 miles); the Sport/Masters/Women categories will ride 3 laps (21 miles); and Junior riders will complete two laps (14 miles).
Race day registration will open at 6:15 a.m. and close at 6:45 a.m. Medals will be awarded to the top three finishers in each category. There will be refreshments for all participants. Helmets must be worn.
For more information, call 513-2707.