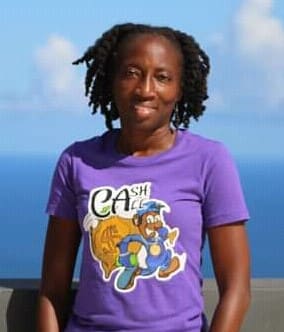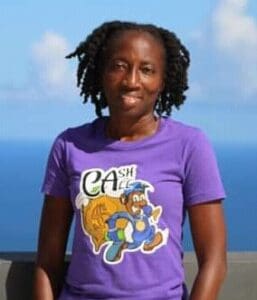 On March 1, Linette Rabsatt published her first book of poetry, "Be Inspired: Poems by Linette Rabsatt," for Kindle. Her poetry collection includes over 200 poems written between 1996 and 2003; however, this book consists of 14 pieces she handpicked for this collection.
Topics include love, life challenges, music and religion. Her favorite piece is "Bob Marley Vibrations" because it contains several popular song titles by Marley. She performed this piece during online poetry readings with audiences in the United Kingdom and the United States. She is also proud to share "Proud and Out Loud," which she wrote during an online poetry workshop.
Linette is a Virgin Islander with roots in the British and United States Virgin Islands. Her writing journey started during an English course with Vincent Cooper, Ph.D., at the University of the Virgin Islands. Her work has been published in Virgin Islands Callaloo: Poems from the Caribbean and in Visual Verse. In addition, she shares some pieces in British Virgin Islands newspapers and on her blog, Words of Ribbon.
To learn more about "Be Inspired: Poems by Linette Rabsatt" Kindle Edition, visit https://www.amazon.com/Be-Inspired-Poems-Linette-Rabsatt-ebook/dp/B0BXBNFZ9H
Check out her blog at http://wordsofribbon.blogspot.com/