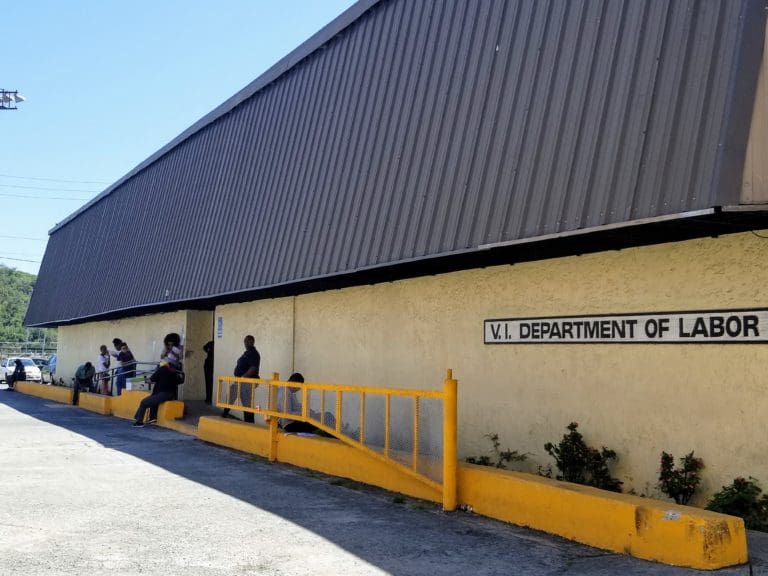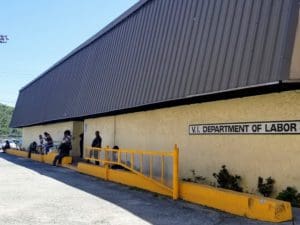 The Virgin Islands Department of Labor (VIDOL) Commissioner Gary Molloy, in collaboration with the Virgin Islands Department of Finance Commissioner Bosede Bruce, inform the public that all Workers' Compensation payments have resumed as of Feb. 9. Labor and Finance discovered an issue due to the inquiry of injured workers and providers.
The issue occurred as a result of the implementation of the new integrated system that both agencies now utilize as they transition from an entirely manual process to an automated and paperless process.
The departments of Labor and Finance have worked diligently to resolve the issues and apologize for any inconvenience this may have caused.
If there are any questions, please contact the Labor department's Workers' Compensation Division at
773-1994 on St. Croix or 776-3700 on St. Thomas. People can also visit www.vidol.gov and follow the Department of Labor on Facebook for up-to-date information.