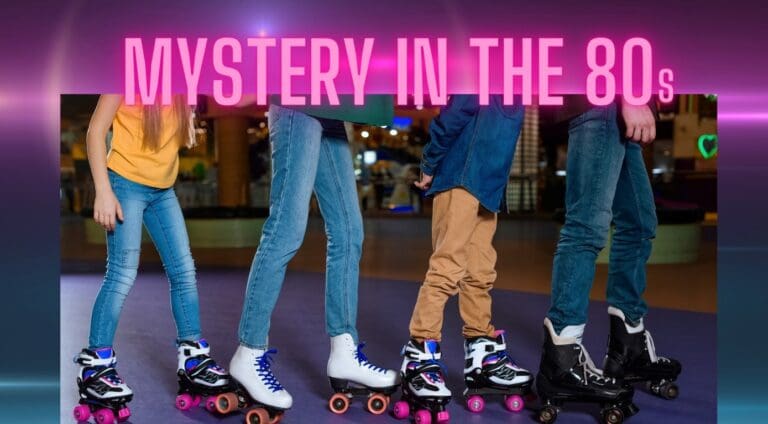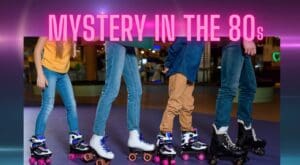 My Brother's Workshop will host a fundraiser called "Mystery in the 80s" from 7-11 p.m., on Saturday, Feb. 25. The event will take place under the Solar Awning at the Virgin Islands Montessori School and International Academy on St. Thomas. Tickets are on sale at https://qtego.net/qlink/mybrothersworkshop General admission tickets are $75 each in advance and are on sale through Feb. 23. Tickets will be $100 at the door. Admission includes food that will be provided by MBW Café and Bakery. See more information at https://www.facebook.com/events/523915305737898
The premise: As people arrive for the social event of the season, Ms. Moneybags wastes no time in reminding them of her favors and making sure people know to pay up! As the two new artists, Madonna and Elton, struggle with getting her attention, the other partygoers have business of their own with Ms. Moneybags.
Along with our Officer Egon, come on this journey to find out all the secrets of this group who have all the motives and opportunities for mayhem.
Come immerse yourself in classic games from the 80s such as blackjack, while soaking in all the neon. Come ready for the mystery event of the year.
Attendees are encouraged to dress in costume but certainly not required to. Participants can dress in their favorite 80s attire or "come as you are" for entertainment and fun!
It will be a night of mystery and mayhem in the 1980s and all are invited to attend. There will be silent and live auction items, prizes for best dressed, guessing whodunnit and more! All proceeds from the event will go towards furthering the mission of MBW. Visit https://qtego.net/qlink/mybrothersworkshop to purchase tickets or bid on silent auction items.
The event has been made possible by the sponsorship of HMRT, Alpine Securities, The Anasetti Family, Take it Easy Charters, Caribbean Risk Group, Calypso Realty, Lovango Resort and Beach Club, Drift Charters and Vibe Jewelers. If you are interested in becoming a sponsor or donating items for the silent and live auctions for Mystery in the 80s, please email Chrystie at cpayne@mybrothersworkshop.org.
My Brother's Workshop is a non-profit Virgin Islands charitable corporation. It has been organized to provide hope, faith and purpose to at-risk and high-risk young people in the USVI by offering mentoring, mental health counseling, paid job training, education and job placement.