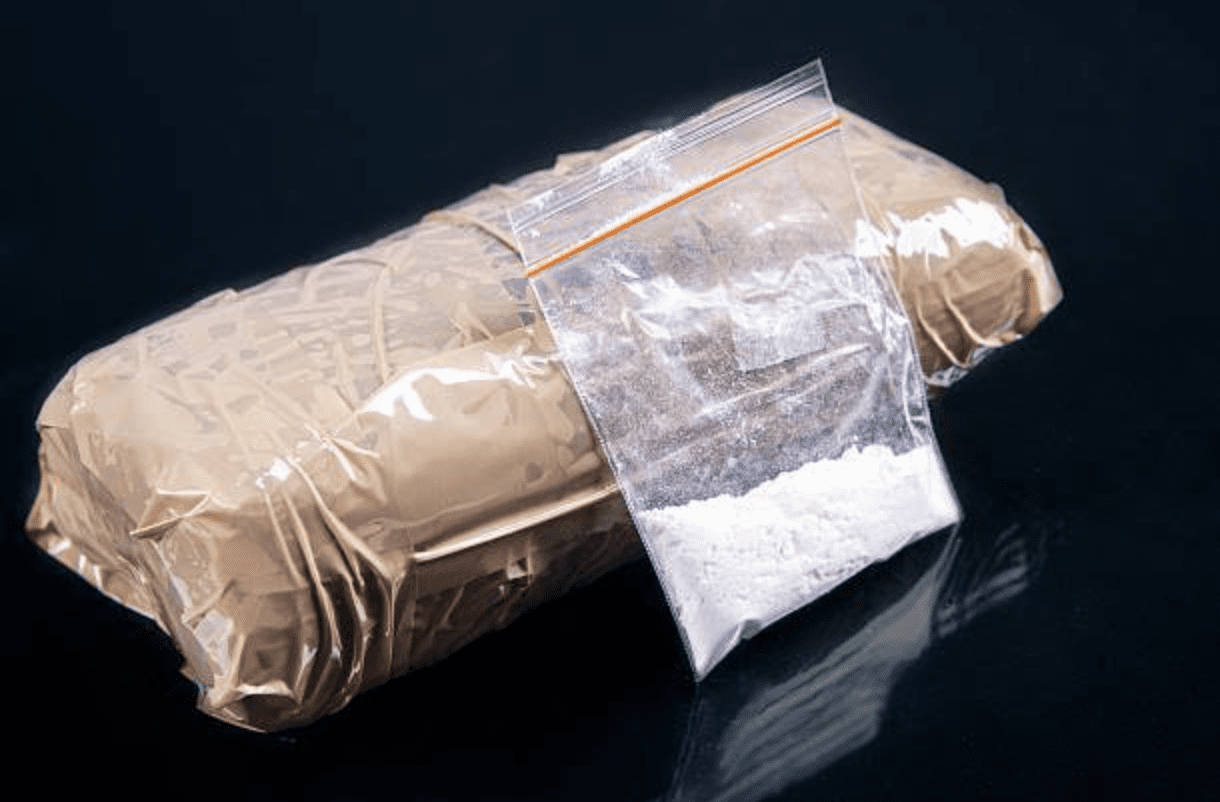 Two men in their 20s face up to 20 years in prison after botching an alleged cocaine smuggling plan at Cyril E. King Airport on St. Thomas, officials said Monday.
Shakari Francis, 26, of St. Thomas, and Ahkoy Smith, 24, of Daytona Beach, Florida, were arrested Wednesday and charged with possession with intent to distribute cocaine.
Customs and Border Protection officers watched Francis follow Smith into the departures-area restroom. Francis, a Cape Air ramp agent, later admitted to giving Smith two bricks of cocaine weighing 2.25 kilograms, according to Justice Department officials.
When Smith came out of the restroom to board his Spirit Airlines flight to Orlando, he saw Customs agents and a drug-detecting dog screening passengers. He fled but was soon caught, officials said. The dog found nearly 5 pounds of cocaine wrapped in black tape in his black Jordan backpack. He also admitted to possessing the drugs, said United States Attorney Delia L. Smith.
Both men face a maximum penalty of 20 years in prison if convicted.
The same day Francis and Smith were arrested, a Virgin Islands Port Authority officer and Henry E. Rohlsen Airport baggage employee pleaded guilty to attempting to put a 26-pound suitcase full of cocaine on a flight to Puerto Rico.
In August 2022, a Colorado man pleaded guilty to trying to bring a liquor box full of cocaine on his flight from the St. Croix airport. Customs agents said he had more in his trouser pockets.
In April, then-British Virgins Islands Premier Andrew Fahie and that territory's Ports Authority director were arrested at a Miami airport for allegedly attempting to set up a brazen cocaine smuggling scheme using Tortola as a hub for shipments to Miami. Part of the alleged plan involved allowing smaller shipments to be caught by police to give the appearance of authentic drug enforcement efforts. The Port Authority director's son was arrested on St. Thomas for his alleged part in the plot, which included being paid in both cash and cocaine.
In February 2022, a St. Thomas man was arrested for allegedly trying to sneak 5.5 kilograms of cocaine from one side of Cyril E. King airport to another. A day later, a St. Croix airport employee was sentenced to five years in prison for attempting to smuggle 2 kilograms of cocaine through the St. Croix Henry E. Rohlsen Airport onto a Miami-bound American Airlines flight.
In November 2021, a subcontractor working at the St. Thomas airport was sentenced to 37 months for stashing cocaine in the departures area restroom.