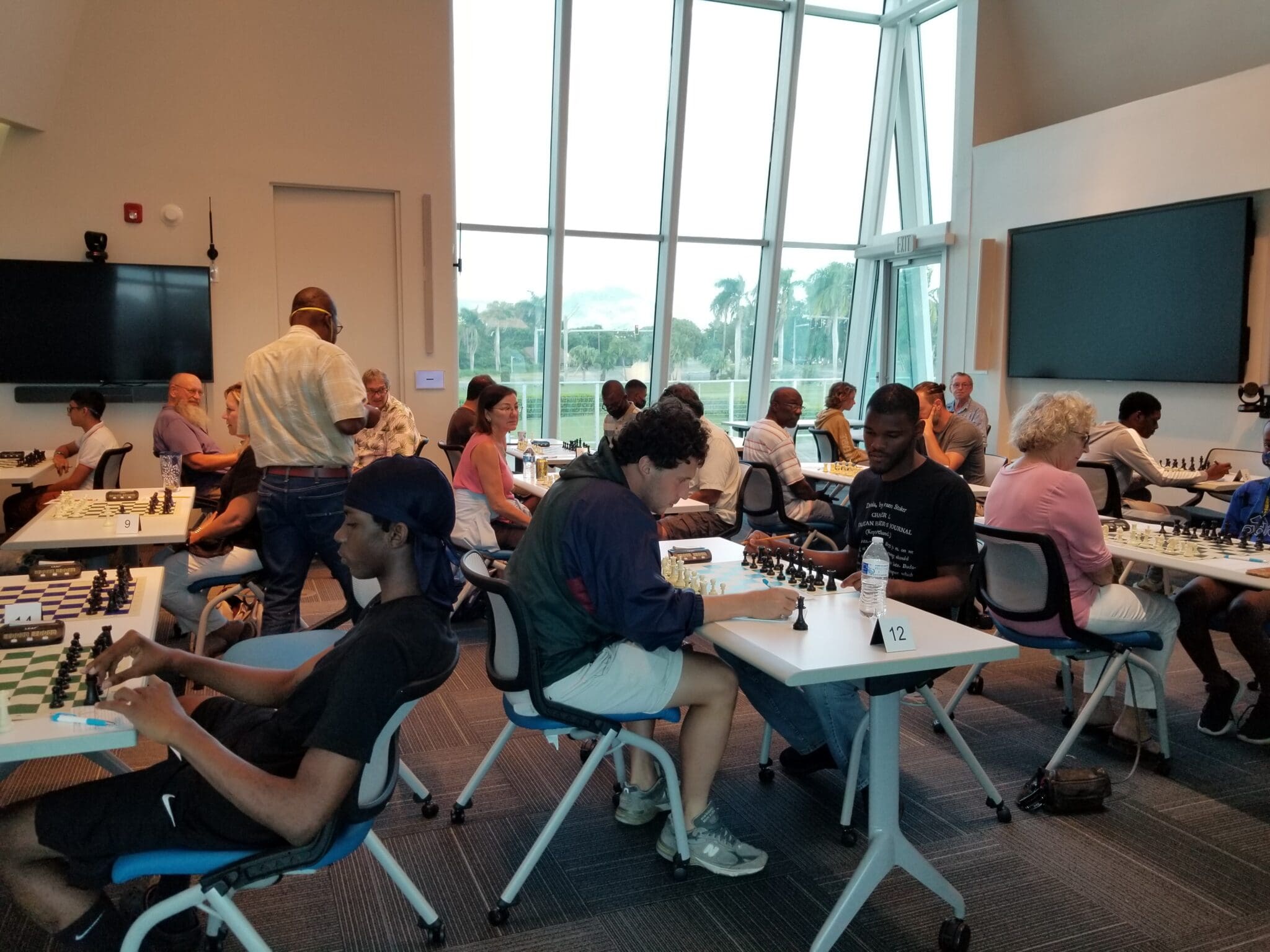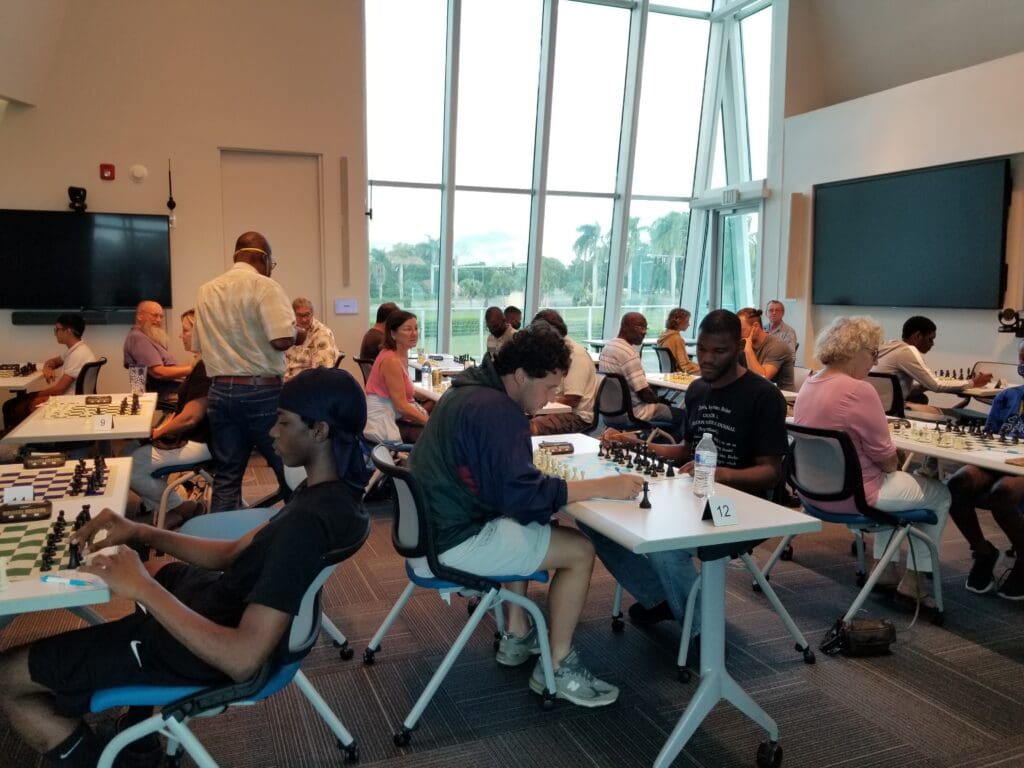 Over the Nov. 12-13 weekend, the USVI Chess Association (USVICA) held a US Chess-rated tournament at the Research and Technology Park (RTPark) on the St. Croix campus of the University of the Virgin Islands (UVI). The use of this beautiful facility was made possible by Aminah Saleem in honor of her late husband, Abdullah Saleem, who was a prominent figure in the Virgin Islands chess community for many years.
There were 28 participants, including 10 from St. Thomas. The winner of the tournament was a relatively new math teacher at St. Croix Central High School, Mayte Funtanilla. His performance was stellar. There were four joint 2nd place winners: Dillon Webbe, an incredibly gifted young man from St. Thomas; Sinclair Wilkinson, former principal of Eudora Kean High School and dedicated scholastic chess coach on St. Thomas; Jeremy Thibodeaux, math instructor and chess coach at UVI St. Croix campus; and Justin Hair, owner of Just-in-Time Cooling Services on St. Croix.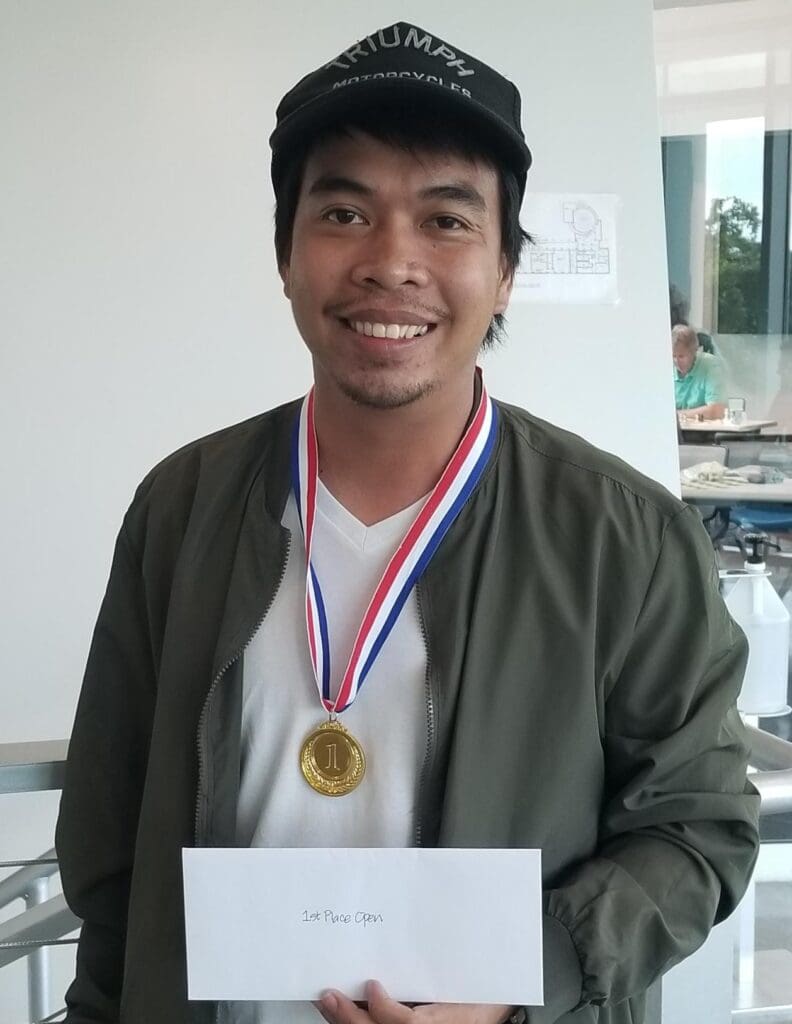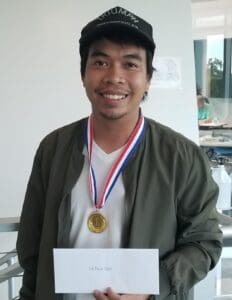 The Under 1000 Division 1st place winner was Jermaine Jones, another brilliant young man from St. Thomas. Okemo Hodge and Alexis Camarena, two strong St. Croix players and members of Ziggy's Chess Club, tied for 2nd place.
The size and energy of this tournament exemplify the growing interest and involvement in chess across the territory. The USVI Chess Association counts over 130 students in scholastic clubs at Central High School, St. Croix Educational Complex, Good Hope Country Day, Freewill Baptist School and UVI on St. Croix; and Bertha C. Boschulte Middle School, Joseph Sibilly Elementary, Antilles School, Ivanna Eudora Kean High School and UVI on St. Thomas.
Scholastic chess on St. Thomas has been consistently ongoing for over 20 years. St. Thomas/St. John students have traveled to many off-island tournaments and won prizes. Scholastic chess on St. Croix had lain relatively dormant for the last several years until the USVICA made a concerted effort to bring chess back to life.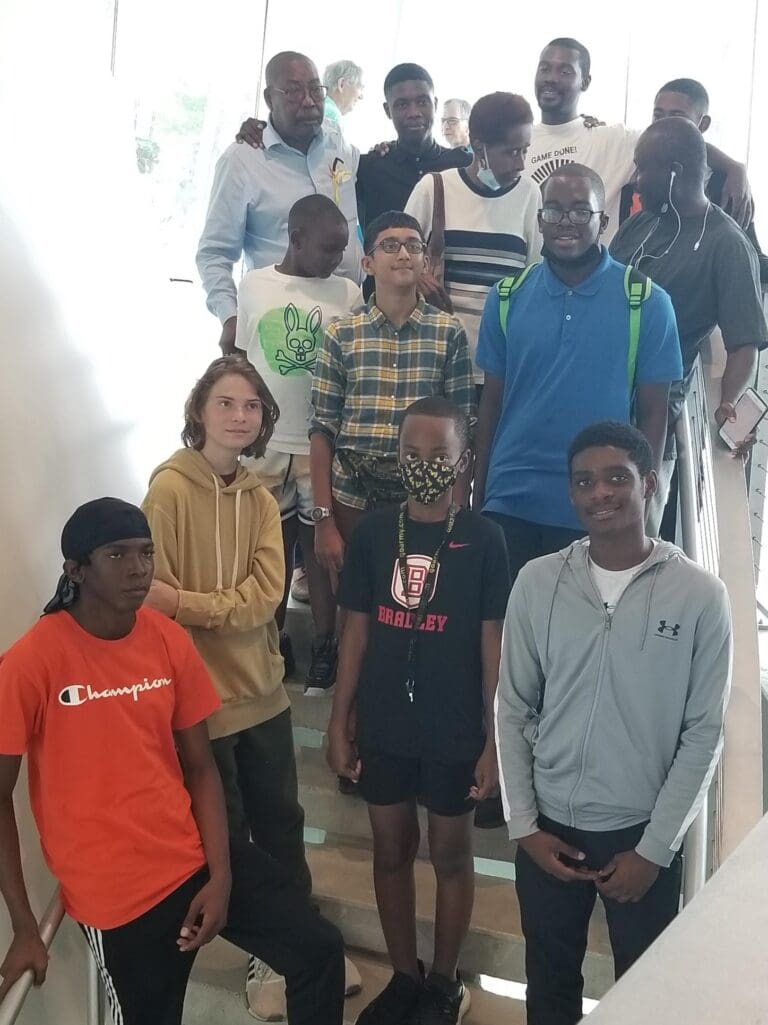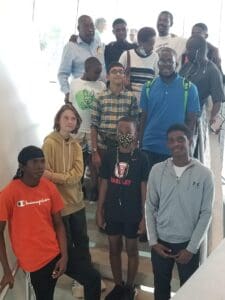 Non-chess players in the community may ask: what is the big deal about this game? The truth is that chess is so much more than a game. It has been proven that students who play chess perform better academically because it strengthens problem-solving skills, conflict resolution, analytical and strategic thinking. It is also an excellent brain stimulator for senior citizens, proven to help stave off dementia.
The motto of The World Chess Federation (FIDE) is "Gens una Sumus," Latin for "We are one Family." After many years of a debilitating fracture between St. Croix and St. Thomas/St. John, the chess communities on all three islands are enthusiastically revived and reconnected as one family under the USVI Chess Association.
For further information about chess or to join a club and learn how to play, go to the USVI Chess Association website: https://www.usvichessassociation,org