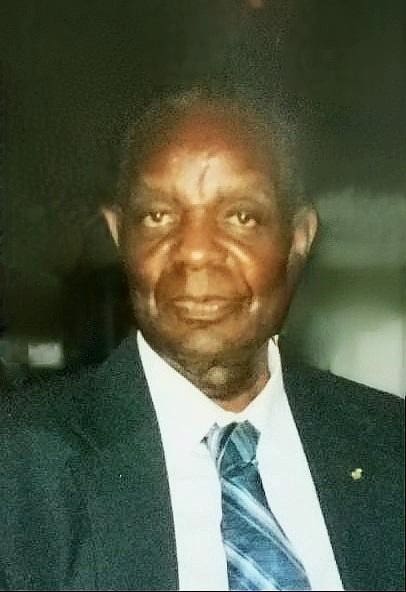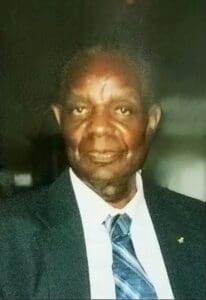 Jeremiah James of Estate Anna's Hope died on Sept. 30. He was born on April 4, 1931, on St. Croix, United States Virgin Islands.
Jeremiah was preceded in death by his parents: Medora Thomas and Peter James; wife, Viola Henry-James; son, Jeremiah James; daughter, Jo-Ann Hodge; brother, Donald James; and sister, Carmen Leona James.
Jeremiah leaves to mourn, his children: Doris-Mae Williams, Jerry A. James, Gerry-Lee James (N.Y.) and Gerry-Jay James (Fla.); grandchildren; great-grandchildren; sons-in-law and daughters-in-law; nieces and nephews; cousins; and other family and friends too numerous to mention.
There will be a viewing at 9 a.m. followed by a funeral service at 10 a.m., Thursday, Oct. 20, at Friedensthal Moravian Church, Christiansted. Interment will be at Kingshill Cemetery.