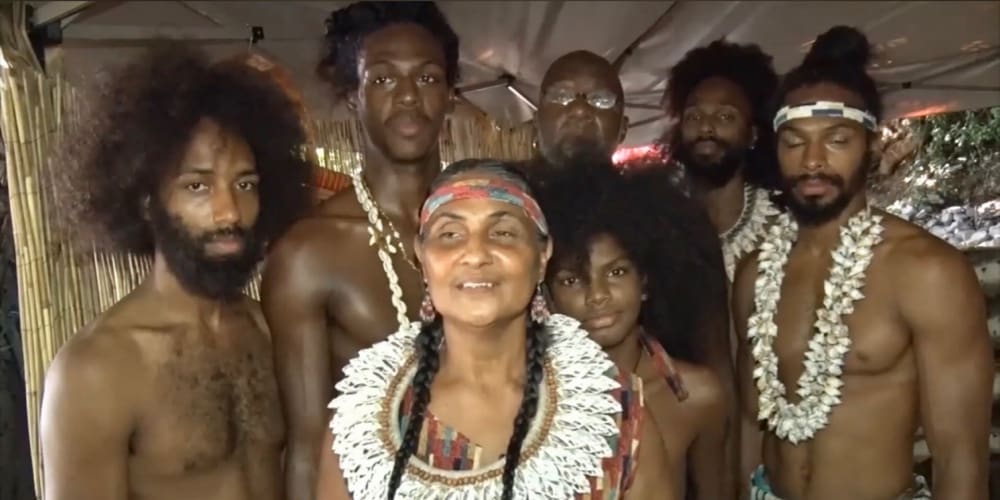 Gov. Albert Bryan Jr. has signed a proclamation officially recognizing Oct. 10 as Indigenous Peoples' Day.
The holiday, which falls on the second Monday in October, is also celebrated nationally as Columbus Day and locally as Virgin Islands-Puerto Rico Friendship Day.
"All citizens of diverse ethnic and cultural communities in the territory are invited to acknowledge and celebrate the vital individual, community, and institutional contributions of Indigenous Caribbean Amerindians and all Indigenous People of the world to the economic, political, cultural, scientific, educational, spiritual, religious, life of the Territory," the proclamation states.
The proclamation, signed Sept. 4, is the result of a persistent campaign on the part of Maekiaphan Phillips, the "kasike" or chief of the Guainia Taino Tribe, which received its official recognition in June 2021.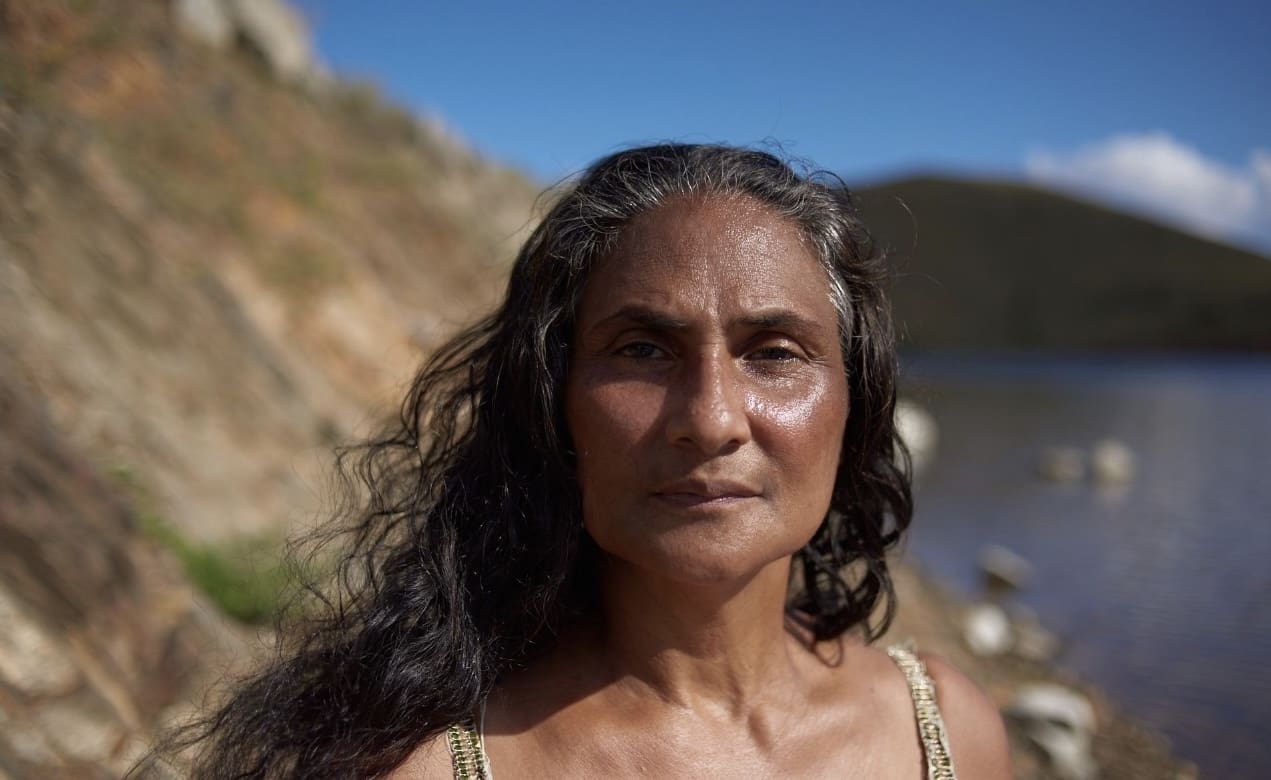 "When I found out about President Biden's proclamation [nationally recognizing Indigenous Peoples' Day] last year, I sent a draft to the governor's attorneys. If the president can do it, there's no reason we can't in the V.I."
Phillips said that she has been working for a decade to change the curriculum in the territory's schools to include the contribution of indigenous people, especially in regard to Columbus Day. "People who have been devastated don't want to celebrate that," she said.
Biden's proclamation states, "Our country was conceived on a promise of equality and opportunity for all people — a promise that despite the extraordinary progress we have made through the years, we have never fully lived up to. That is especially true when it comes to upholding the rights and dignity of the Indigenous people who were here long before colonization of the Americas began."
"I'm pretty excited about getting the proclamation for the Virgin Islands," said Phillips. This year, members of her tribe, many of whom are her children, are abroad and will be celebrating with their families rather than publicly.
However, on Oct. 12, Phillips will be welcoming to the territory Kasike Roberto Mukaro who heads up the Guainia Taino Tribe of Boriken and serves as president of the Unified Federation of Taino People.
"He's coming so we can do a declaration of understanding between our two tribes," she said. They will also view the collection of Taino artifacts that were recovered when the Tutu Mall was constructed in the early 1990s. The artifacts are held at Fort Christian but are not on display for the public, she added.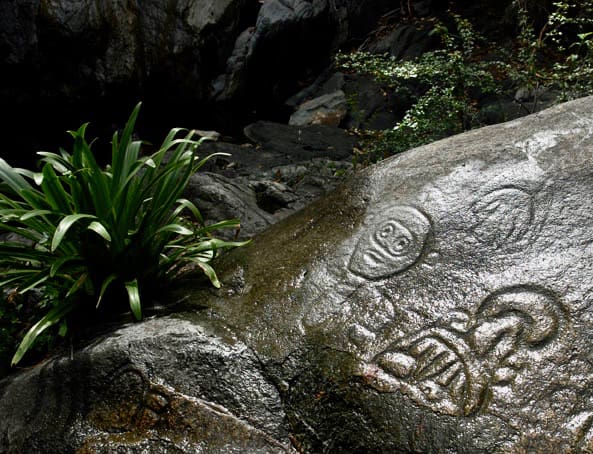 Phillips is also submitting an application to officials of the British Virgin Islands to establish her tribe. "I have a lot of family on Tortola. Five of the sisters of my great-grandmother lived there," she said.
From genetic testing and interviews with relatives, Phillips has learned more about her ancestors, many of whom lived on Vieques. "My father's mother, Maria de la Cruz Bermudez, was a full-blooded Taino. My mother's grandmother, Francisca Almestica Delgado, was Taino and Spanish. Her mother, Maria Delgado, was also closer to a full-blooded Taino."
There are 81 families who can trace their heritage to her ancestors, Phillips said. Her great-grandmother, Francisca Almestica Delgado, was "kidnapped by a pirate" and transported to Tortola, according to her family's oral history.
It's stories like this that increase the odds that many Virgin Islanders who identify as being African in origin also have Amerindian roots, Phillips said.
Phillips, who defines herself also as a Christian, invites others who think they might have Taino ancestry to join the tribe. "The first step is to have your DNA tested. I don't care about the percentage of Taino DNA. Some people only have oral stories," she said.
For further information, go to Phillips' website.
Although it hasn't received much recognition in the territory, since 1990 November has been federally recognized as National Native American Heritage Month.